female hiker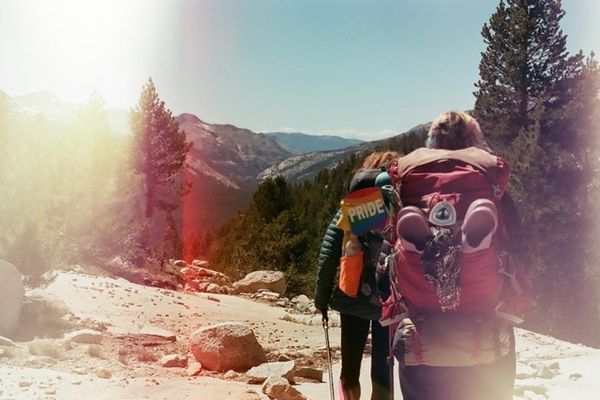 It's been a moment! I posted the first 'Queer tales from the trail' blog way back in May 2022. From one of the precious landmarks on the PCT where the...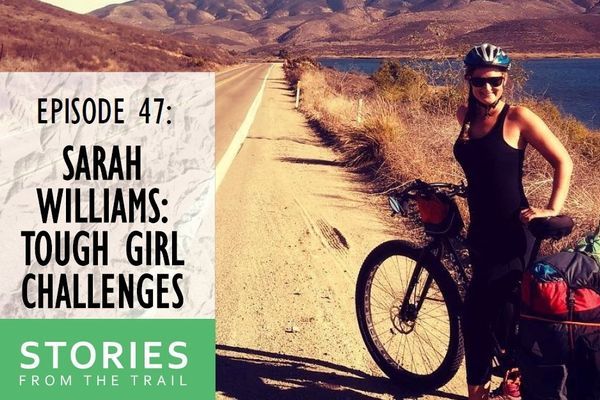 File this one under "Inspirational"! Sarah Williams is not only a veteran outdoor adventurer and world traveler, she has spent the past few years curating HUNDREDS of hours of conversation...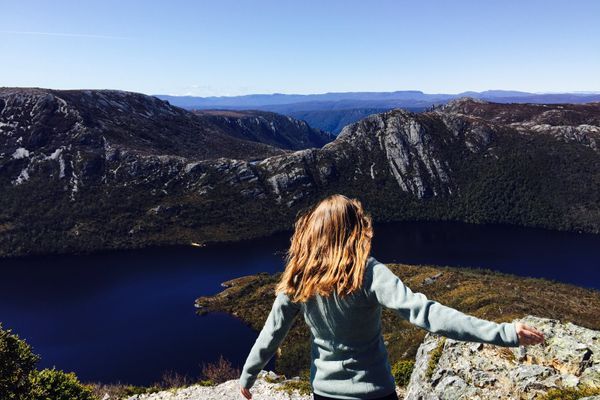 As my start date to hike the Appalachian Trail quickly approaches, my head is swarming with worry, fear, and anxiety of the unknown and what is to come. Of course...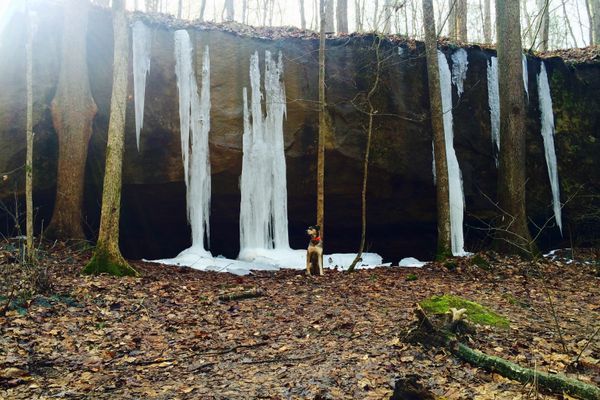 Origin of Insanity It's only crazy until it becomes a reality One year, seven months, and one day ago I went on my first backpacking trip for my 23rd birthday....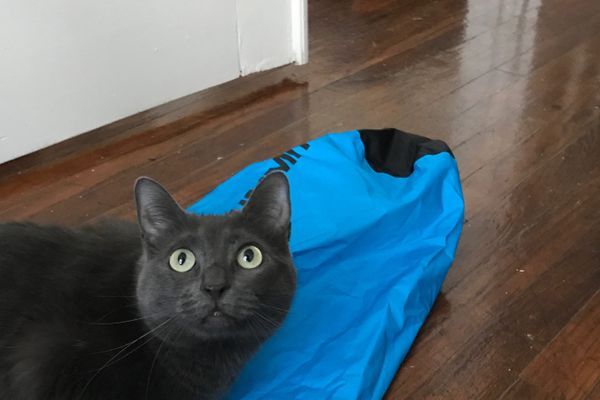 Five years ago I first decided that one day I will hike the AT. Five months ago I told my boss at work that I will be leaving in the...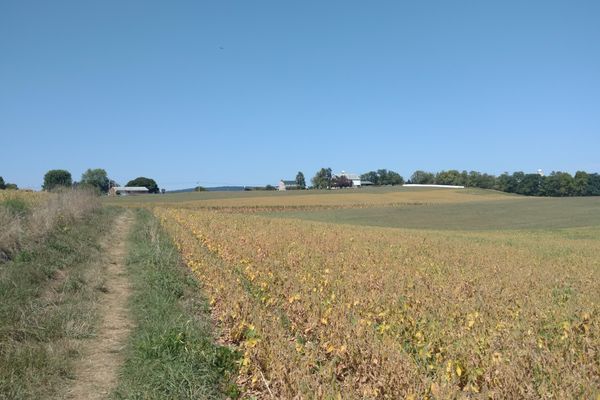 This is where I would talk about the gastrointestinal distress brought on by consuming a half gallon of ice cream, except that the general store is closed on weekdays after...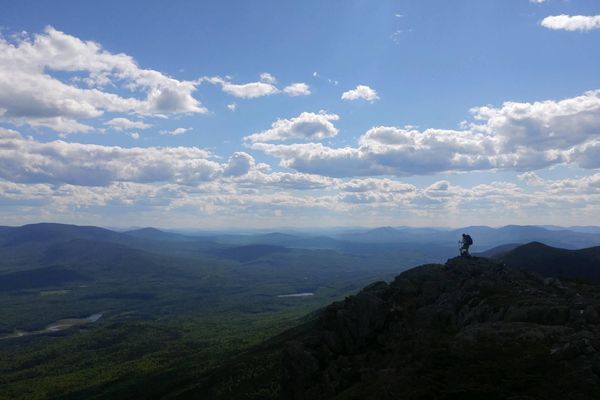 I could either go home and be a quitter or purge myself of all anxieties and negativity. Continuing to hike in my toxic mental state was not an option.