female hiker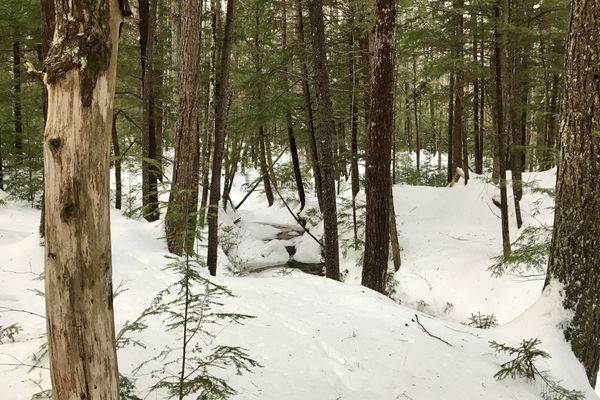 In The Beginning... I'm a planner; a list-making, ultra-organized, calendar-keeping, goal-setter.  Planning for something is all part of the fun for me and at the beginning of 2017, I made...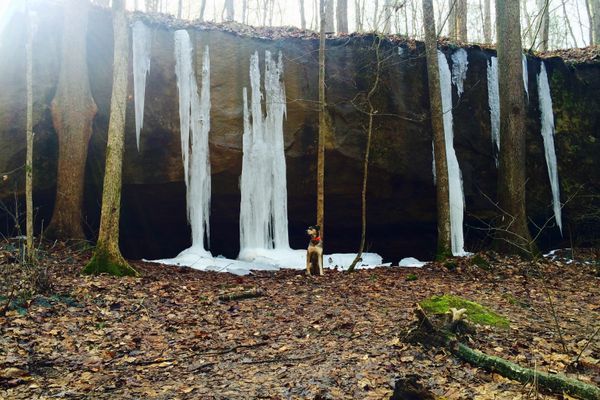 Origin of Insanity It's only crazy until it becomes a reality One year, seven months, and one day ago I went on my first backpacking trip for my 23rd birthday....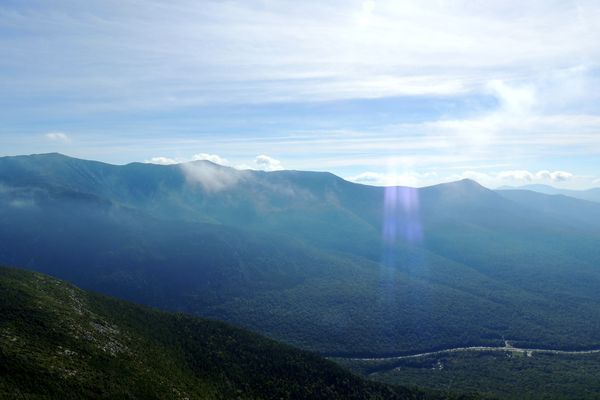 So, What's Next? You have to learn to crawl before you can learn to walk, and you have to learn to walk before you can run.  There's an order to...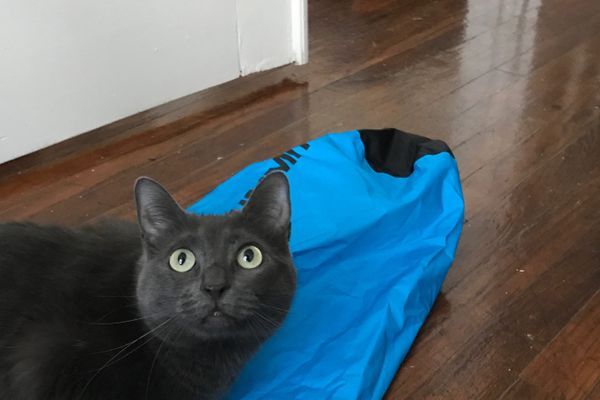 Awe yeah! Five days and I am so pumped! Southwest emailed me, "your trip is around the corner." I replied "oh you have no idea, Southwest!" Five years ago I...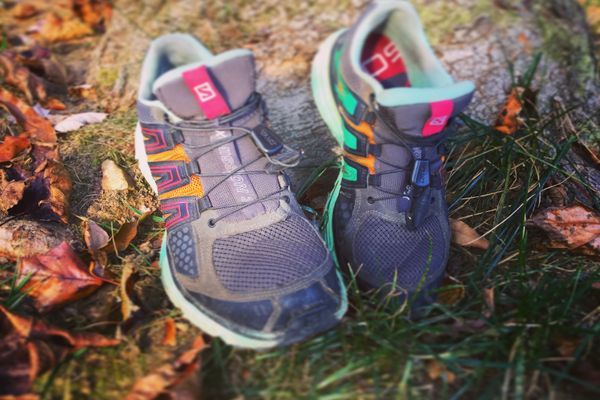 If you're reading this, it's likely you have been born with the damnation that is menstruation and that you were not born with a penis between your legs. You likely know that...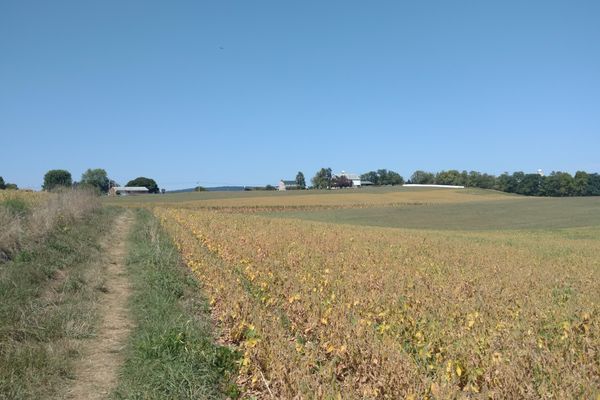 "Officially" Halfway I've made it to Pine Grove Furnace State Park, the "official" halfway point of the AT. For me, it's just over 1500 miles in. This is where I...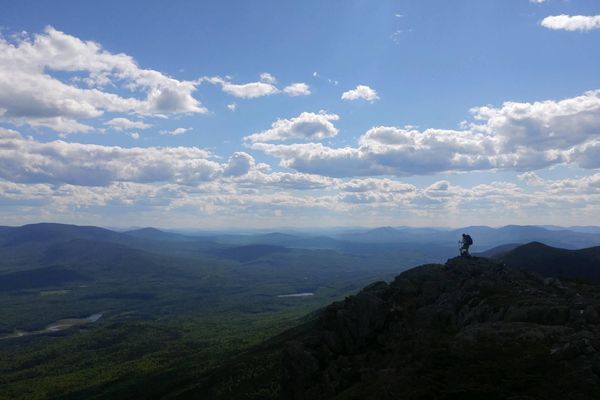 Thanks to my unconventional flip-flop hike (Springer to Damascus VA, Katahdin back to Damascus), I'm not hitting the emotional milestones of the average thru hiker- I'll complete my hike at...