hiking alone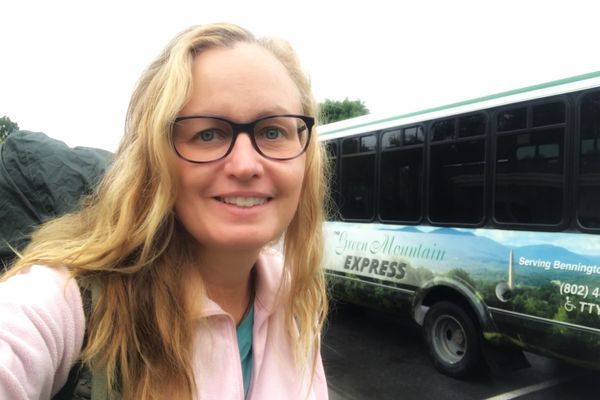 I don't know if a thru-hike ever turns out to be what the hiker imagines it will be. Sometimes (most times?) it's a more amazing adventure than the mind can...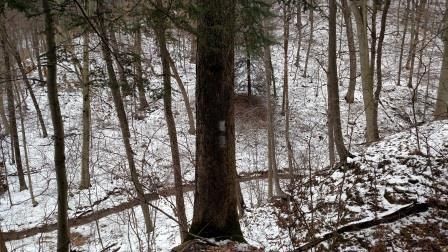 Contrary to generally accepted advice about always hitting the trail accompanied by a partner or as part of a group, I almost always day hike and backpack alone. I often...
PCT mile 1076.65. Carson Pass Hwy 88, Northern California, on a beautiful sunny afternoon, late September. After a great lunch outside the ranger station, the rangers on duty warn me about...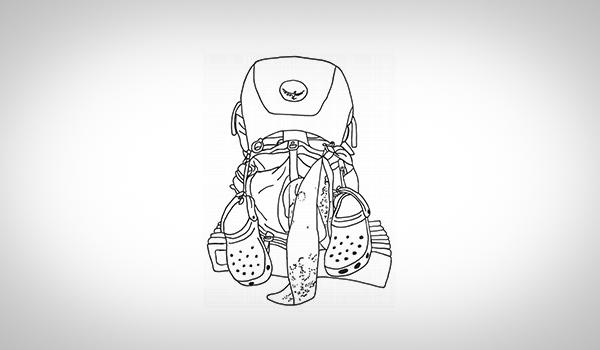 It was happening again. I spent 45 minutes driving to a popular trailhead in Western North Carolina, counted three cars in the parking lot and drove away. I hadn't even...