hiking alone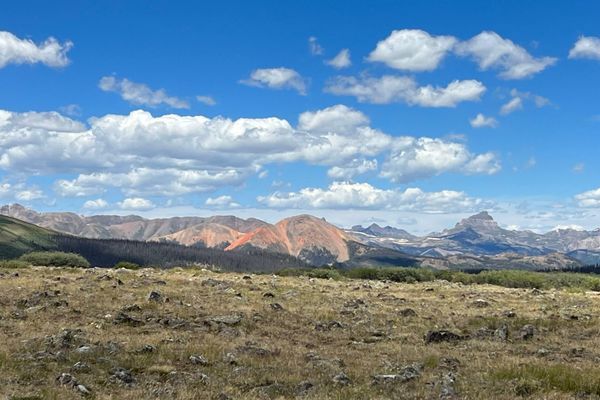 I spent a week hiking solo after my return to the trail. I came back from my fall with a fresh attitude, determined to complete the trail. By the time...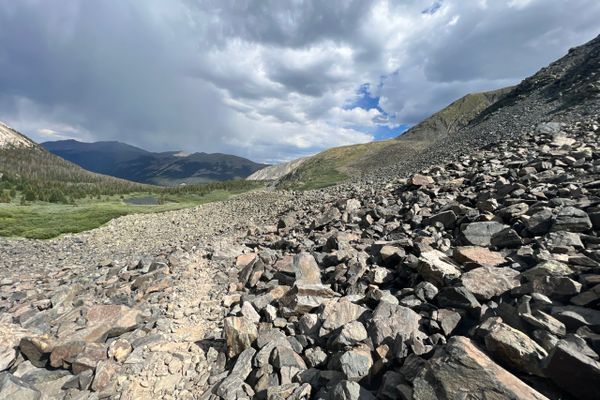 As I approach the 200-mile mark, my Colorado Trail thru-hike has become a more solitary adventure than I expected. While I always planned on hiking alone, I assumed I'd get...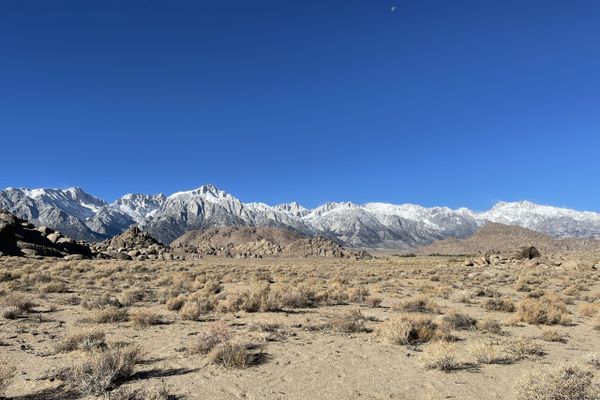 The California section of my SOBO thru-hike has been interesting, to say the least. Early on in Washington and Oregon, I had the pleasure of having people around, sometimes to...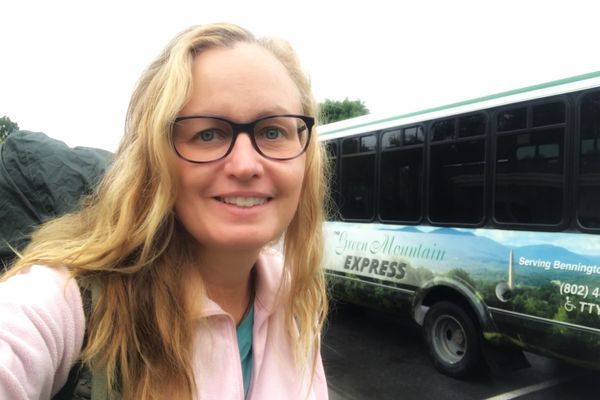 I don't know if a thru-hike ever turns out to be what the hiker imagines it will be. Sometimes (most times?) it's a more amazing adventure than the mind can...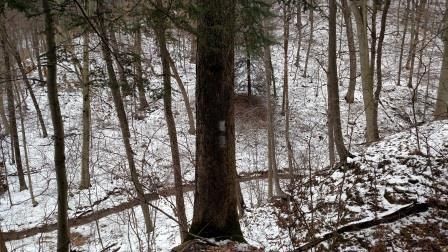 I almost always hike and backpack alone.
PCT mile 1076.65. Carson Pass Hwy 88, Northern California, on a beautiful sunny afternoon, late September. After a great lunch outside the ranger station, the rangers on duty warn me about...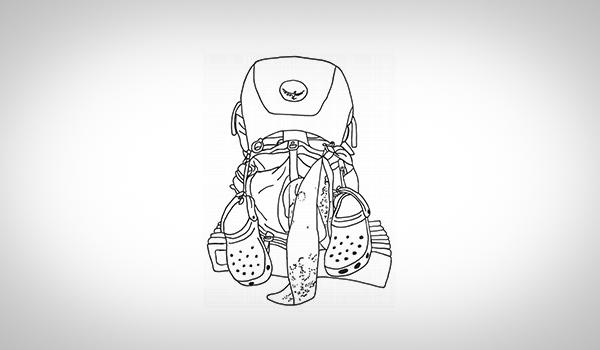 It was happening again. I spent 45 minutes driving to a popular trailhead in Western North Carolina, counted three cars in the parking lot and drove away. I hadn't even...