how i got my trail name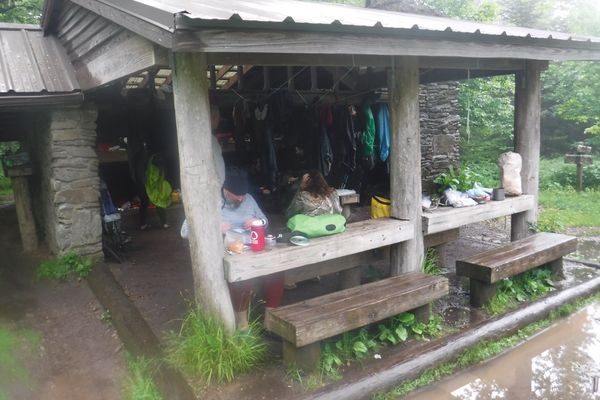 Hello, fellow Appalachian Trail hikers.  Allow me to re-introduce myself, cause I haven't been around in a very long time.  We all know how that is; sometimes life steps in...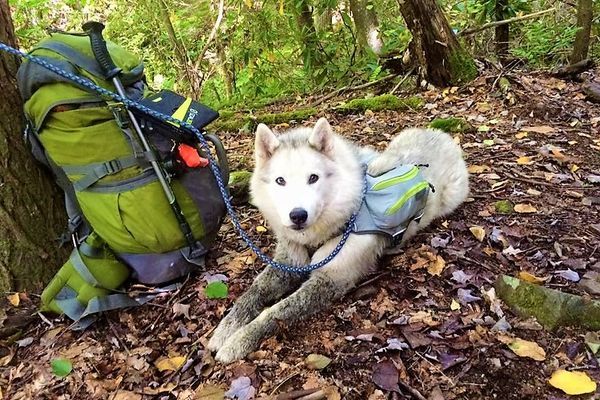 Obtaining a"Trail Name" on the AT is kind of a big deal. Trail names are one of the oldest and most cherished traditions on the Appalachian Trail. A trail name,...