International Appalachian Trail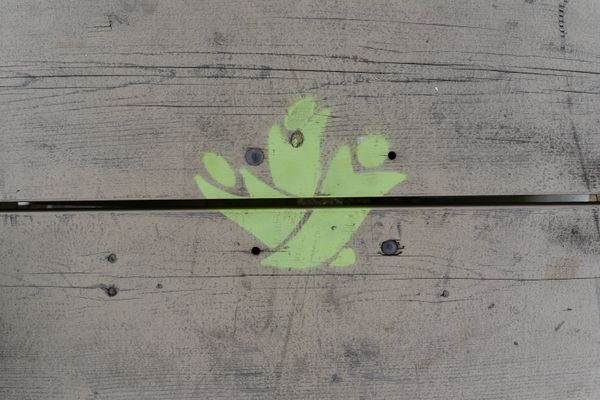 Hiking Cape Breton Island, Nova Scotia, on the Great Trail and the International Appalachian Trail has been an amazing experience. We've enjoyed highly varied and stunningly beautiful landscapes,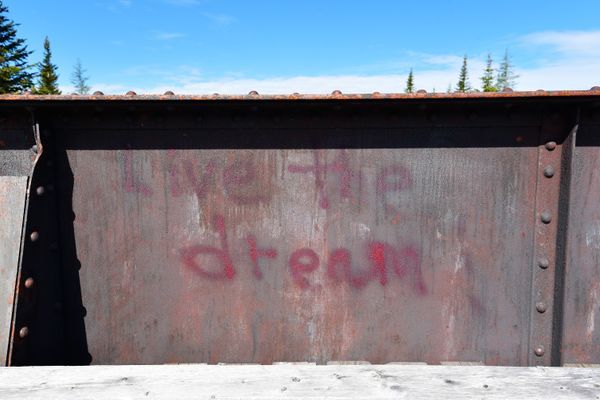 It has taken us just over 40 days to cross Canada's most easterly Atlantic province - Newfoundland.  Amid our trek we have hiked across The East Coast Trail, the Grand...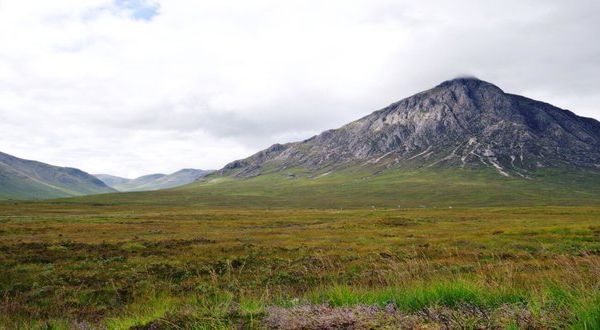 And you thought the AT was only a meager 2189.2 miles? Well, yes and no. There are actually thousands more miles of the Appalachian-Caledonian mountains throughout Canada, Greenland, the UK,...