#letscamp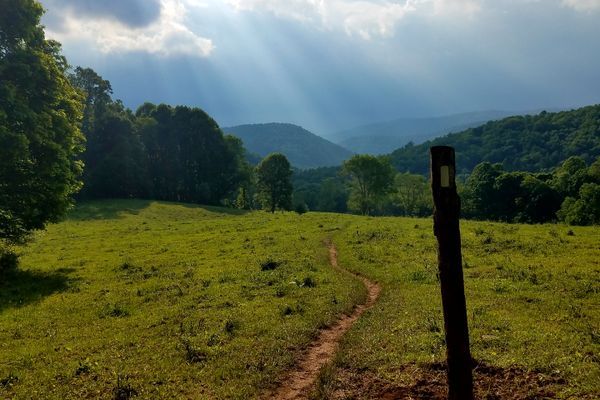 Sitting in the Atlanta airport waiting to board a flight bound for Portland, ME, a wave of calm covers my usual preflight jitters. I've been off the trail for five...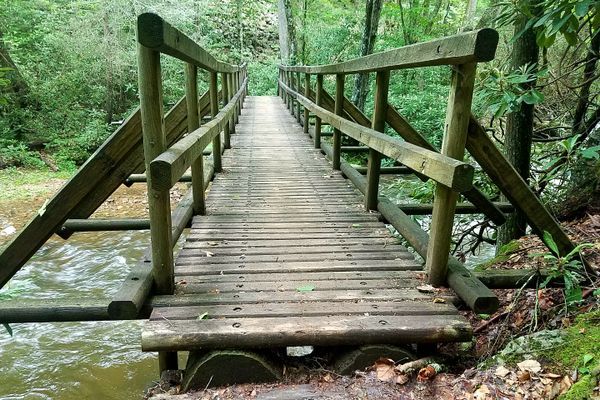 Pop your head into any shelter along the AT and I would wager the hiker chatter circles three topics: gear, weather and terrain, injury. News on the trail hops forward...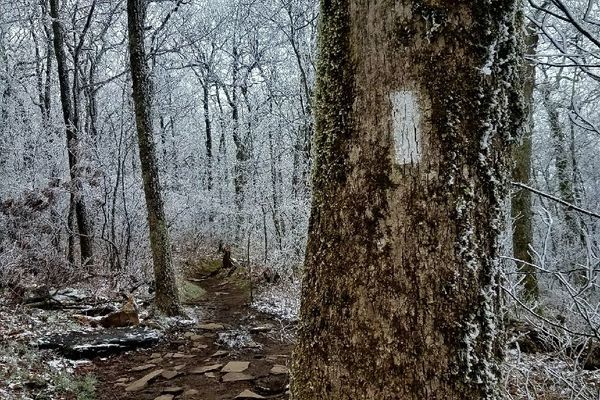 My first two days on the trail were, let's call them, eventful. I've been an avid hiker and outdoor enthusiast since spring break camping trips as a kid, so I...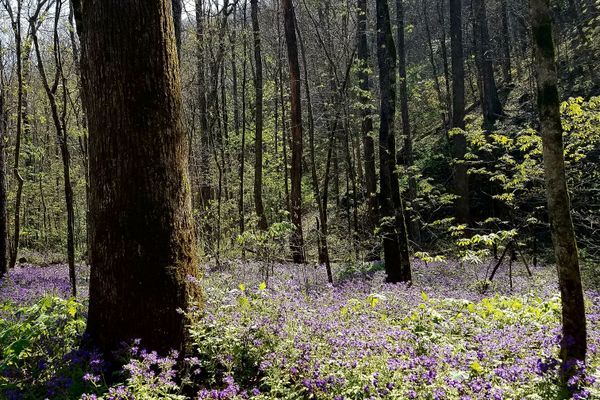 "Be stubborn," said the two-time AT thru-hiker I ran into at Cloudland Canyon's south rim during my final shakedown hike. It felt like strange advice coming from the owner of...