mice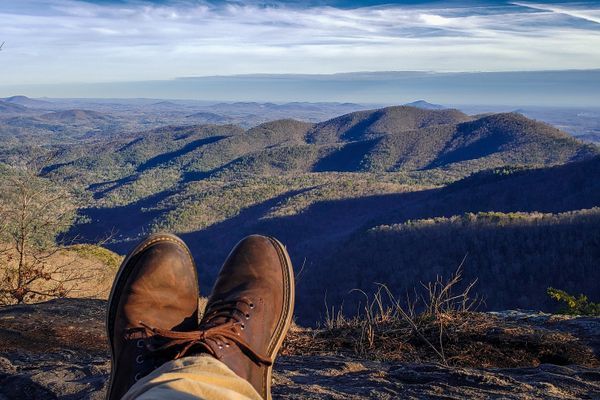 In preparation for my upcoming AT thru-hike, I have been going out and hiking different parts of the trail ahead of time. It helps me to test gear at different...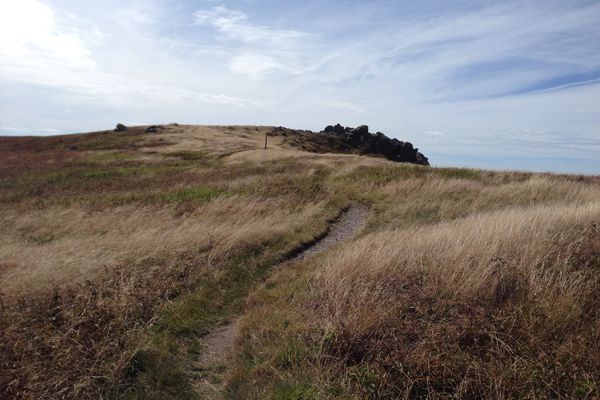 Mice Strike Back Curfluffle. The sound of a small bag falling woke me in the night. Blinking confusingly, I turn over into my warm sleeping bag. Sweet Roll said that...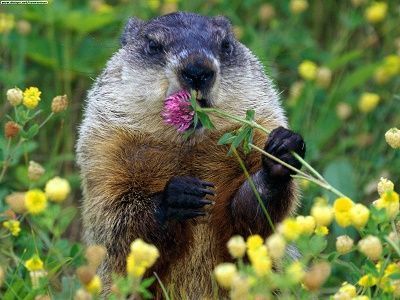 We know about bears. They are strong, crafty, hungry, and potentially very dangerous. Though I consider bears to be a huge threat to be treated with respect, I also hold...