mindfulness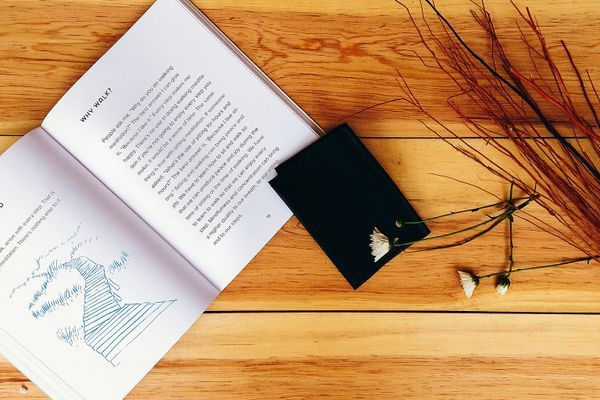 My reasons for hiking lean towards self-discovery, mindfulness, and meditation. Here's my review of a wonderful little book by Zen teacher Thich Nhat Hanh.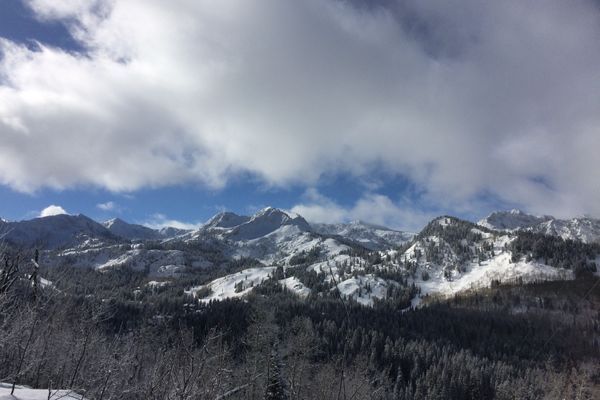 Thru-hiking was just a way for me to prolong those feelings of joy, peace, and connectedness I feel every time I find myself outside. It allowed/s me to be in...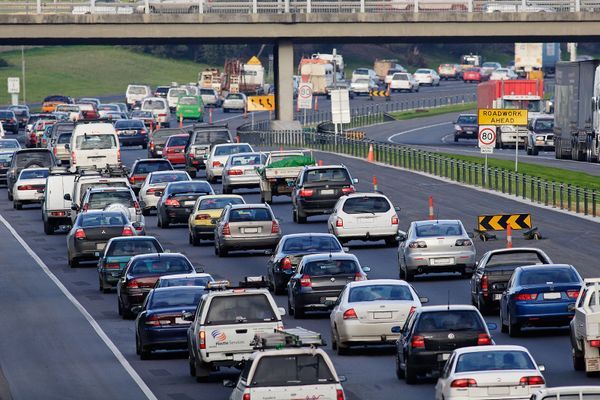 As my departure date fast approaches and as more and more hikers are hitting the trail I am finding increasingly difficult to concentrate on my everyday routine. With social media...