Katie was born and raised in Connecticut, but now calls the great state of Utah her home. In 2009, Katie earned the trail name 'Wilderness' on the most poorly planned winter camping trip of all time. In 2015, Katie finished her 3-year section-hike of the Appalachian Trail, but she decided to just keep on walking because she was really good at it. Katie is a better dancer than Drake and has been told she has a nice smile. Katie finished her thru-hike of the CDT in September of 2016. She plans to continue walking towards her Triple Crown, as well as every other long trail that exists in the coming years. Next up: the John Muir Trail.
Posts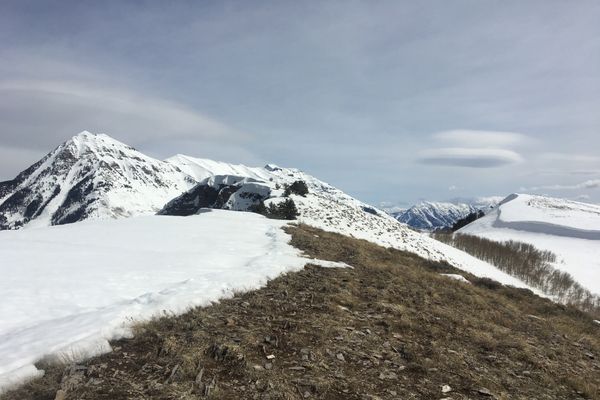 It's been awhile Trekkers, since I've graced the pages of the this dear website. You may remember me from last year, as I walked from Mexico to
Jun 2, 2017 : Katie Brown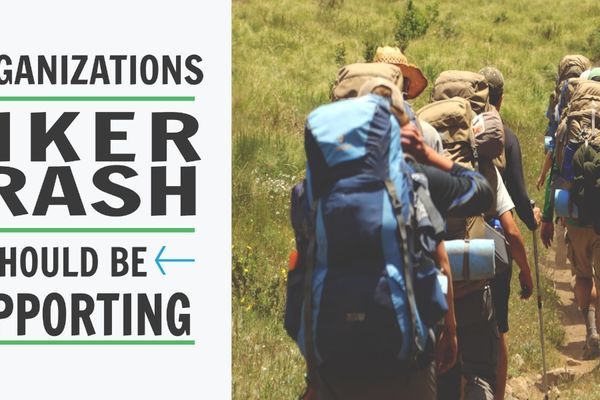 Last month, I found myself wandering the Outdoor Retailer show in Salt Lake City, UT in search of some amazing organizations that exist to enrich,
Feb 6, 2017 : Katie Brown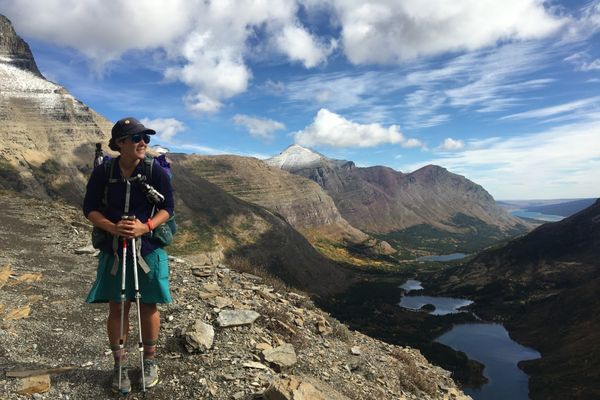 (This is the final installment of my retrospective updates of my 2016 thru-hike of the Continental Divide Trail. Click here, THEM PAWS! Finally,
Jan 7, 2017 : Katie Brown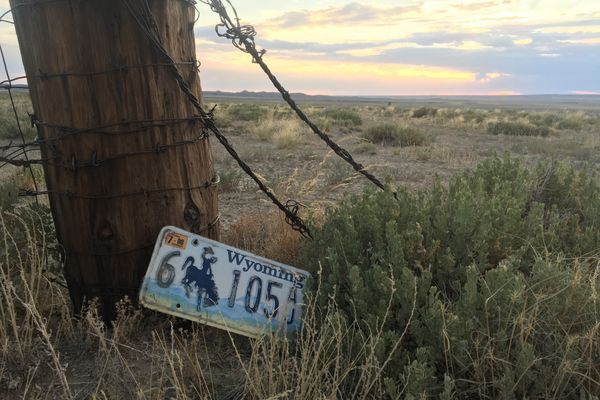 Walking through the state of snow and high elevation, the need to stop and take zero days to recover was something I took advantage of fully. I also
Nov 15, 2016 : Katie Brown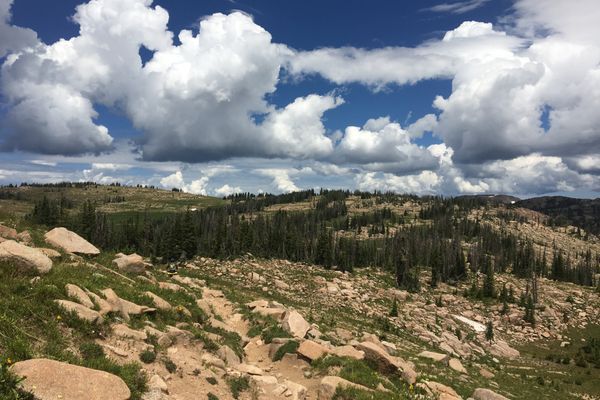 Colorado, let me count the ways. I left off in
Nov 10, 2016 : Katie Brown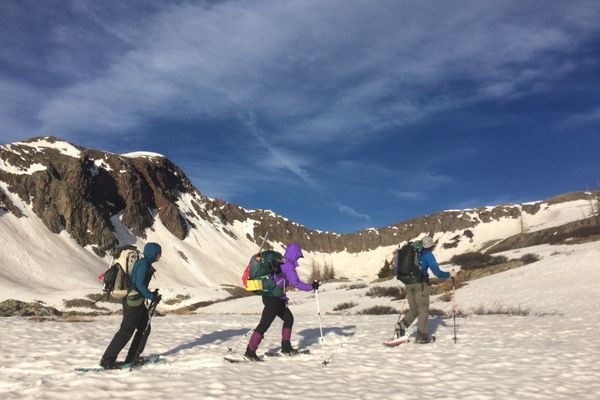 I remember cruising down switchbacks towards the Gila River outside of Ghost Ranch in New Mexico and seeing the snowcapped mountains in the distance.
Oct 31, 2016 : Katie Brown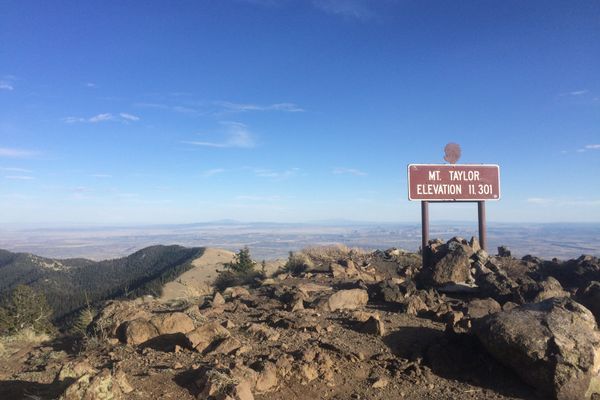 Hey guys! You may remember me from the ghosts of spring bloggers past. Last time
Oct 25, 2016 : Katie Brown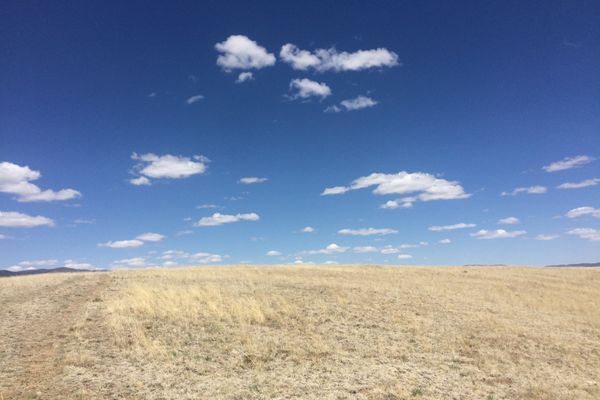 I've been hiking on the Continental Divide Trail for 25 days now. I've gone about 400+ miles, though it's hard to tell because there are so many
May 14, 2016 : Katie Brown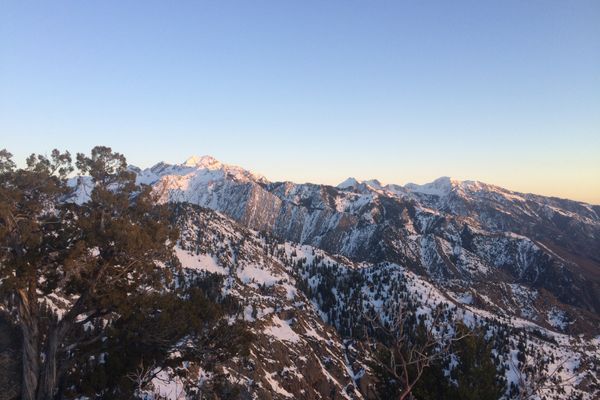 Gear-testing By this time next week, I will be taking my first steps into my 5-month long walk along the Continental Divide. I will be
Apr 12, 2016 : Katie Brown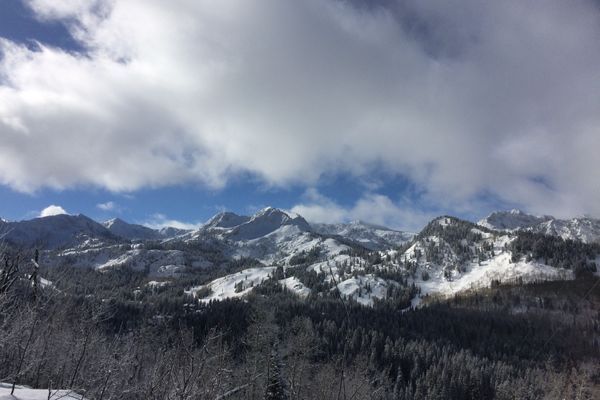 I'm not a seasonal outdoors(wo)man. Being outside is a very necessary thing for me to survive in this world, so I am a year-round adventurer.
Jan 27, 2016 : Katie Brown