movie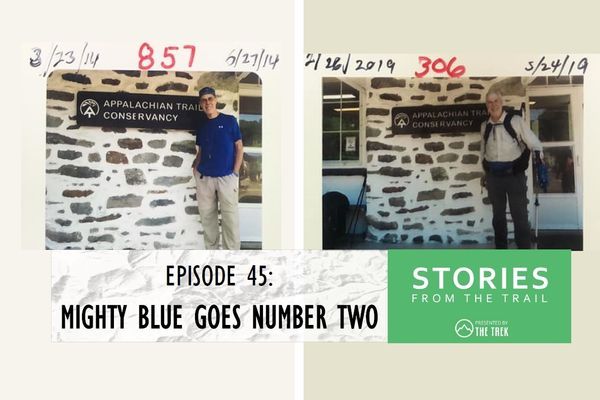 Steve Adams, trail name Mighty Blue, is on the Appalachian Trail, again. Best known for his hiking memoirs Creaking Geezer, Hidden Flagon and Three Weddings and a Sabbatical, he also...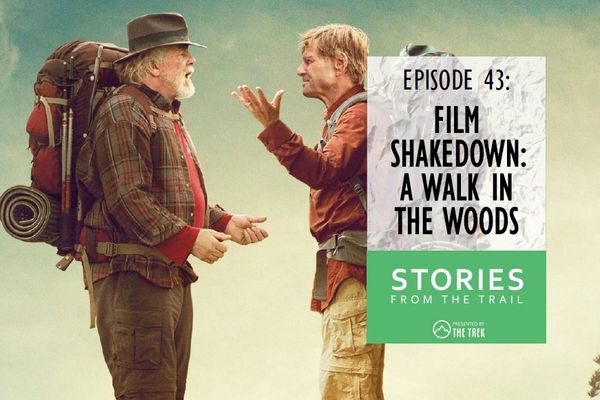 A Walk in the Woods by Bill Bryson is the book and/or movie that introduced so many of us to the Appalachian Trail, and it seems almost silly for us...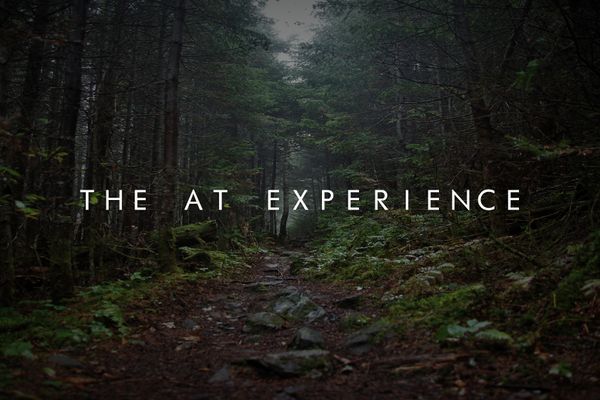 CLICK HERE TO WATCH THE FULL LENGTH DOCUMENTARY In 2014 I was working at a hospital in Key West Florida witnessing people dying on a regular basis. It made me...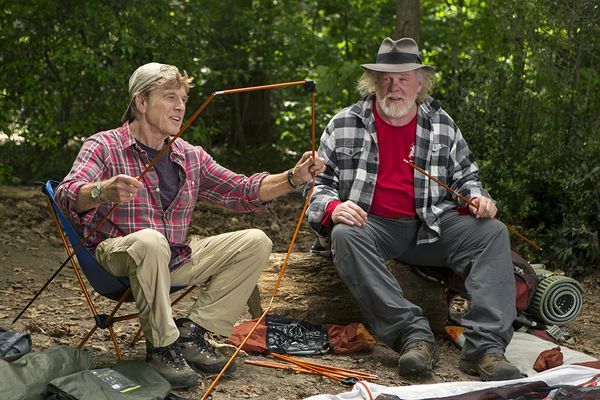 After years of delays, the film version of Bill Bryson's bestselling 1998 novel has finally crawled into theaters, providing millions of moviegoers the opportunity to see the grandeur of the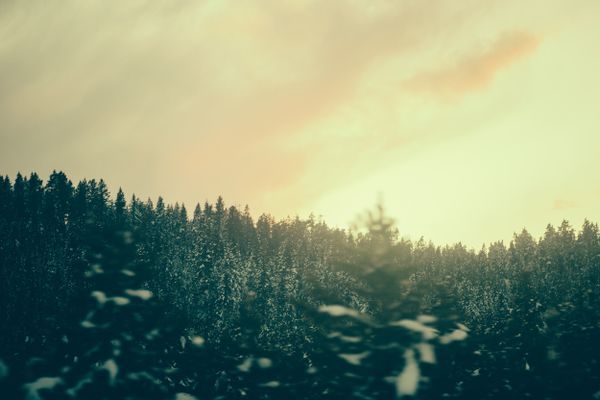 Recorded live at the Outdoor 76 Outfitter in Franklin, NC with owners, Rob & Cory. We discuss some of the most common issues dealt with during the first 110 miles...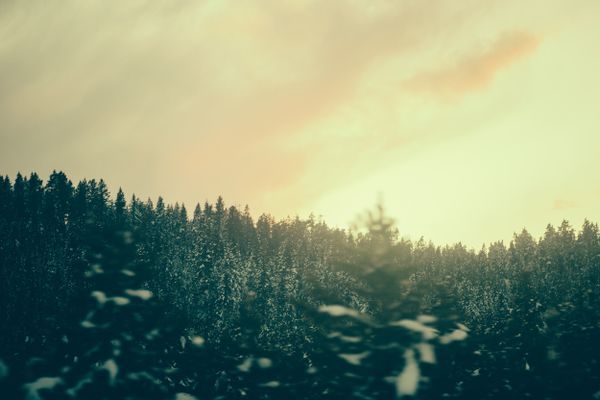 Super short episode this week! What can we say...sometimes life gets in the way and you have to produce a short episode. A couple of animal stories from Anish &...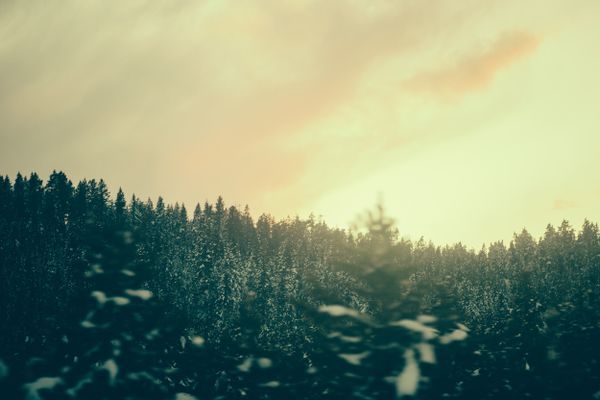 In this week's episode Pox spills a Bloody Mary into the laptop, Puss predicts a teen pregnancy, Pox eats fancy-pants barbecue, someone scroggs-up the Hubba-Hubba, and Puss is asked "Was...