national parks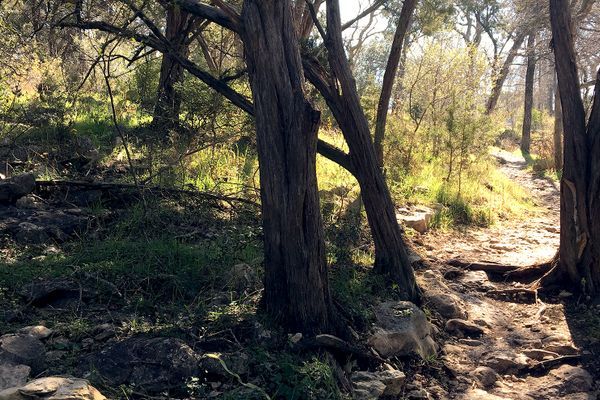 So, I've declared that I will be hiking the Appalachian Trail in 2016. My friends know, my family knows, my job knows, the world knows through this blog, so now...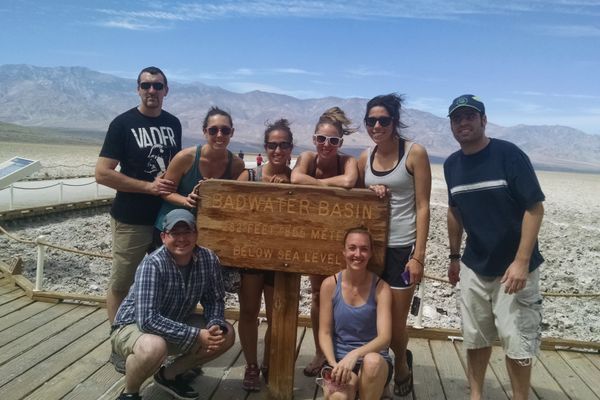 I've been fortunate enough to be blessed with excellent backpacking buddies. It all started in 2013 when my high school friend Rich decided to plan a camping trip for some...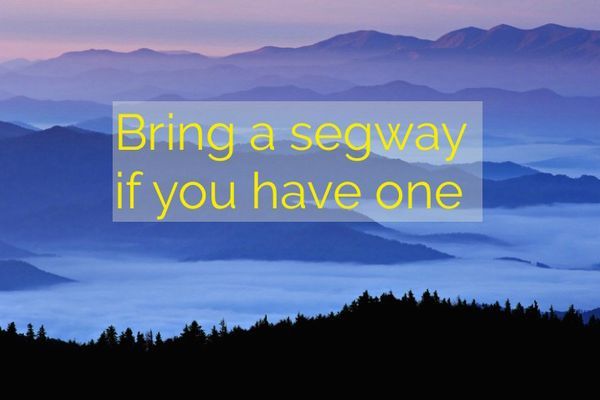 Recently, when I was sitting in Carter Notch Hut in - well, Carter Notch - I noticed a sign bearing the ubiquitous logos of trip advisor and yelp, and I...