newbie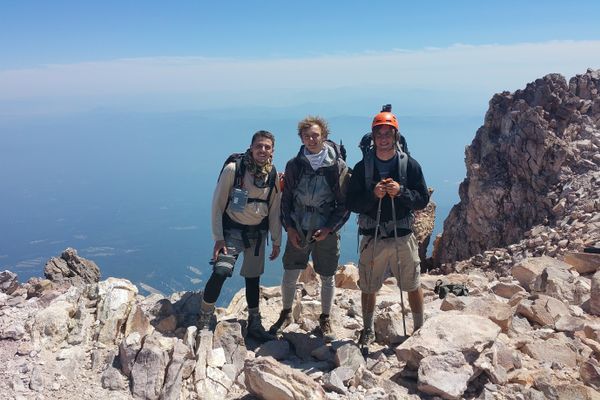 Climbing one of the Lower 48's tallest Mountains as newbie.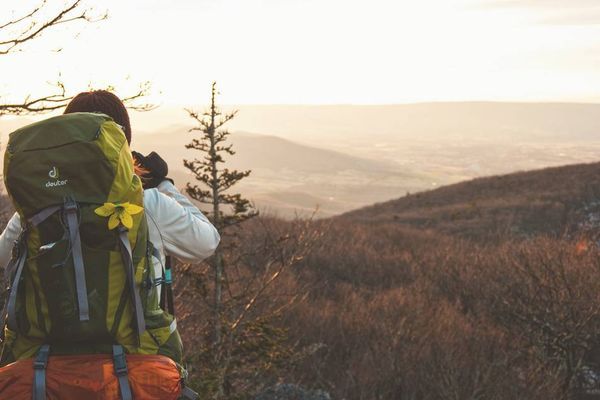 The Enemy Let's talk about cold. Cold like you've never experienced for a length of time you didn't think you'd survive. Cold with permutations you'd never contemplated. Cold that shrank...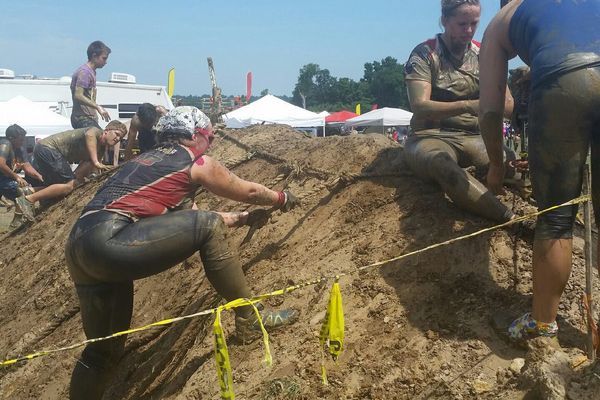 I don't know the exact moment I decided to hike the AT.  I didn't grow up loving the outdoors or camping.  Most of my backpacks were for fun not function,...