newbie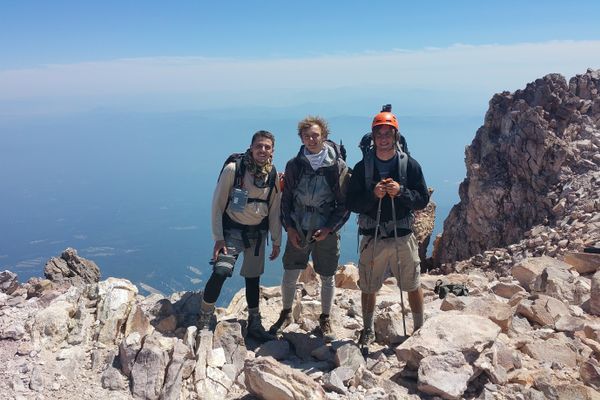 Have you ever been to Mt. Shasta in California? To a 17-year-old kid, it was the equivalent of Everest. This large mountain dwarfed everything around it and made every previous...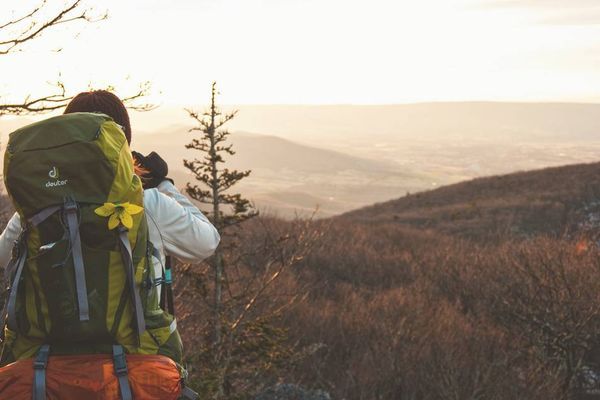 The Enemy Let's talk about cold. Cold like you've never experienced for a length of time you didn't think you'd survive. Cold with permutations you'd never contemplated. Cold that shrank...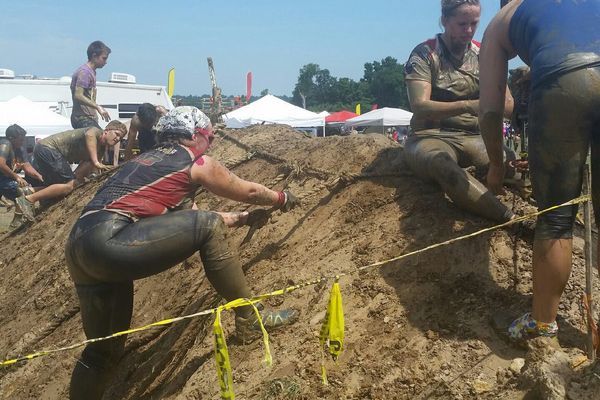 I don't know the exact moment I decided to hike the AT.  I didn't grow up loving the outdoors or camping.  Most of my backpacks were for fun not function,...