newhampshire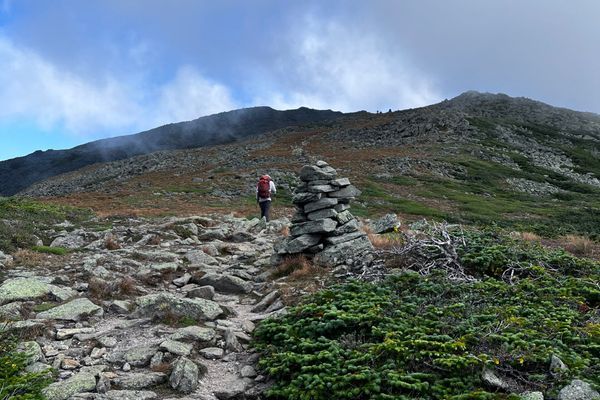 On our last morning at the Ski Lodge, we enjoyed one more delicious breakfast sandwich from Wayne's then said goodbye to Jeff and see you later to the other hikers....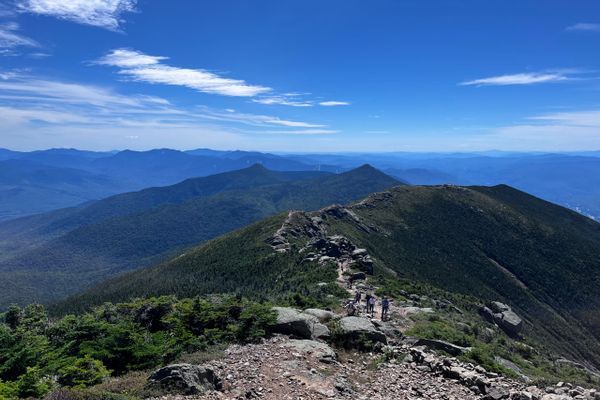 Before I get into the hiking, I have to talk about the Old Colony Ski Club. It's in Lincoln, New Hampshire, a teeny town at the base of the Whites...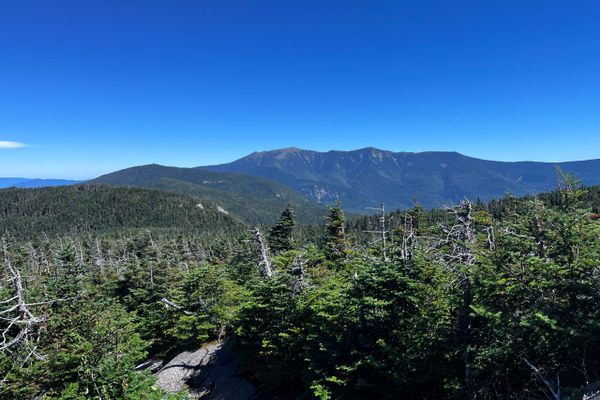 We got an early shuttle out of Hiker's Welcome. Plan A was to go over the Kinsmans (South and North) to the shelter just on the other side- an 11...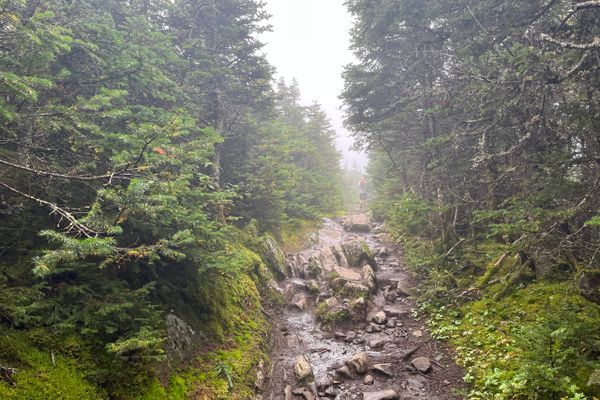 After crossing the border we walked through the town of Hanover aka the Dartmouth campus. We bee lined for the post office, easy to spot because the place was crawling...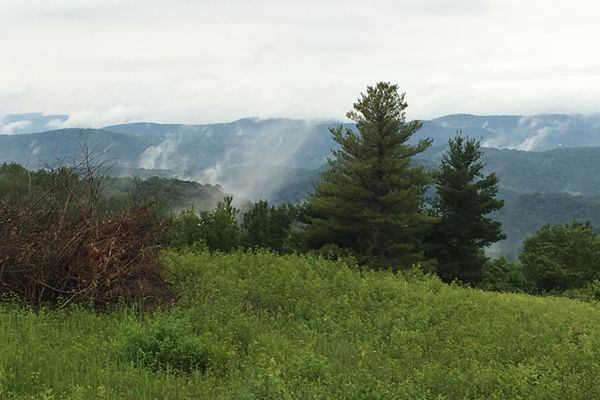 Since this is my first post of the year, I think it best to give a brief review of my hike thus far.  I started my flip-flop thru-hike in March...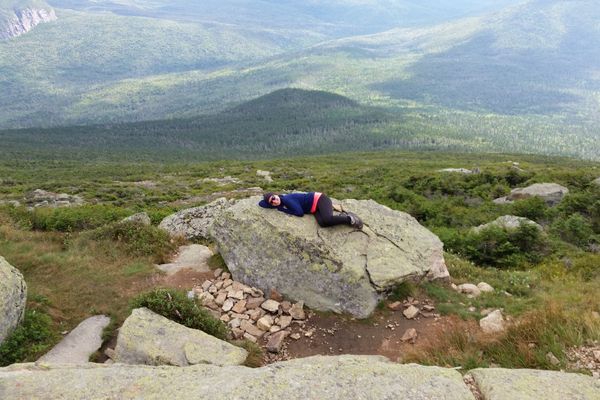 Mother nature.... the trail.... you never know what she is going to do. She'll either give you terrain that is soft enough for bare feet or she will give you...