#newyear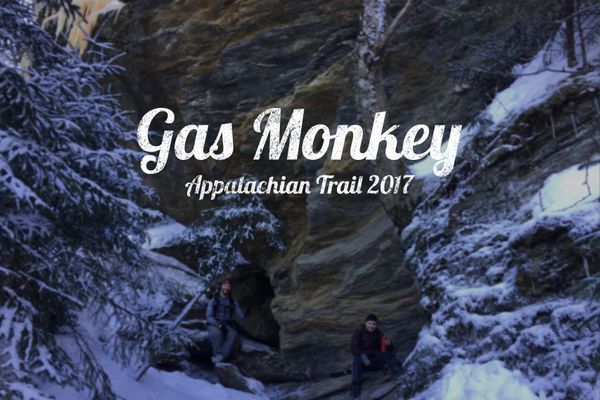 Reminiscing and Appreciating Friends, family, and hikers alike, I wanted to take a moment to create a short post on my excitement of the upcoming year. A LOT is...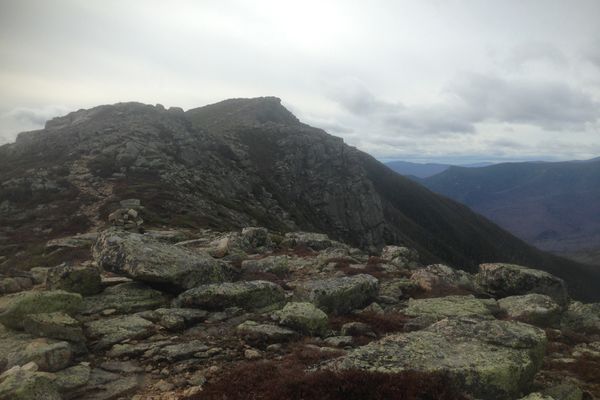 When we assemble enough of our gear in preparation for a thru-hike or any significant trip, we feel ready to take the show on the road and we dive right...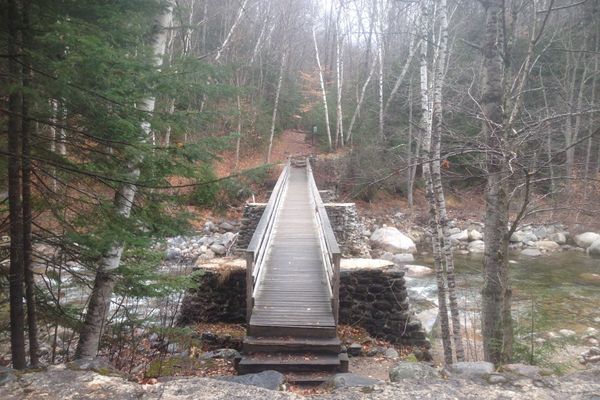 Hi friends, My name is Cole and I'm new to the world of thru-hiking.  Over the past few months, though, I've realized there are many aspiring hikers looking to join...