OverMountain Shelter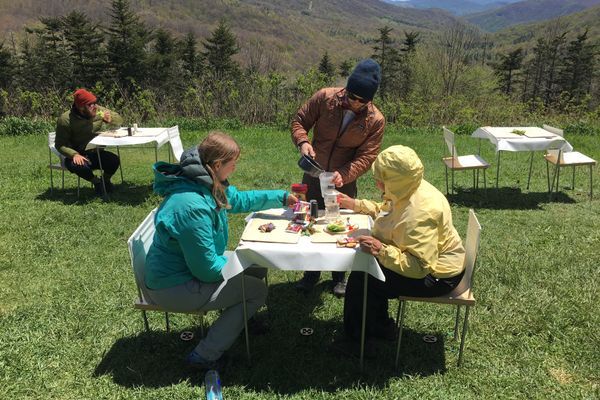 Fine Dining On the AT Mishap and Mother Goose order menu items at the Appalachian Pine Mixer while their server pours hot tea. No one would ever believe what happened...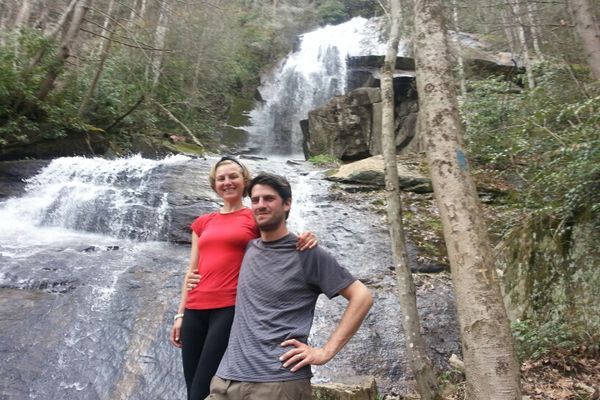 4/12 Sunday - Day 36 On this cold morning, Magnus and I were greeted with a pleasant surprise. Luna and Mad Hatter caught up to us before we left camp...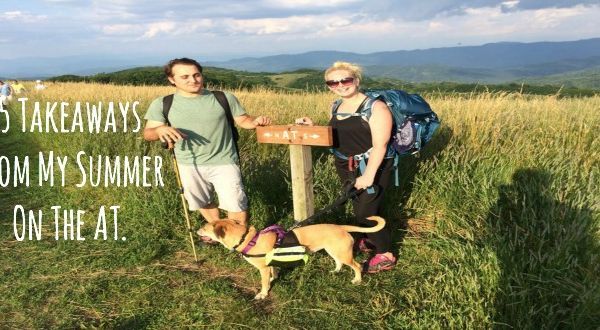 1. Just because it's summertime does not mean it's going to be warm! I highly underestimated how cold it would get at night in June. I figured given the high...