OverMountain Shelter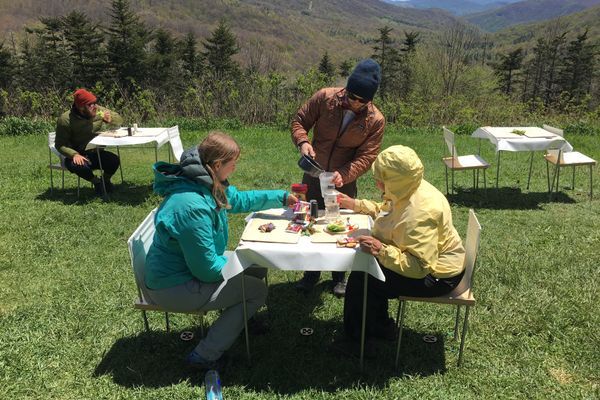 This weekend, Thru-Hikers encountered the Appalachian Pine Mixer at Overmountain Shelter, a trail magic event like no other!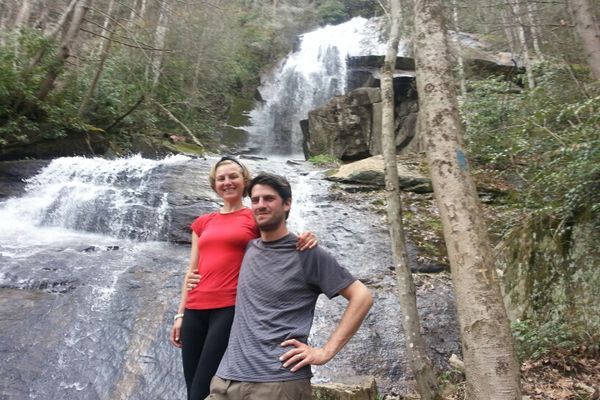 4/12 Sunday - Day 36 On this cold morning, Magnus and I were greeted with a pleasant surprise. Luna and Mad Hatter caught up to us before we left camp...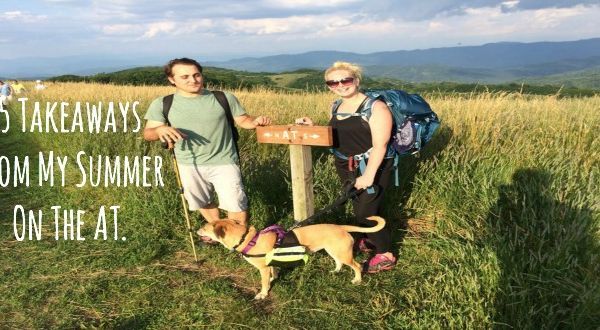 5 Takeaways From My Summer On The AT.