pacific crest trail thru-hiker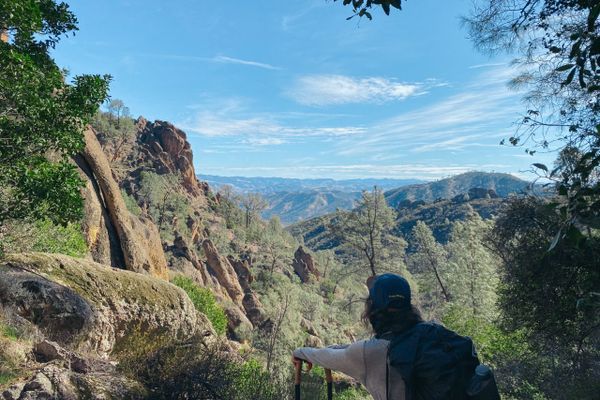 In 2017 I was introduced to the Pacific Crest Trail through one of my favorite places in the United States, Cascade Locks, Oregon. I had been visiting the area for...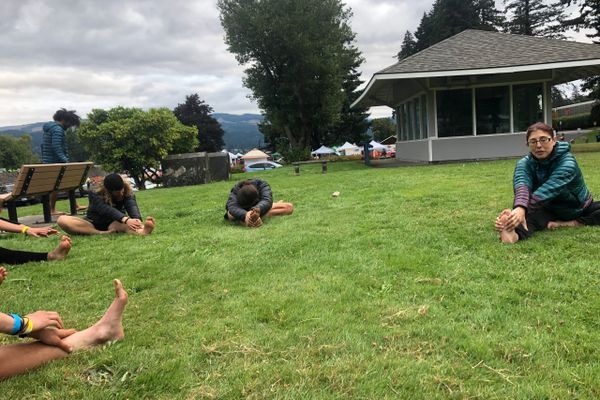 Hikers need yoga. That's a given.  And maybe it's not everyday that someone who teaches yoga for a living hikes the PCT and gets to offer her services to hikers...