Paleo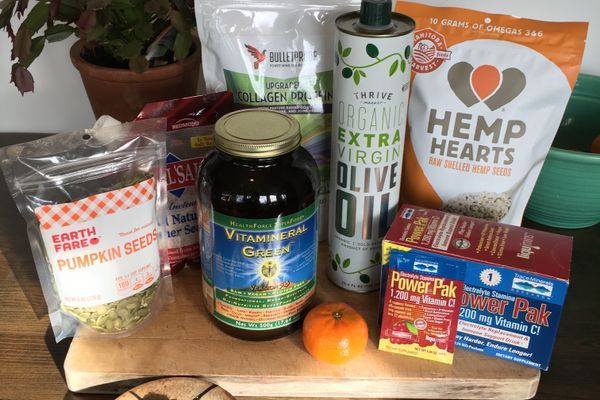 Heads up, nutrition sticklers! I can't believe I've only got five weeks to go before I get on the trail.  The time will both fly by and seem endless all at...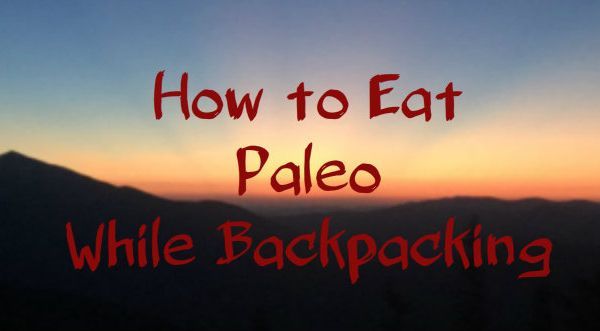 How to Eat Paleo While Backpacking The contents of a paleo three to four day resupply box. Now, a lot of people told me I was not going to be...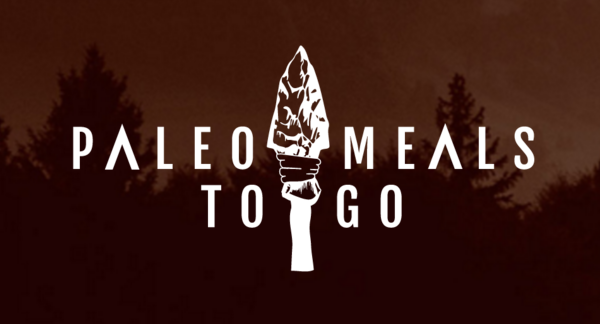 Over the past few years I've noticed the outdoor food industry growing by leaps and bounds.  With only the same freeze dried meals being offered for many years, lately I've...