parks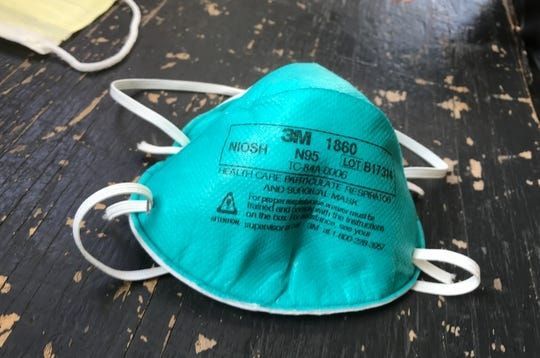 Hey. How are you doing these days? Did you hear that the Appalachian Trail is kinda closed? We figured if the AT is closed, we'll talk about other stuff right...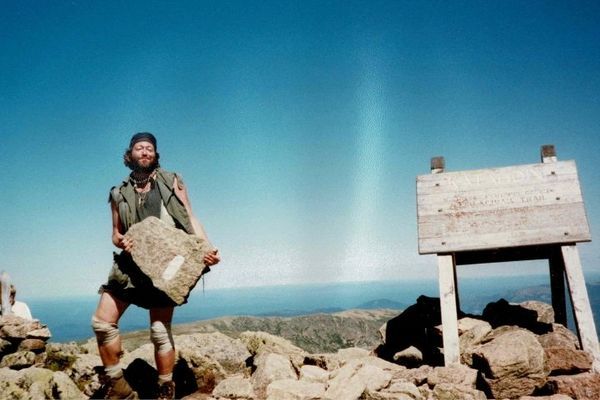 In this episode we talk with Dan Koeppel about his article The Legend of Baltimore Jack in Outside magazine. Dan was searching for an article to write for Outside when...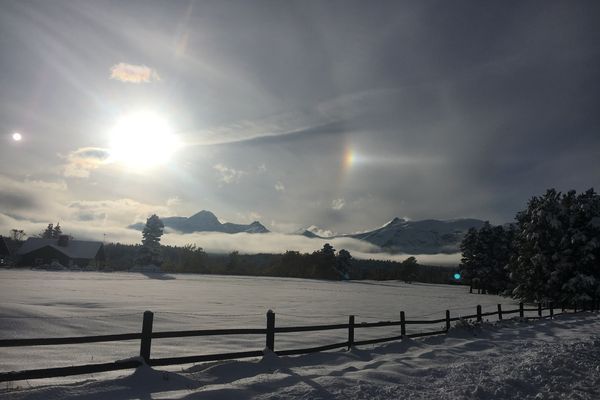 I met a couple other CDT hikers in the otherwise deserted village of East Glacier.  After spending Saturday night at the Backpackers Inn, Windscreen and I relocated across town to...