presidentials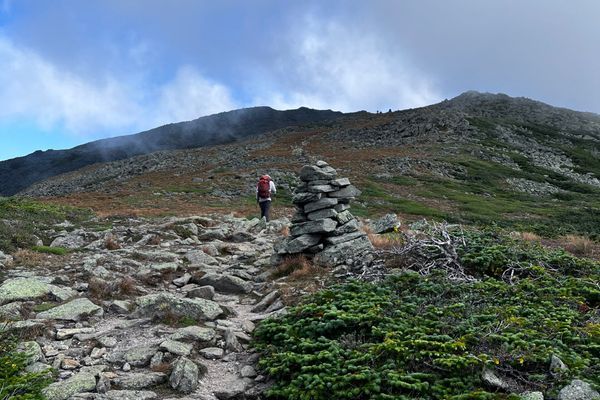 On our last morning at the Ski Lodge, we enjoyed one more delicious breakfast sandwich from Wayne's then said goodbye to Jeff and see you later to the other hikers....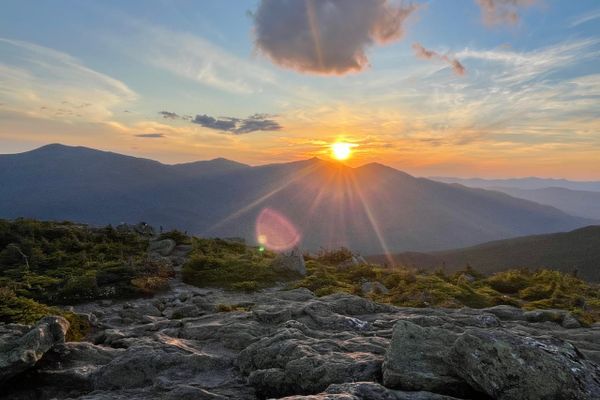 Well, I did it! I made it through the Whites! They were just as rugged and beautiful as I'd been told to expect, a hundred miles of crags and cliffs...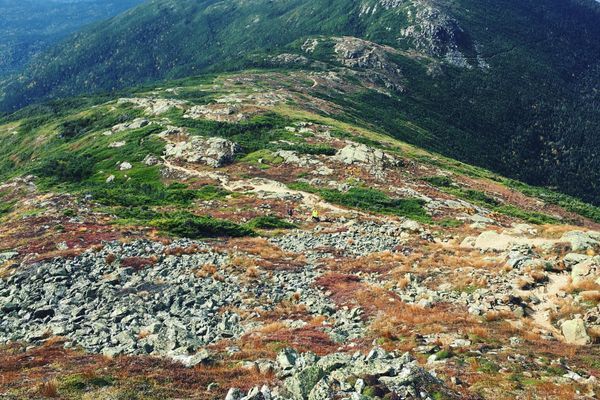 A New Kind of Beautiful Trail The Whites have shown me something I could never imagine among its many mountains. No longer are the wooded tunnels of the south, the...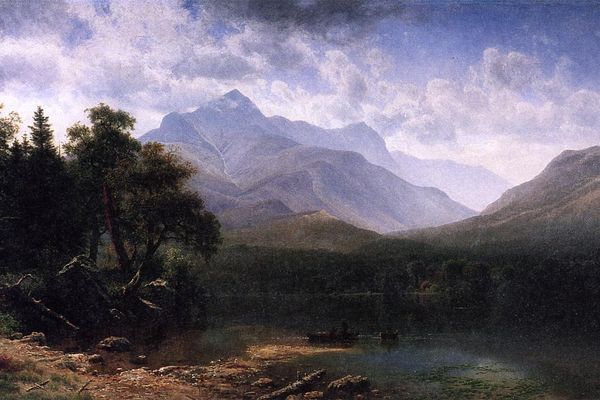 How did a mountain with the worst weather in the world come to be such a tourist destination? Why did this happen? To answer your questions, and more, let's dive...