ridge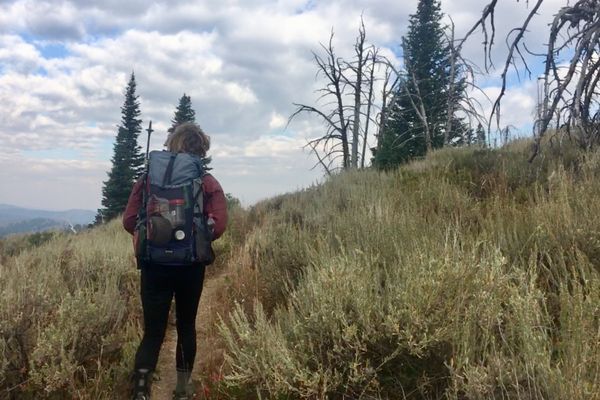 Currently I lie in the grass under shade of a tree in Lima, MT.  I am enjoying a zero today before the next stretch takes me into Leadore, ID.  The...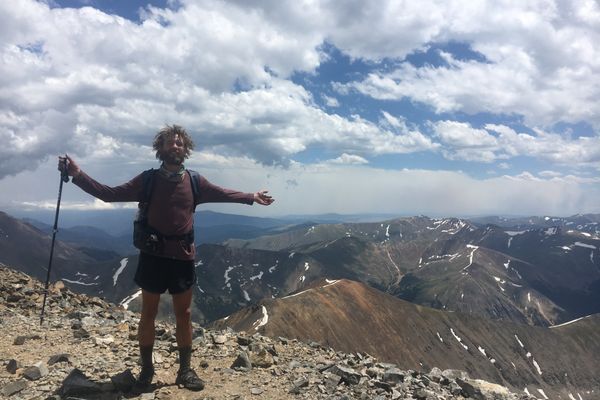 Over two months on the Continental Divide Trail and I just seem to be hitting my stride.  These legs have carried me over 1,000 miles and have become well-trained hill...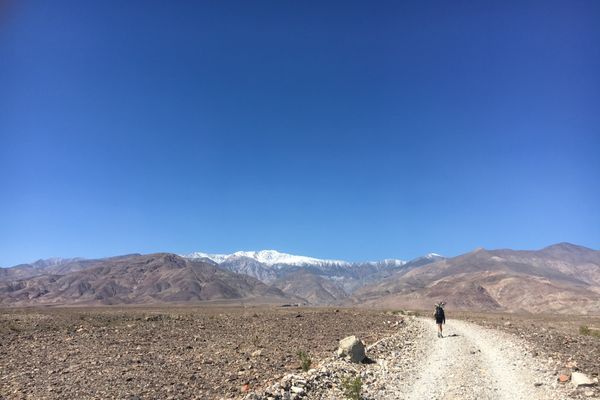 Sunday after work, my brother and I drove down to Death Valley for a shakedown hike and to escape the cold of Mammoth Lakes for a few days.  The first...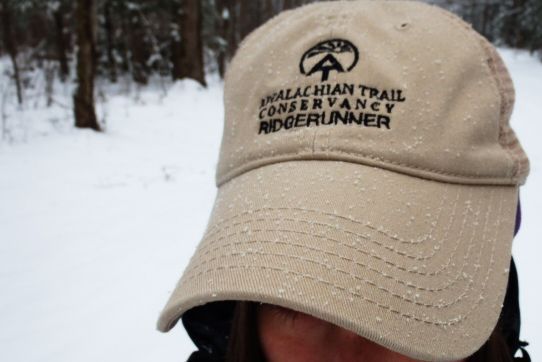 It's no secret that the Appalachian Trail (AT) survives in large part due to the thousands of hours of labor put in by willing volunteers each year. Yet, there are...