ridge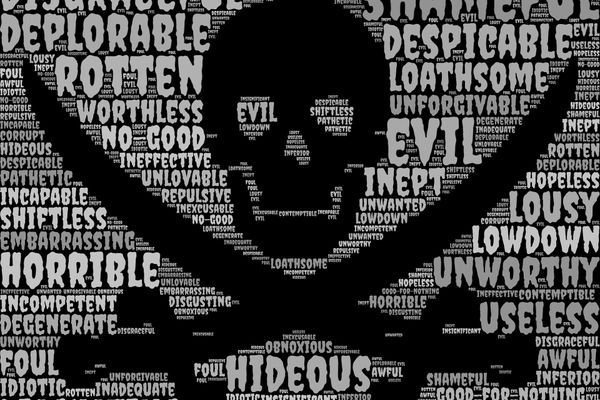 We are only a few days away from celebrating the Pox & Puss Podcast's 10th anniversary. So, in honor of that day, we bring you some b-b-b-b-bonus content from In...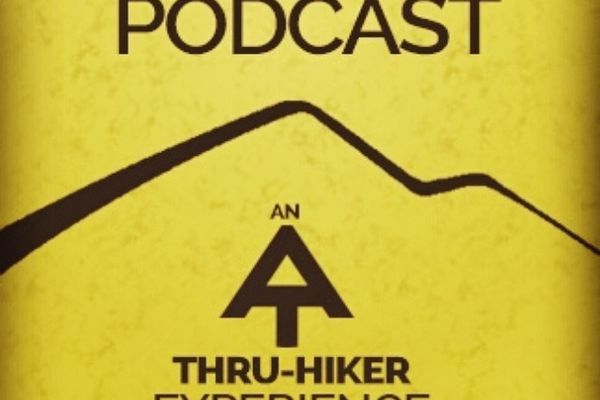 Pox Holiday, Nikki, and Puss In Boots look into the mysterious 2013 disappearance of Appalachian Trail hiker, Geraldine "Inchworm" Largay. Inchworm was hiking solo through Maine, while her husband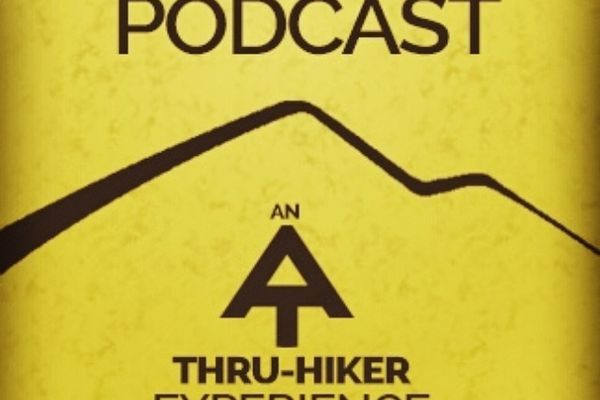 What can we say? It's been a hell of a year, right? Ugh. We pick up right where we left off, two yahoos just dicking around on microphones, talking about...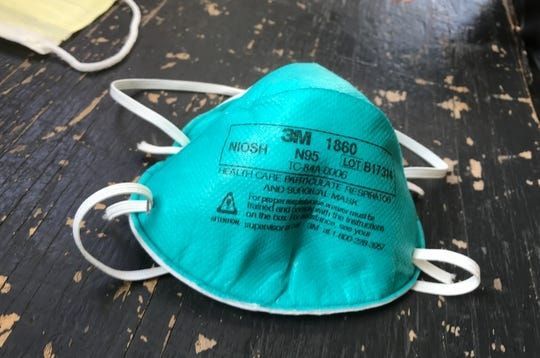 Hey. How are you doing these days? Did you hear that the Appalachian Trail is kinda closed? We figured if the AT is closed, we'll talk about other stuff right...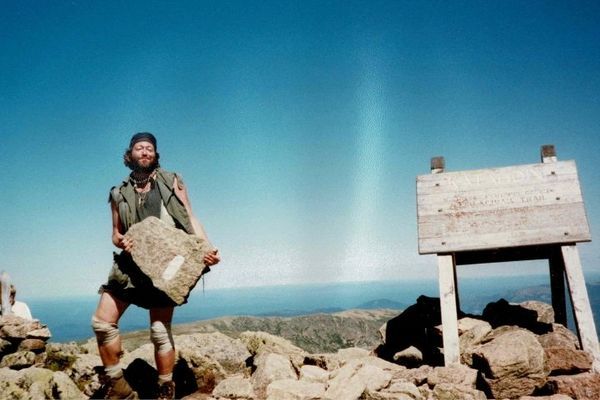 In this episode we talk with Dan Koeppel about his article The Legend of Baltimore Jack in Outside magazine. Dan was searching for an article to write for Outside when...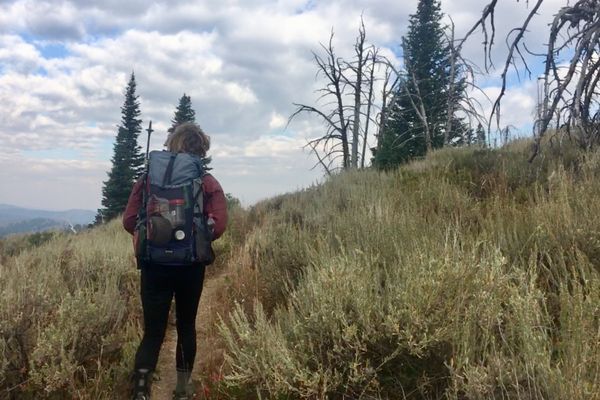 Currently I lie in the grass under shade of a tree in Lima, MT.  I am enjoying a zero today before the next stretch takes me into Leadore, ID.  The...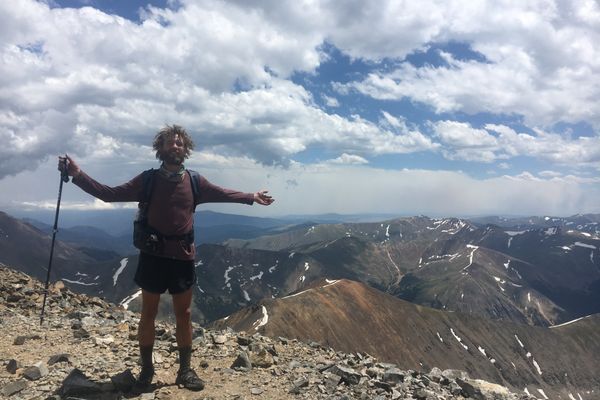 Over two months on the Continental Divide Trail and I just seem to be hitting my stride.  These legs have carried me over 1,000 miles and have become well-trained hill...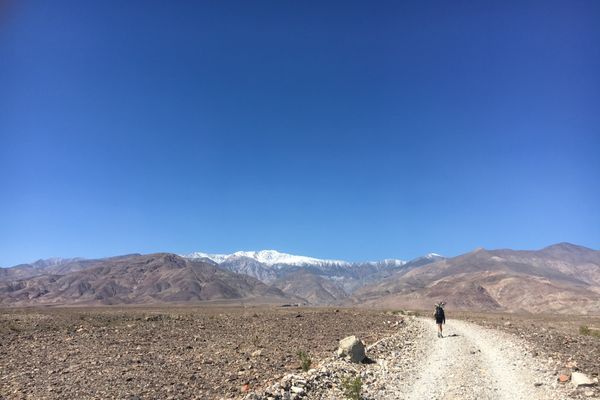 Sunday after work, my brother and I drove down to Death Valley for a shakedown hike and to escape the cold of Mammoth Lakes for a few days.  The first...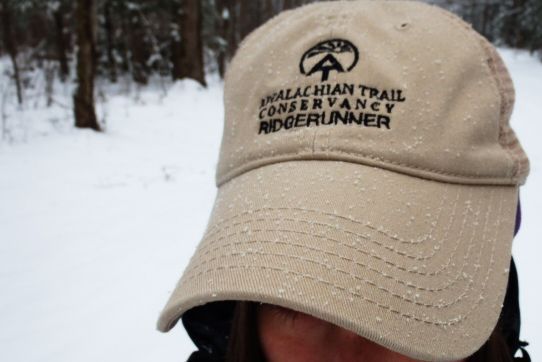 It's no secret that the Appalachian Trail (AT) survives in large part due to the thousands of hours of labor put in by willing volunteers each year. Yet, there are...