Sierras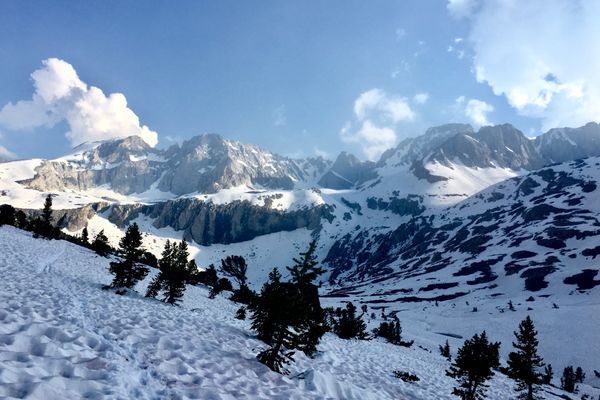 Right before leaving the desert and entering the long-awaited Sierras, a trail angel named Coppertone told me, "don't be stupid, but don't be afraid to challenge yourself out there." This...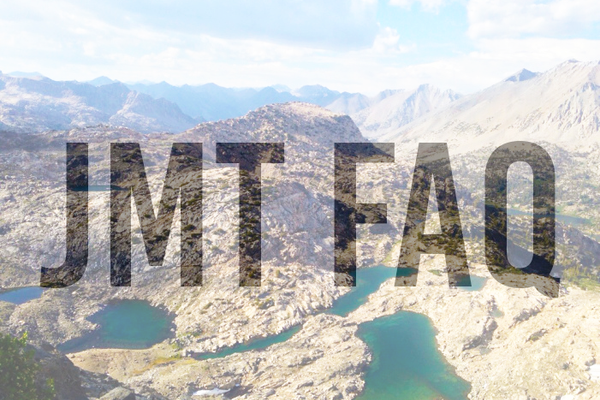 I have a confession - I have been going on pathetically few hikes this summer! Combine too much work, sweltering Utah heat that I'm just not accustomed to (people hike...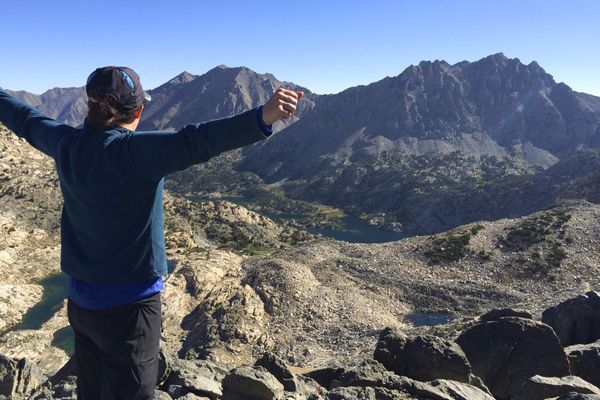 The John Muir Trail extends 211 miles through the exquisite backcountry of the High Sierras.  This statement alone may be all the coaxing you need to make your way to...