Sierras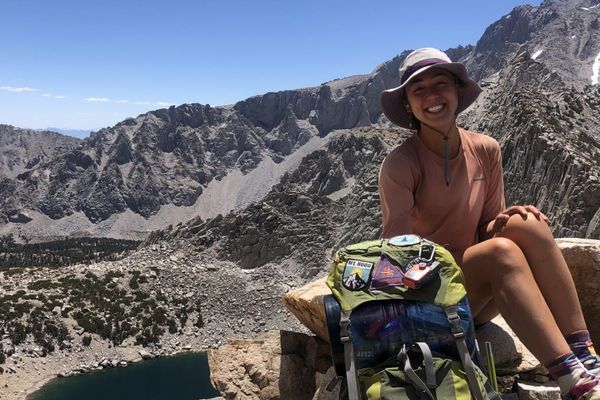 With the absence of a recent blog, it may seem like I have dropped off the face of the Earth, but really I have deeply dived in. I have been...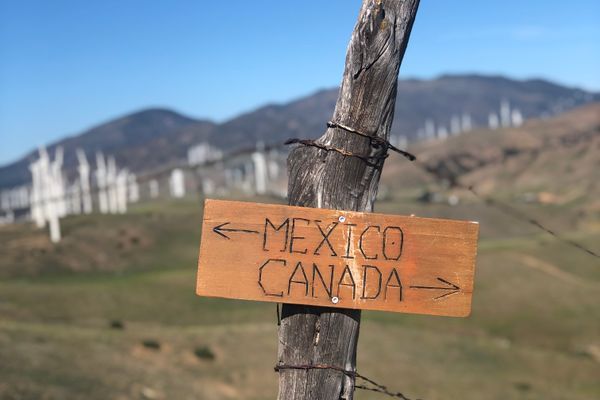 I'm writing on day 52 (mile 745) from a motel in Lone Pine after a short night of hot sleep. We weren't planning on staying in town, but we got...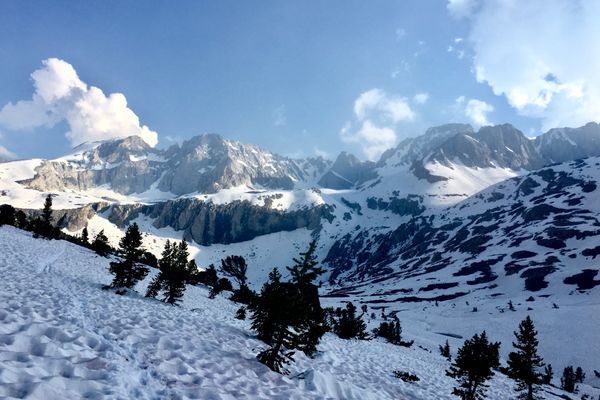 Right before leaving the desert and entering the long-awaited Sierras, a trail angel named Coppertone told me, "don't be stupid, but don't be afraid to challenge yourself out there." This...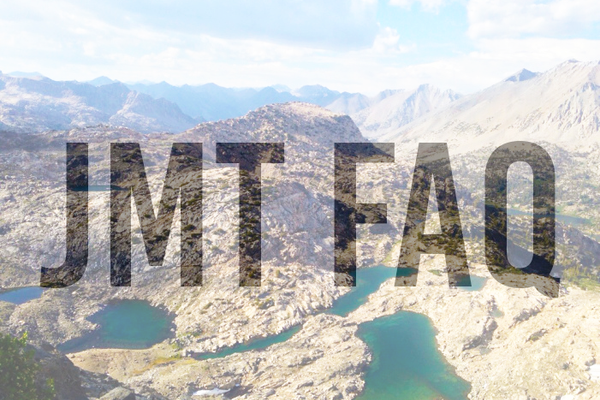 However, I have been able to get a little mountain fix by giving some trail advice to a friend who is just departing on the John Muir Trail (JMT). I...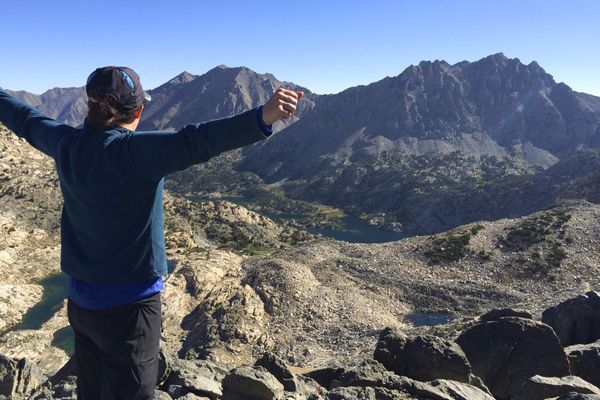 The John Muir Trail extends 211 miles through the exquisite backcountry of the High Sierras. This statement alone may be all the coaxing you need to make your way to...