tarp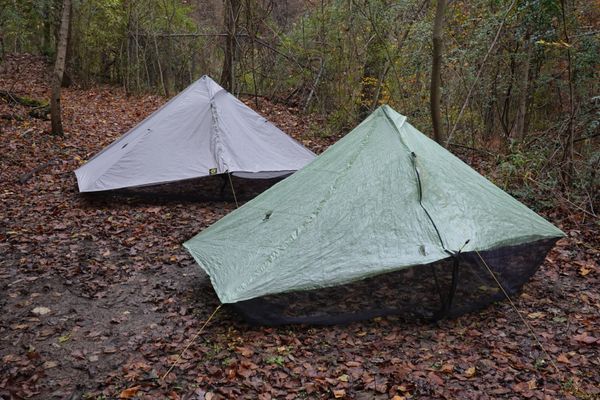 Six Moon Designs (SMD) presents interesting ultralight (UL) shelter designs with their Deschutes Plus and Wild Oasis Tarps. SMD is best recognized for their Lunar Solo Tent, but they're quickly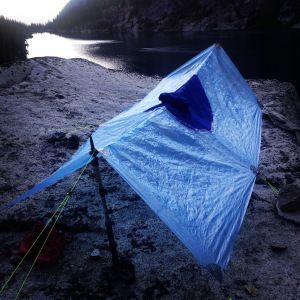 So you think you're ultralight? Think again, hiker friend! Up your game by making your own 7.9 ounce (including tent stakes!) cuben fiber tarp/poncho. This simplistic and crazy light piece...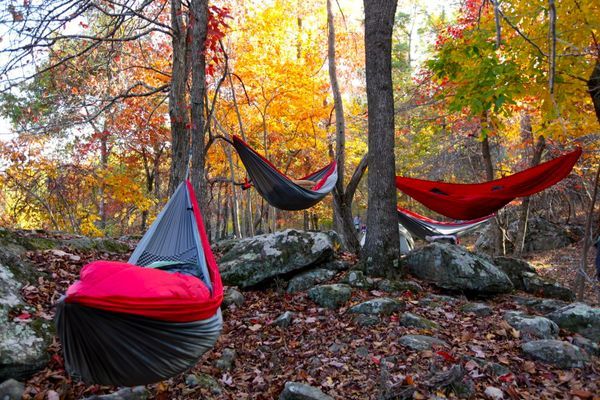 The tent is going into the closet, and you're purchasing a new hammock! However, transitioning from a tent to a hammock may not be so straightforward.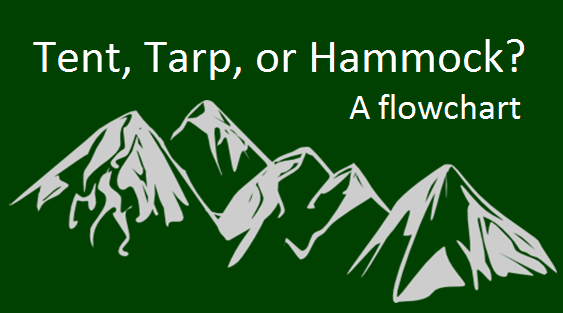 Every time the question "hammock, tent, or tarp?" arises, the answer seems to be, "it depends."  Based on my own experience and the input of other AT thru-hikers, I created...