tarp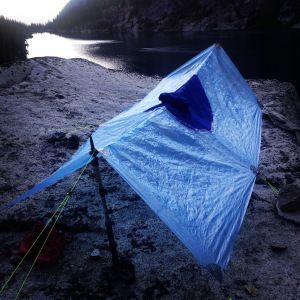 So you think you're ultralight? Think again, hiker friend! Up your game by making your own 7.9 ounce (including tent stakes!) cuben fiber tarp/poncho. This simplistic and crazy light piece...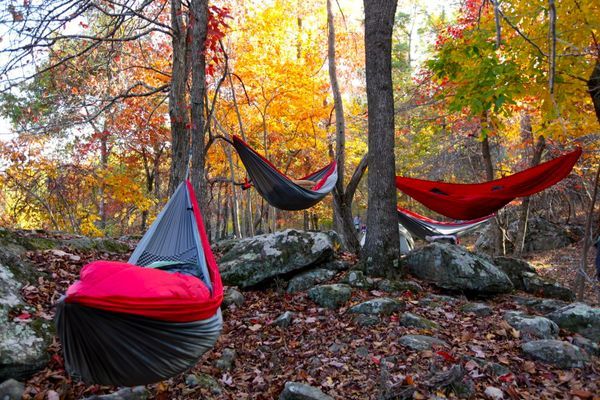 So you've finally had enough; you've spent one too many nights on the cold hard ground, sleeping on top of rocks and roots, in constant worry of your tent being flooded...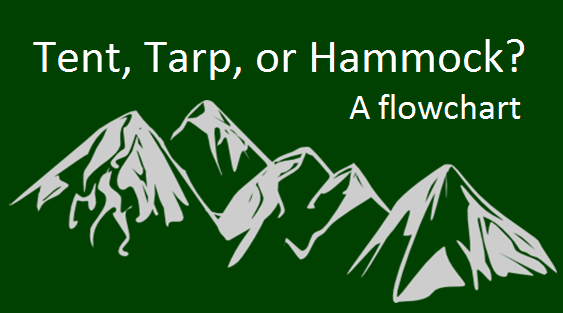 Every time the question "hammock, tent, or tarp?" arises, the answer seems to be, "it depends."  Based on my own experience and the input of other AT thru-hikers, I created...