thru-hiking will break your heart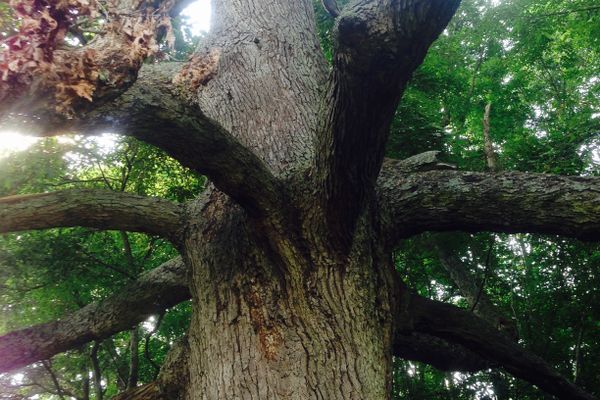 I got the following email from my mom. "I just finished A Walk in the Woods. There must be 100 ways you can die on the AT. Hope you are...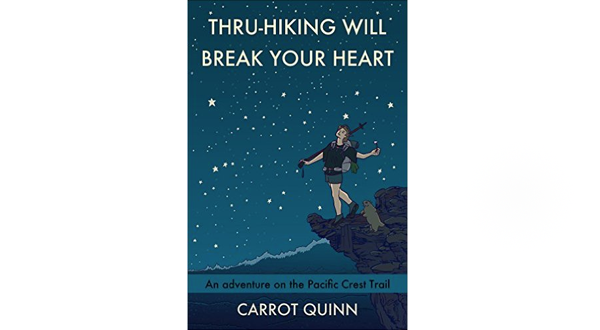 Thru Hiking Will Break Your Heart: A Book Review I first stumbled upon Carrot Quinn's book while I was attempting my thru hike of the Appalachian Trail. I must've been...