tramily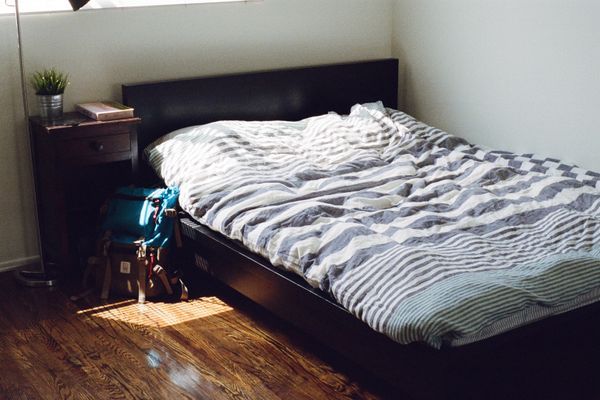 I've exited the hardest section of the "first state" of the Appalachian Trail. As I continue through New Jersey, I felt the need to explain a new and growing trend...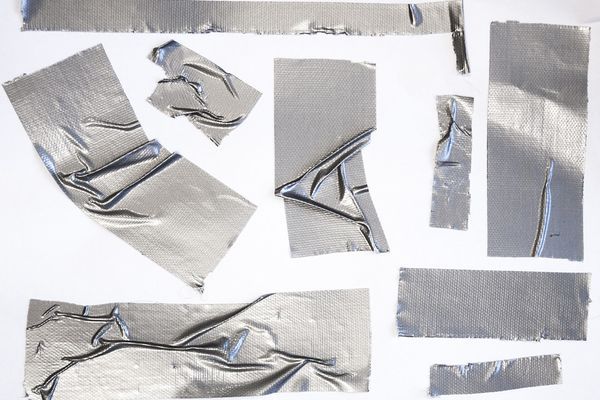 Prior to hiking, most of my friends at home were very supportive over my choice to drop everything and hike the Appalachian Trail for 5-6 months. Some were worried, others...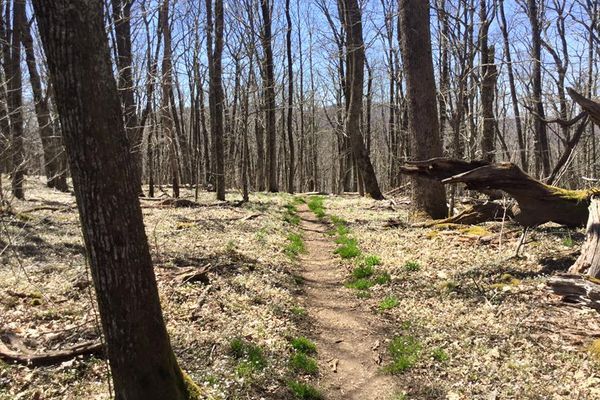 Since being back home from the trail, I miss it terribly. Sure there were bad days. Days that I felt like going home; when I was sick of the pain,...