tramily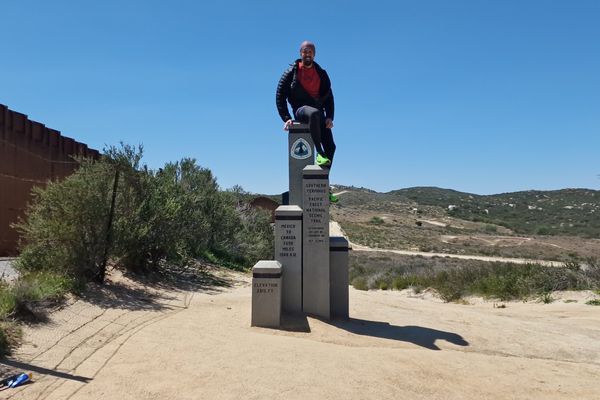 "Time flies like an arrow; fruit flies like a banana." The saying goes, "Time flies when you're having fun." We can all relate to that in some way. A personal...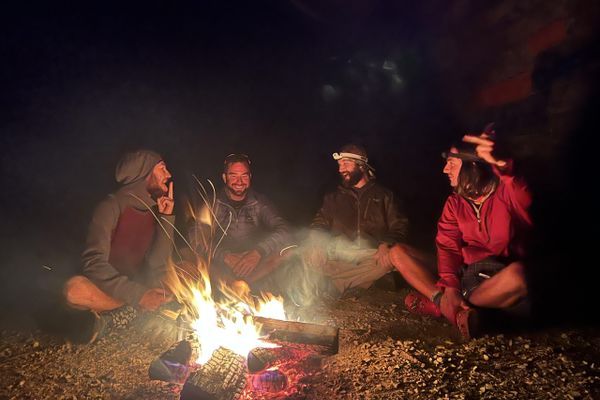 "I never had any friends later on like the ones I had when I was on the AT. Jesus, does anyone?" Story I met Guide, Syrup, and Rocky the day...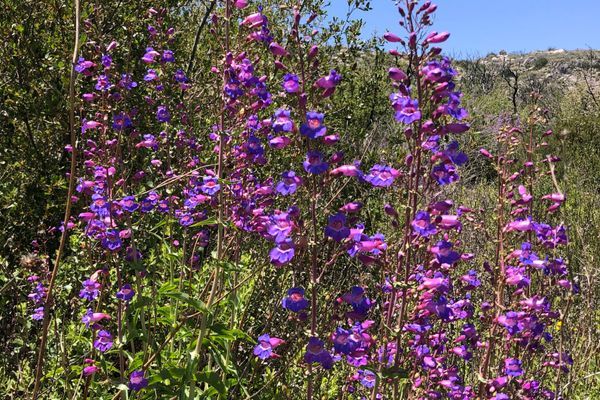 The beginning is novelty. A dream that even a few days ago was so abstract is now tangible in the dirt in between my toes, the aches in my shoulders...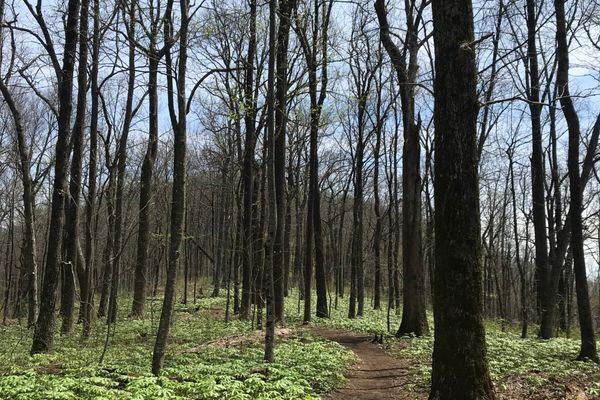 Flowers When I took on the AT challenge, I was focused on the hard parts. I worried about tough climbs, bad weather, sore feet, and being alone. The reality of...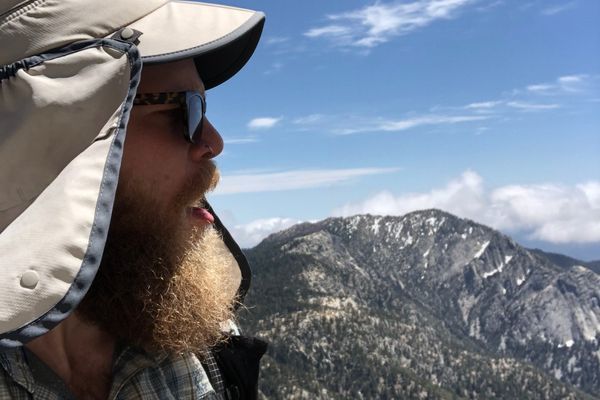 Hey everybody! It is the morning of day 25 out here on the trail, and I've finally found a little time to write something. I'll run through a quick overview...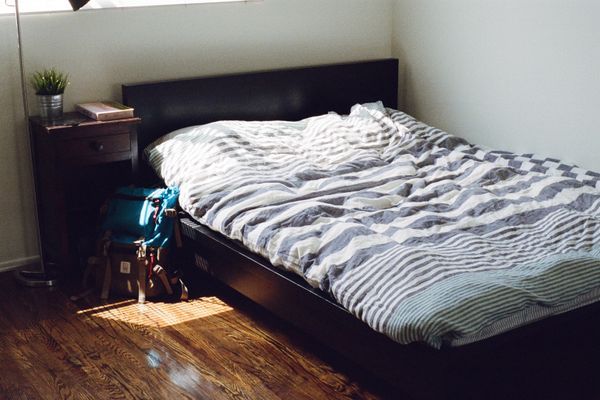 I've exited the hardest section of the "first state" of the Appalachian Trail. As I continue through New Jersey, I felt the need to explain a new and growing trend...