tramily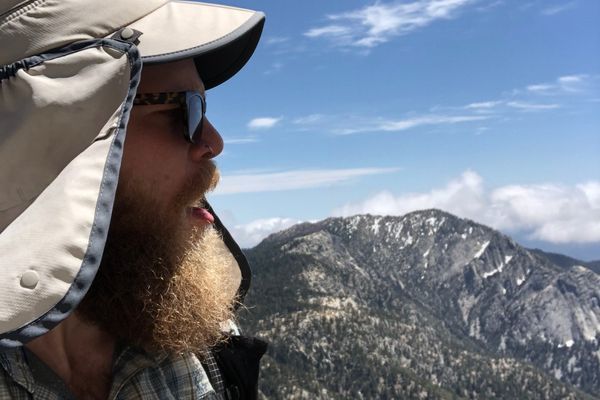 Hey everybody! It is the morning of day 25 out here on the trail, and I've finally found a little time to write something. I'll run through a quick overview...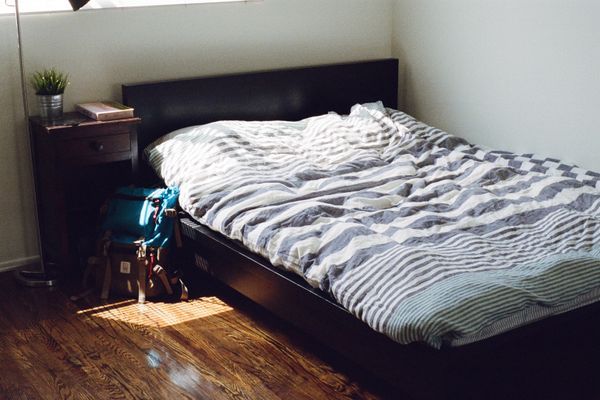 I've exited the hardest section of the "first state" of the Appalachian Trail. As I continue through New Jersey, I felt the need to explain a new and growing trend...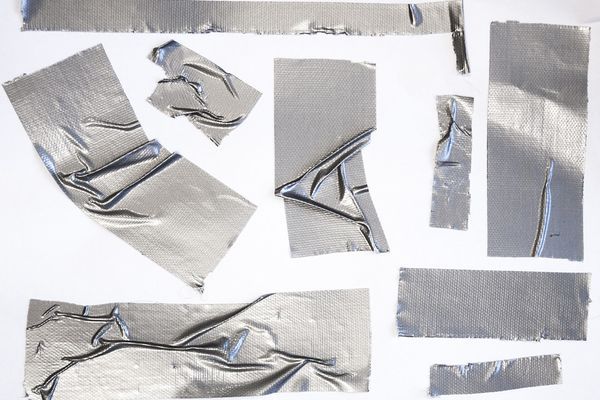 There are just some thinks that only your hiker friends can relate to.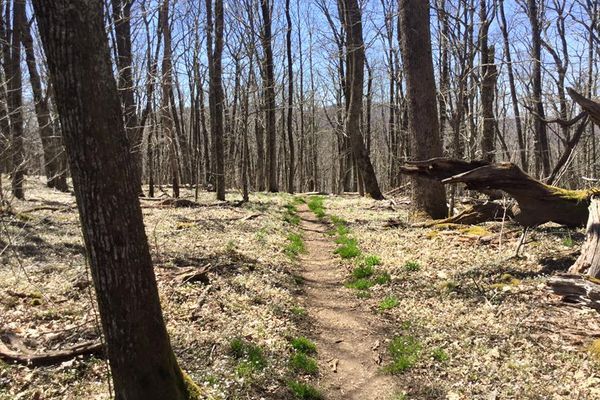 A short reflection on how I'm handling life after being on the trail.