trash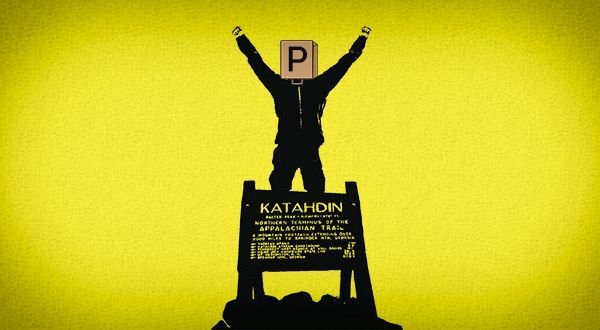 In this episode we are across the street from MoJoe's Trailside Cafe/Subway during Thru-Hiker Parade, a light rain is beginning to fall, while the smell of hiker trash builds....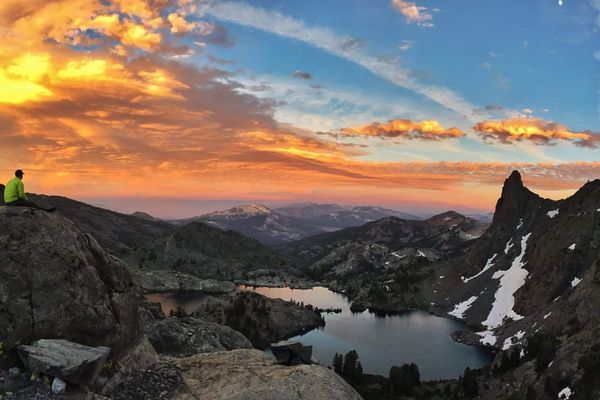 In just a month, Nick and I will be leaving Mammoth Lakes to travel back to Virginia before starting the Continental Divide Trail in New Mexico on April 30.  This...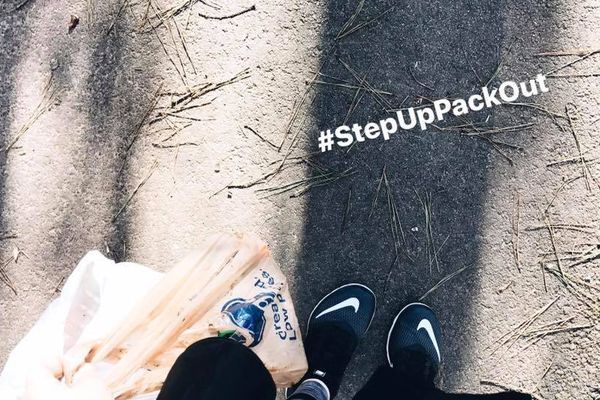 There's a loop path that goes behind my old high school, it's maybe about a mile in length. It's close to my neighborhood so I walk it quite often. A...