vanlife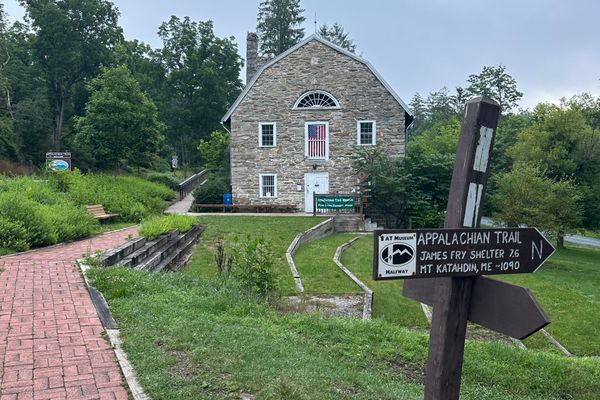 Question: What do you do when you're half done with a huge task? Answer: The same thing you did every day before you were half done.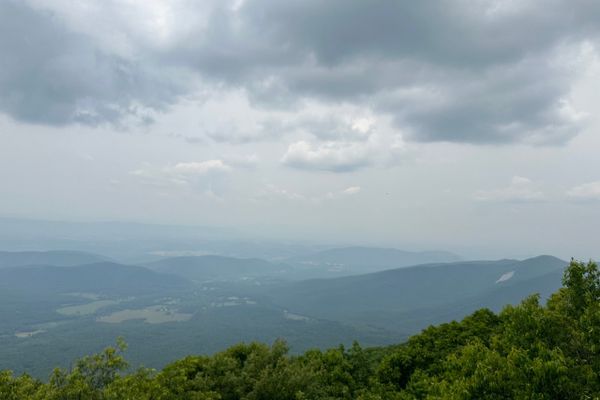 After yesterday's rattlesnake encounter, I had a mild case of the snake willies all morning. I come from rattlesnake country and have met my share of venomous snakes. I've even...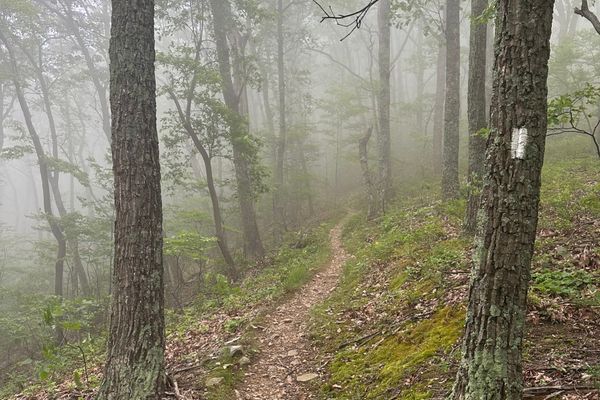 I walked into Black Horse Gap having decided to stop for the day. I'd spend the afternoon writing, hanging out with Northstar, and resting my weary bones. And that's when...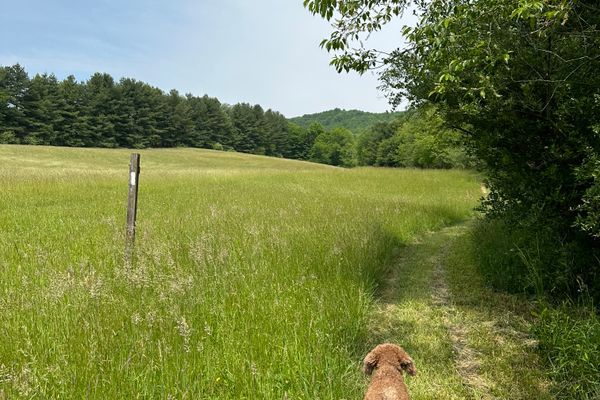 This trail. Some days it leaves me grinning ear to ear. Other days it sees me grinning and kicks me in the teeth. Today, I've got a bloody grin, my...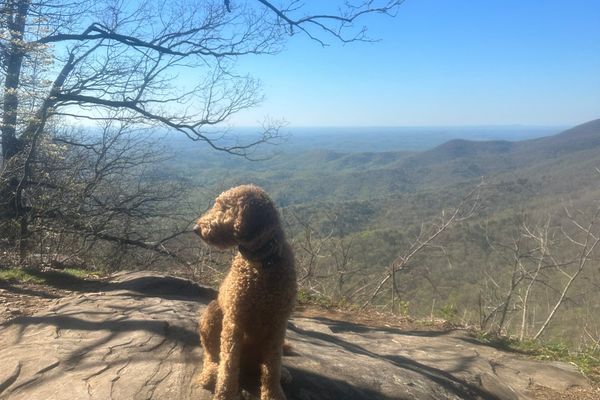 An Early Start The cold woke me before the sun. The dogs had wedged themselves into a warm spot, pulling the quilt off my backside. I can ignore a cold...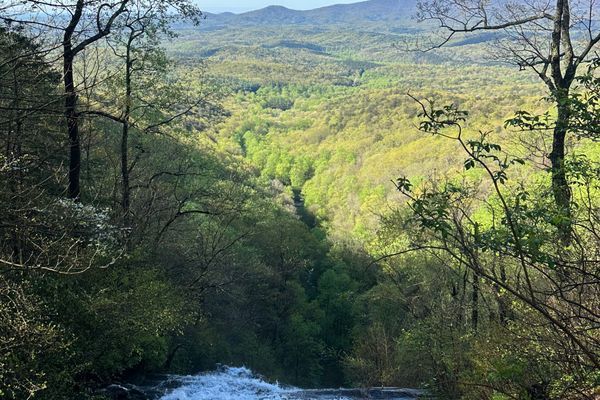 Hiking Out of Spring Spring had sprung around the iconic Approach Trail arch at Amicalola Falls State Park. Mountain violets, azaleas, and various trees and flowers this Arizona boy didn't...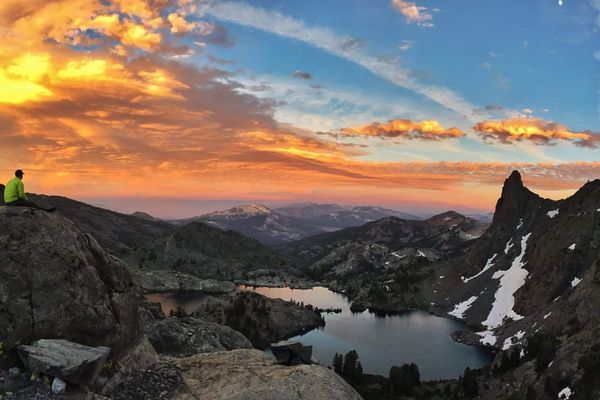 In just a month, Nick and I will be leaving Mammoth Lakes to travel back to Virginia before starting the Continental Divide Trail in New Mexico on April 30.  This...