zero day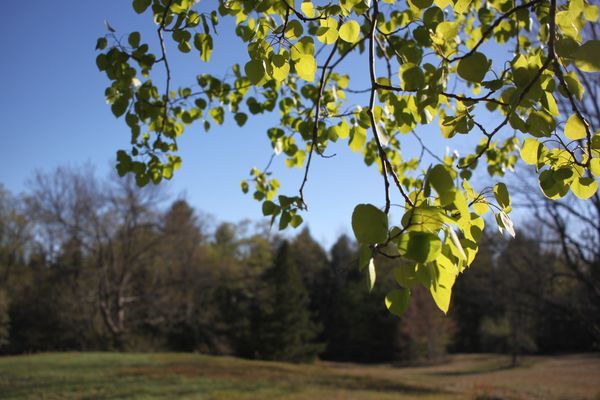 I am standing in the field behind my parents' house, watching their small, brown pup race in wide, looping arcs through late afternoon sunlight. A rescue from some unknown southern...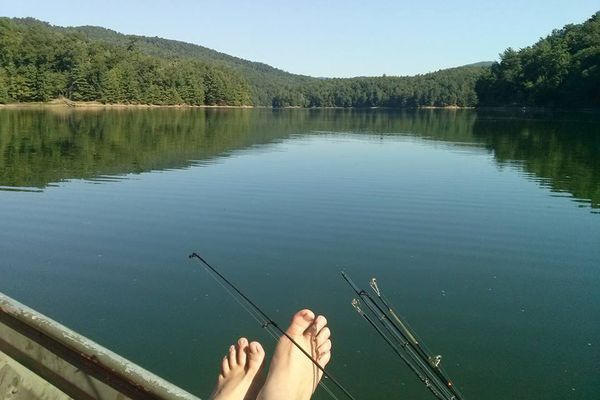 So, you've decided to hike the Appalachian Trail. At this point you've probably been reading up on the history and making of the AT and staying up until the wee...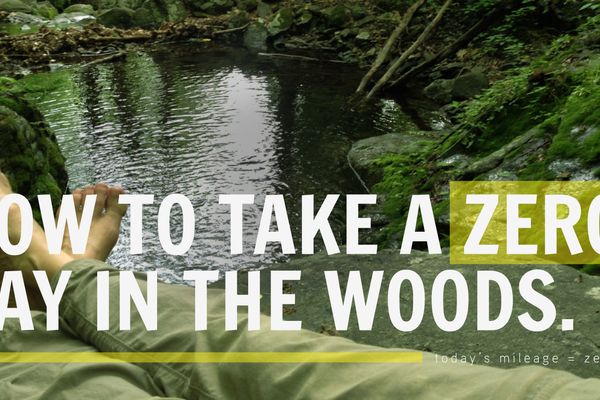 We all know that thru hikers need to take time off in town for chores - laundry, resupply, stocking up on calories, charging up electronics - but what about a...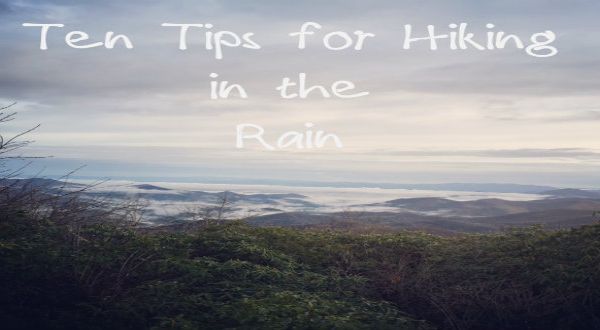 10 Glorious Tips for Hiking in the Rain I started my thru-hike this week on Monday. The forecast said rain all week, but I was determined to start my hike,...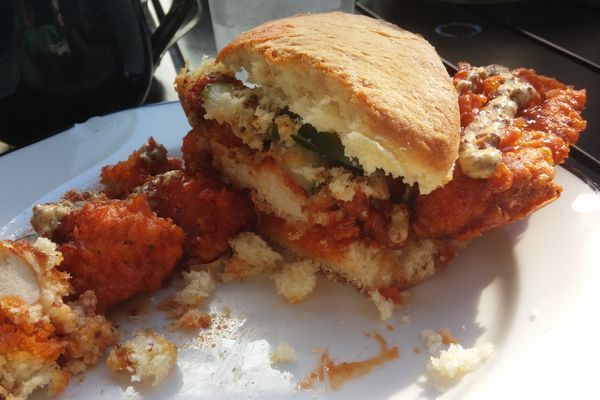 Monday. March 30th, 2015. I awake in my bed with one eye already open and thoughts, sensical and otherwise, racing through my head. Laundry, shower, vacuum, pack. My head is still...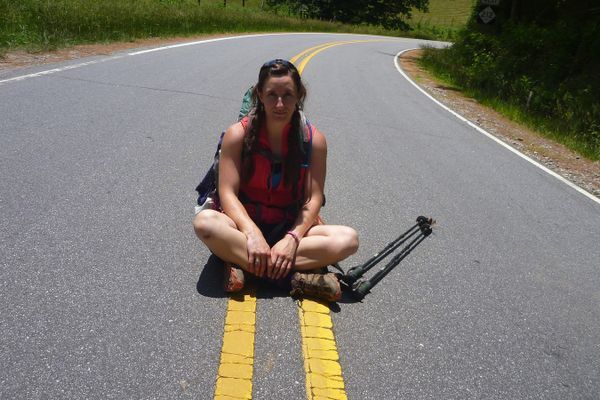 Zero days are some of the busiest and most exciting days of your hike. After all, when you're out in the woods all you're doing is walking, right? Pretty much....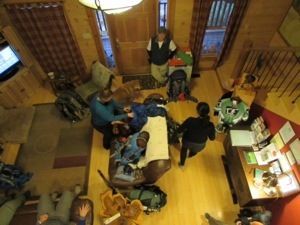 Hostels are truly magical places. I'd heard that before. But you really have to experience it to understand it. I still cried a lot - I'm particularly weepy and homesick...