zero day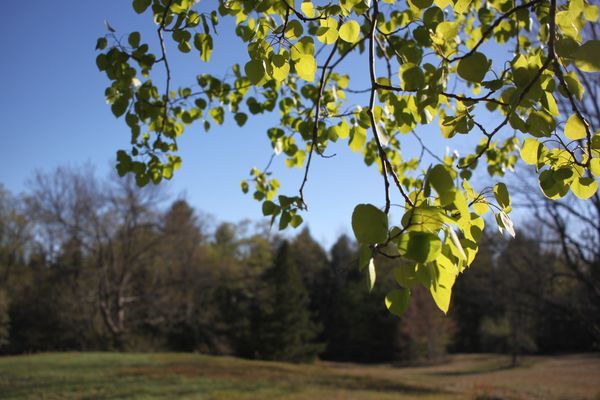 The snow has melted, the trees have leafed-out and the black flies are out and biting with a vengeance. I have walked so far and found myself right here. Again.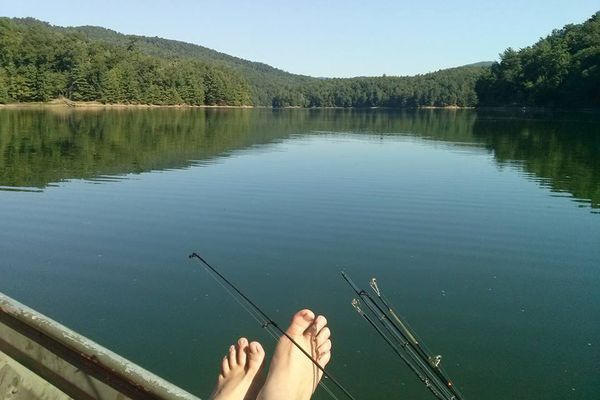 Rest your body and mind, don't wear yourself out before the starting line.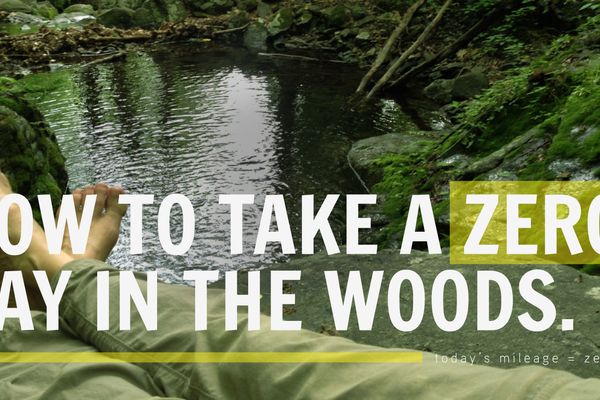 Why take a zero away from the burgers and motels of town? Read on to find out.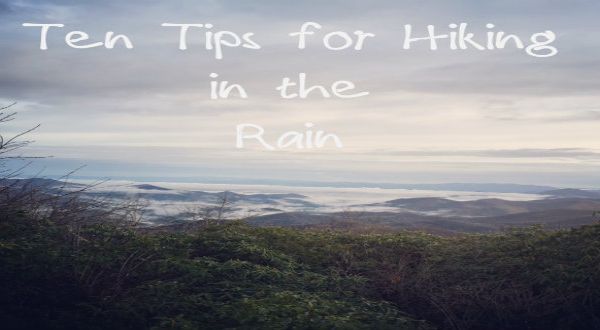 10 Glorious Tips for Hiking in the Rain I started my thru-hike this week on Monday. The forecast said rain all week, but I was determined to start my hike,...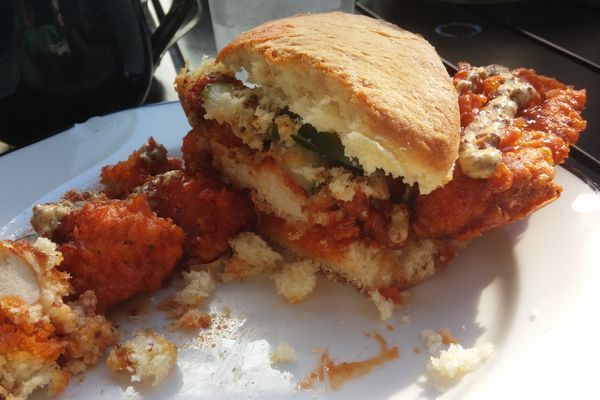 Monday. March 30th, 2015. I awake in my bed with one eye already open and thoughts, sensical and otherwise, racing through my head. Laundry, shower, vacuum, pack. My head is still...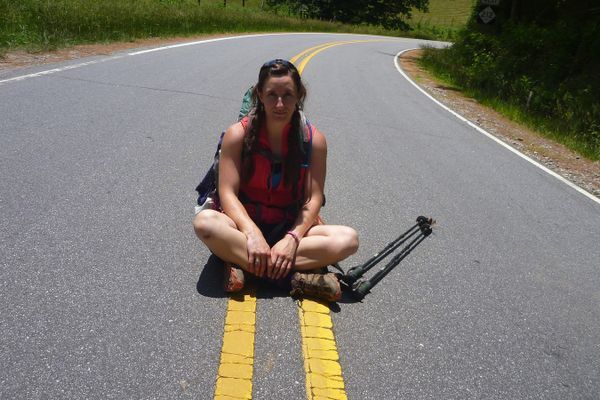 If you think taking a zero means doing nothing, you're in for a surprise.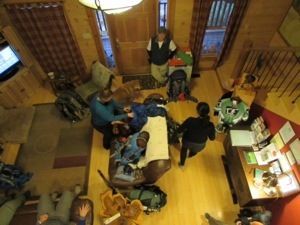 Hostels are truly magical places. I'd heard that before. But you really have to experience it to understand it. I still cried a lot - I'm particularly weepy and homesick...