Archives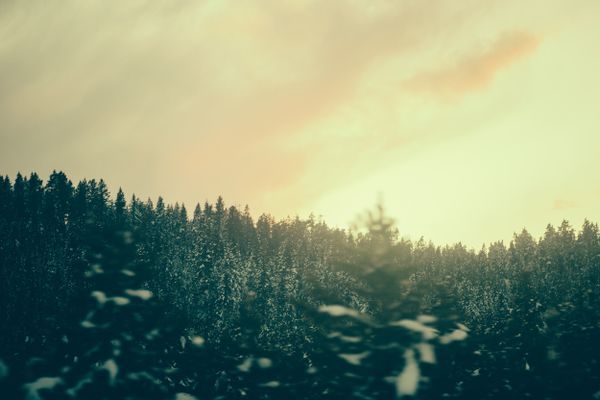 When I was a little kid, somewhere in the 8-10 year old range, my little sister and I would spend our summers swimming. We would swim all day long, sometimes...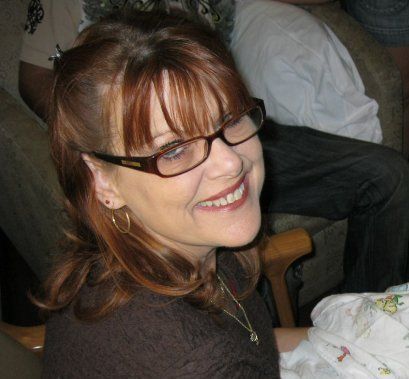 When I started planning this journey of hiking the Pacific Crest Trail (okay, the Appalachian Trail first, but now the Pacific Crest Trail), I was hiking it to honor the...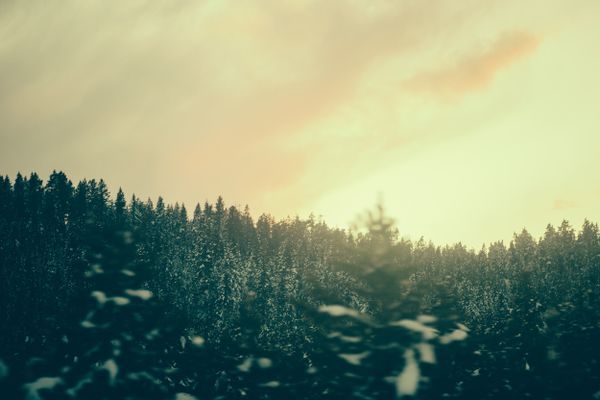 Pre-Thru-Hike Jitters! Puss gets a VHS tape from her neighbor. Pox cuts the summer sausage, so to speak. Somehow we talk about gear...by discussing the people who bitch about gear....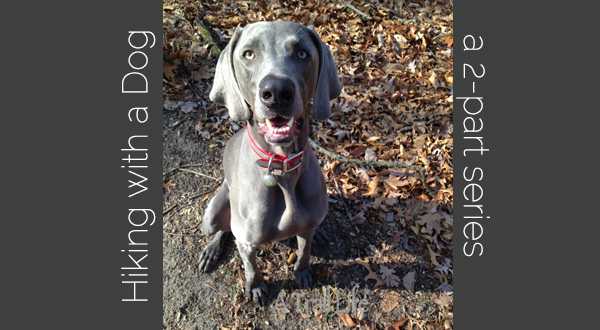 If you missed Part 1 of Hiking with a Dog, you can click here to read it.  We covered diet, paws, ticks and gear.  This time we wanted to talk...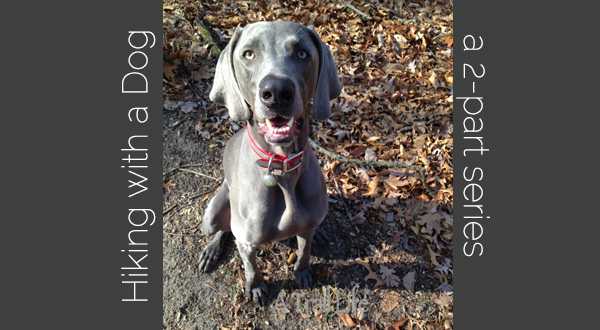 The topic we're asked about most frequently (aside from "why in the world would you hike for that long?") is hiking with a dog.  It fascinates people and they are...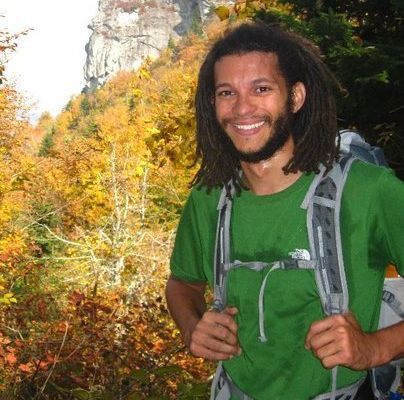 Hello, hikers!  We trust everyone's coping with their Springer Fever and anxiously counting down the days to hiking season.  No?  Just us? While everyone's making their gear lists and checking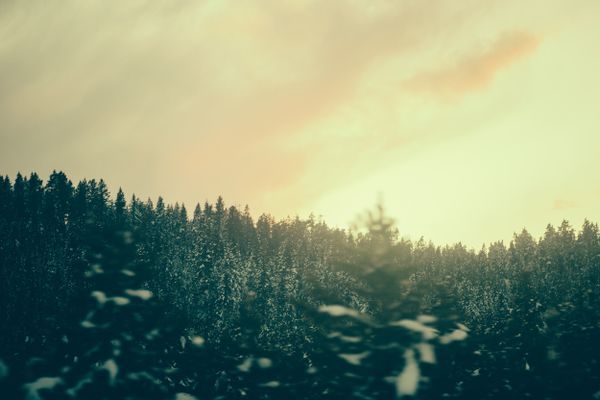 One week into the new year and we have at least 3 northbound thru hikers on their way to Mt. Katahdin according to the register at Amicalola Falls State Park....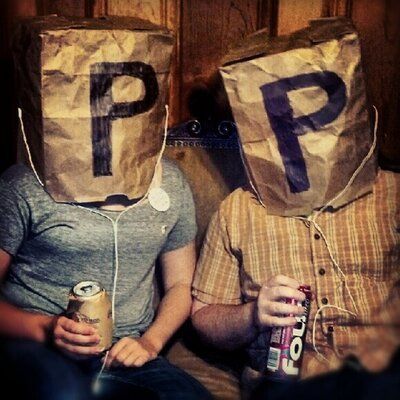 How to "Fluff Your Nuts"! You can do anything! Trail Days! Nasty Feet! Caboose Hips! and much much more on the Appalachian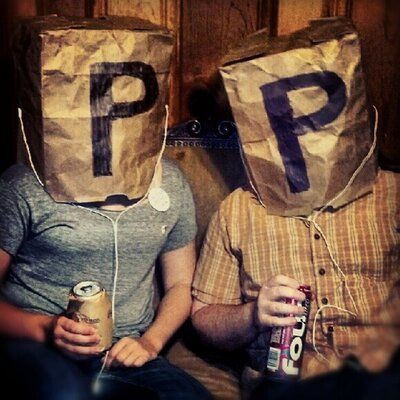 Appalachian Trail Thru-Hikers; The Professor (GA2ME 95, 98, 13?) & Peacepipe (GA2ME 98) come to visit. We talk about Pee Bottles, Doin' it: Tent vs. Hotel, what happens whenever Puss'...