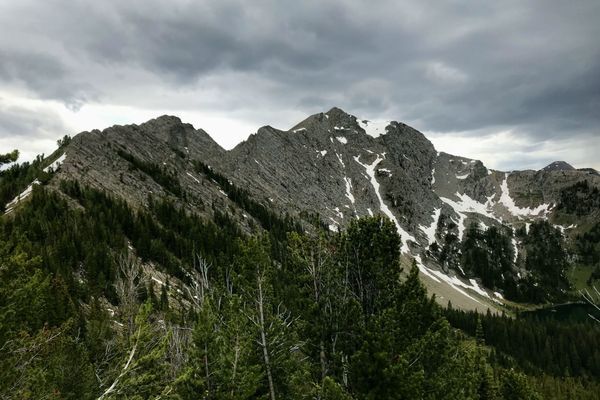 (Updated 7 a.m.. MT, May 28) The Trek is committed to providing the latest news on trail-related closures, postponements, and cancellations due to the COVID-19 outbreak. If you know of...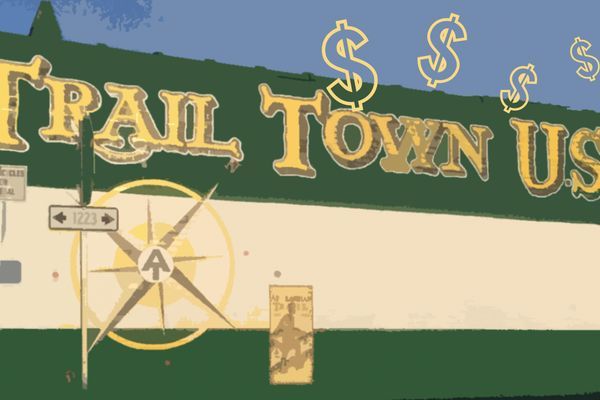 Sustained by more than half a century of vigorous growth, outdoor recreation has become one of the largest economic sectors of the American economy. Hiking, biking, hunting and fishing, water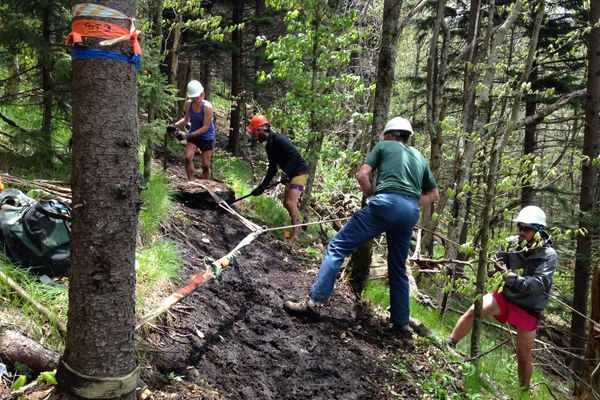 National Trails Day is right around the corner and you should be making your plans to ensure you're on a trail in some way, shape, or form on June 1st....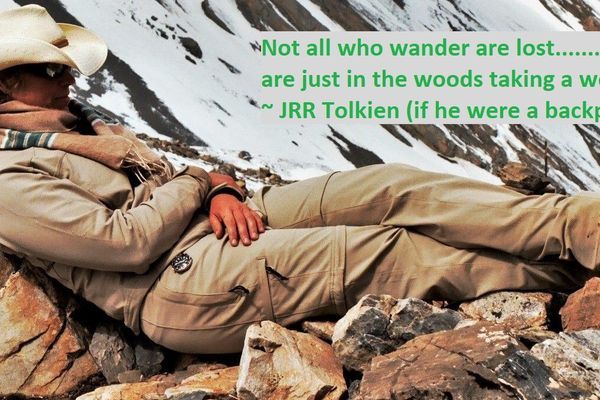 When we last met I had just discontinued my thru-hike of the Appalachian trail. Needless to say, I should have gone with my initial instinct and hiked the Continental Divide...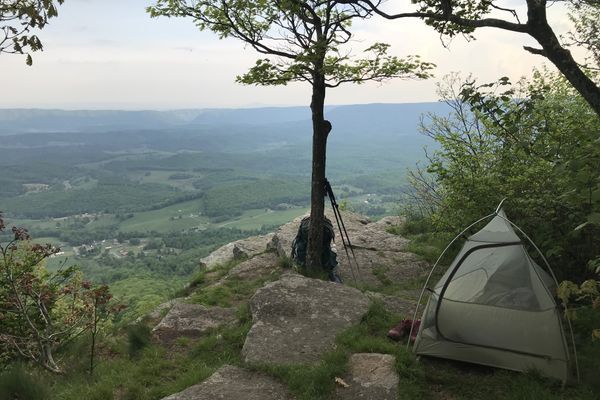 So, you're planning to head out on trail for a long walk. Maybe even a thru-hike of one of the Triple Crown trails — the Appalachian Trail, Pacific Crest Trail,...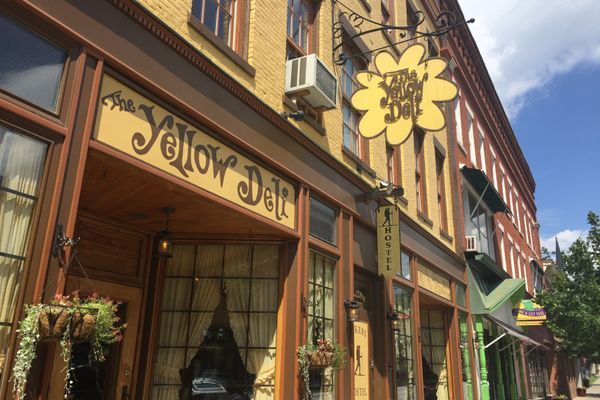 I arrived at Bears Den Lodge, just past the 1,000-mile mark on the Appalachian Trail, at high noon on July 2, 2016, a pleasantly warm, sunny day. To my dismay,...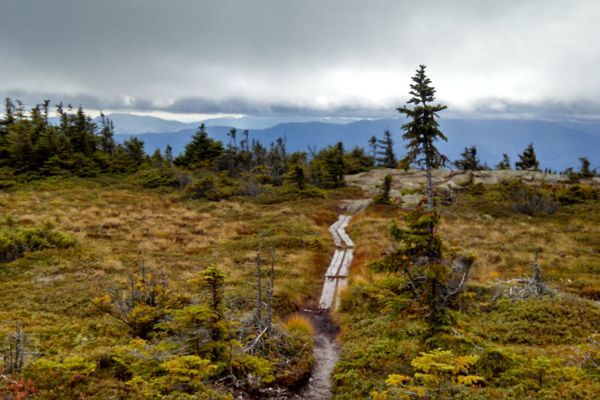 It's that time of the year folks! Whatever your creed or beliefs, chances are you're going to have to buy something for someone in the next few weeks. I'm happy...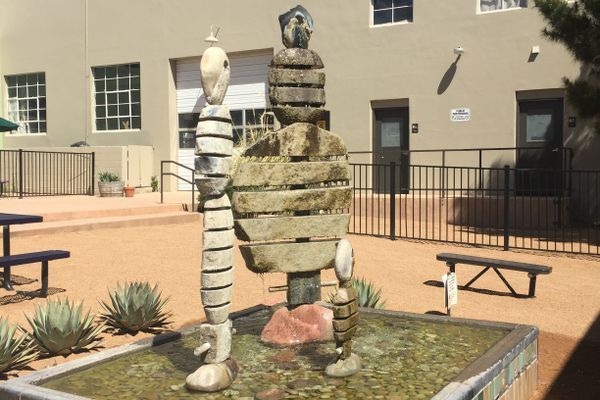 Silver City is a GEM! On Sunday, we had to zero because we had to go the post office on Monday. We had to send a resupply to Pie Town...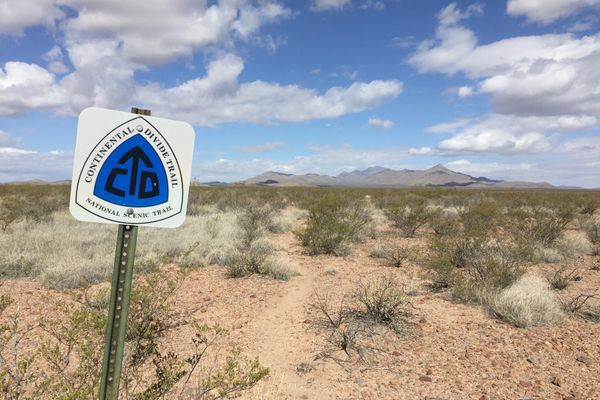 Off-Roading Adventure Shuttle I've taken my fair share of hiker shuttles. When I hiked the AT, I squashed myself into several minivans packed full of hiker trash on our way...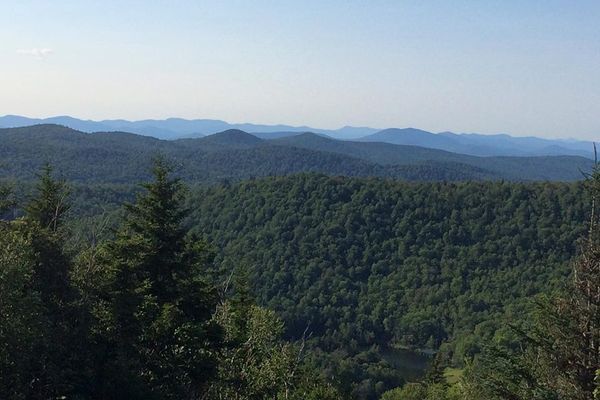 We're getting dropped off on the Mexico border in the desert hoping against hope that our compass skills are adequate that our maps are accurate that we'll survive the heat...