Hey, it's Alexa here! I am an aspiring long distance hiker and elementary school teacher currently planning a thru-hike of the AT in 2022. When I'm not outdoors, I am reading, teaching, or maybe bartending at your local brewery. Most of my days are spent planning my next adventure and wondering where it will take me.
Posts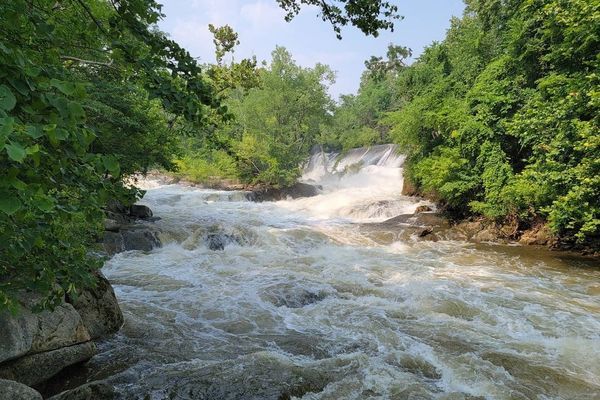 Wanting to experience the sights of the AT without leaving your house?  Or maybe you are fueling your dream of one day hiking on the AT.  Whatever
Jul 29, 2021 : Alexa Dunn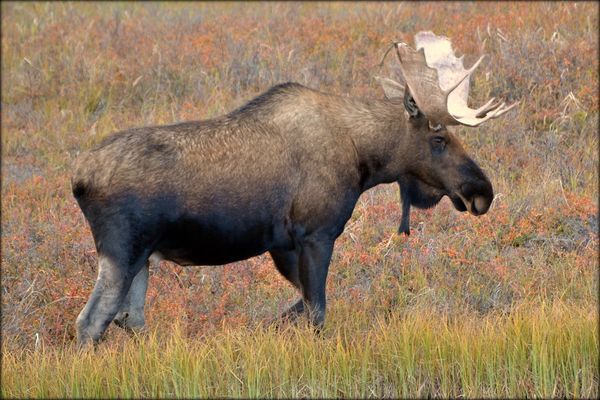 Recently, an Idaho backpacker was forced to shoot and kill a bull moose that was charging at him and his dog.  The man had his camp set up at
Jul 29, 2021 : Alexa Dunn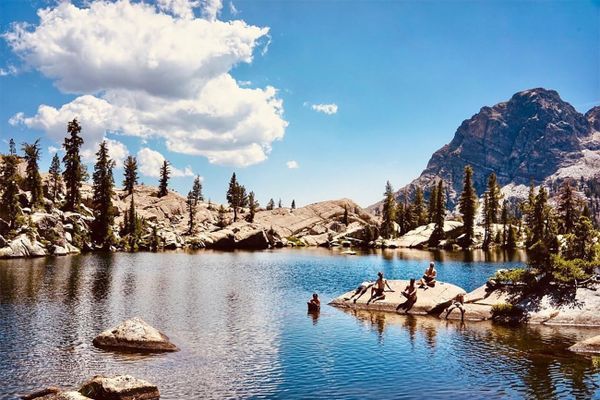 As both NOBO and now SOBO hikers are getting into the groove of their thru-hikes, we are getting more and more stunning imagery from the Pacific
Jul 27, 2021 : Alexa Dunn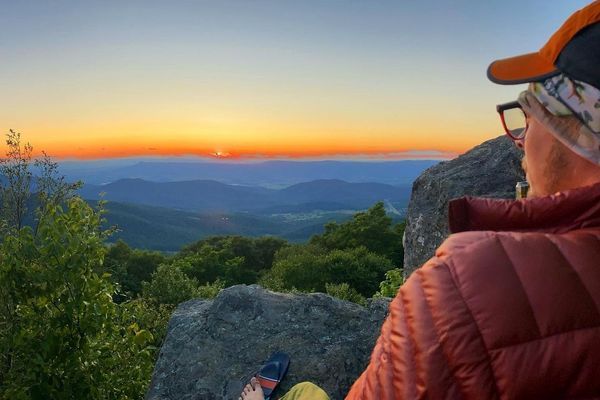 Whether you are a thru-hiker, aspiring hiker, or walk-around-your-block-after-work hiker, if you're reading this post then you must love the sights
Jul 9, 2021 : Alexa Dunn
Oregon's Eagle Creek Trail (ECT), a popular PCT alternate in the Columbia River Gorge, reopened last Thursday following a three-year fire closure. 
Jul 8, 2021 : Alexa Dunn