I made the grand decision to be a 2015 thru-hiker back in February. I feel as though there is nothing particularly special about myself, but I plan on changing that somewhere along the 2,189 mile road. I'm taking this opportunity to truly detach myself from everything and anything that holds me back and discover who I am and where I want to be in life. I've traveled Japan and Egypt, I've witnessed beauty through a camera lens and scraped gum off the bottom of your restaurant tables. I want to find what anyone else would like to find: happiness. And I've heard it's found in the strangest of places.
Posts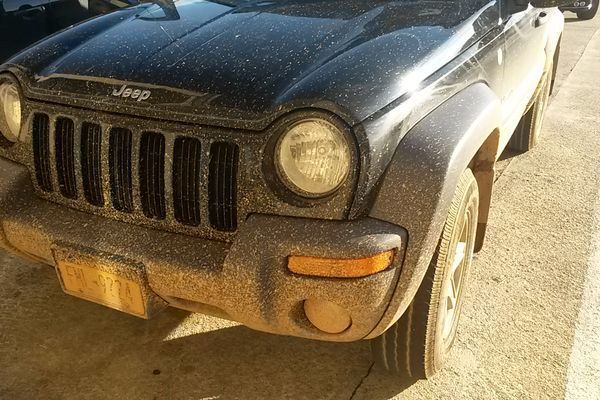 ...Through puddles and over stones; Nimblewill Gap. Deserted, mind you, but our lonesome Jeep. It's cold and a light rain threatening us to wait a
Mar 5, 2015 : Alexandra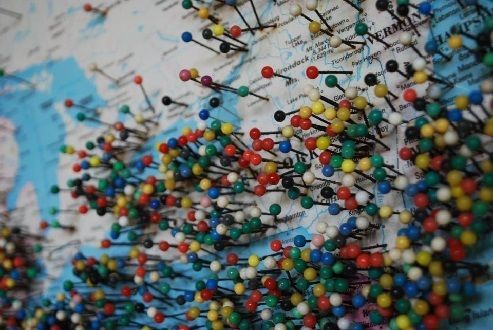 A brief introduction. Basically to make sure I'm doing this friggin' thing right.
Feb 27, 2015 : Alexandra