Brandon is a guide, writer, and endurance athlete from Maine. In a previous life, he was a Foreign Service Officer with the Department of State and had the opportunity to explore over 60 countries while serving at U.S. Embassies in Egypt, Cyprus, and Pakistan.   Along with a 98-day thru-hike of the Appalachian Trail, he has summited Mt. Kilimanjaro, hiked the West Highland Way, fastpacked in the Himalayas, and trekked around New Zealand, South Africa, and the U.S. While abroad, he picked up an affection for endurance athletics and regularly competes in ultramarathons at 50k, 50 mile, and 100 mile distances around the globe. In addition to leading wildlife and rafting trips in the Pine Tree State, he is a guide and instructor forAndrew Skurka's backpacking trips and Plan Like a Pro course. He writes about his adventures here on TheTrek as well as TheStringbean.co and his personal blog, Fit For Miles
Posts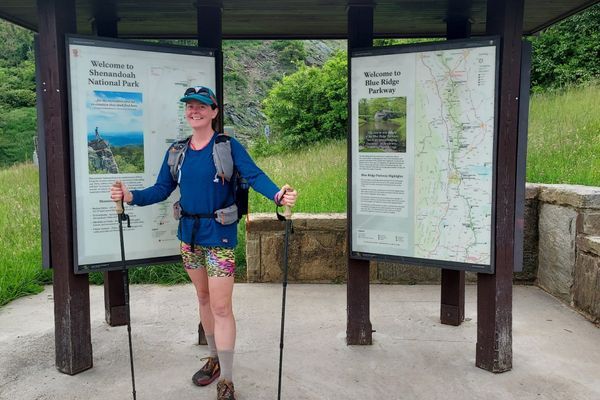 Heather "Anish" Anderson is a legend in the FKT world. Learn about her incredible summer of setting records on sections of the AT and PCT.
Oct 2, 2023 : Brandon Chase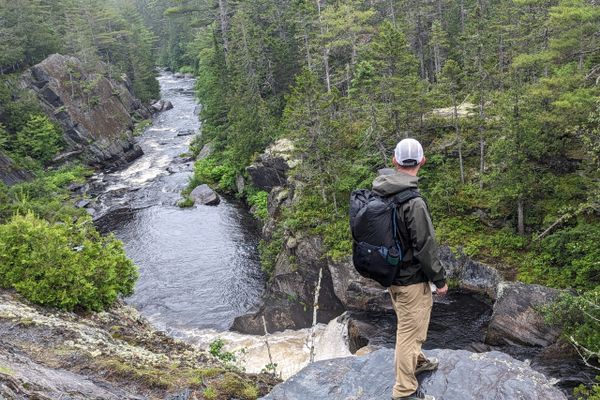 REI is a leading outdoor retailer known for its high-quality and innovative rainwear. Their much-loved XeroDry line of jackets and pants have been
Sep 4, 2023 : Brandon Chase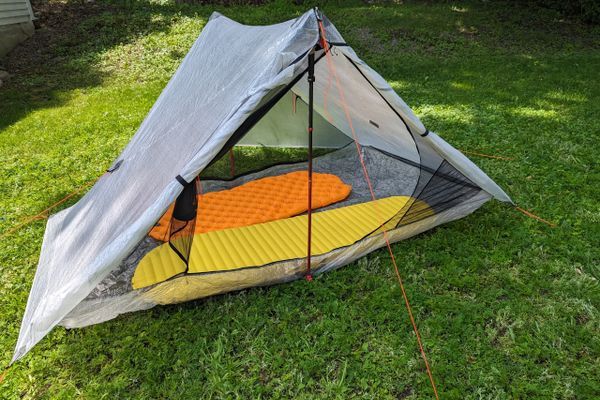 The Hyperlite Mountain Gear Unbound 2P Tent is an ultralight and durable shelter designed for hikers seeking lightweight reliability. HMG is known
Aug 1, 2023 : Brandon Chase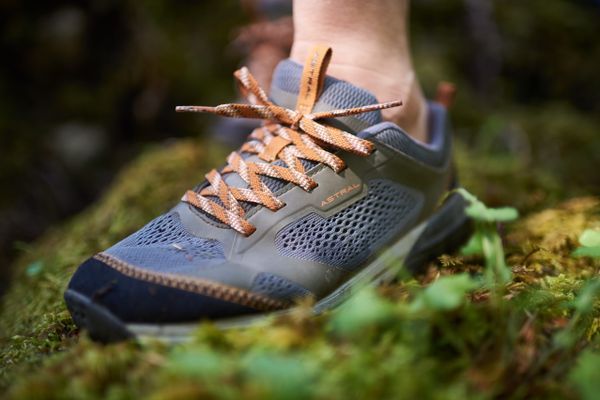 Astral's TR1 Scuffler takes the company's watersports heritage and applies it to the trail, boasting exceptional breathability and traction.
Jul 19, 2023 : Brandon Chase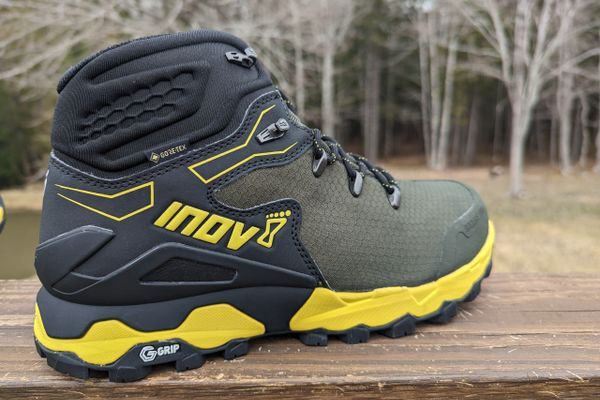 Founded in 2003, Inov-8 is a British company that designs and manufactures high-performance footwear and apparel for running, hiking, and other
May 25, 2023 : Brandon Chase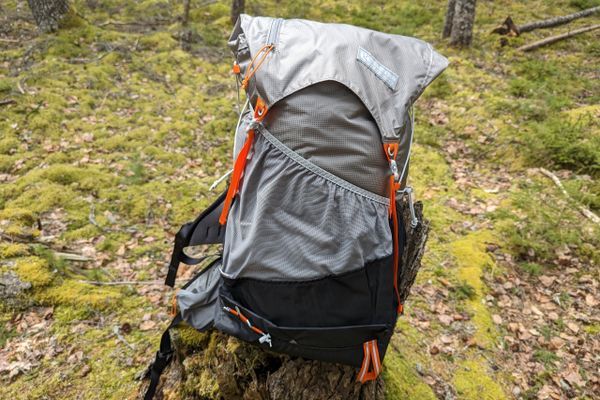 Gossamer Gear is an innovative outdoor gear company that has been providing lightweight, durable, and functional equipment to hikers and backpackers
Apr 25, 2023 : Brandon Chase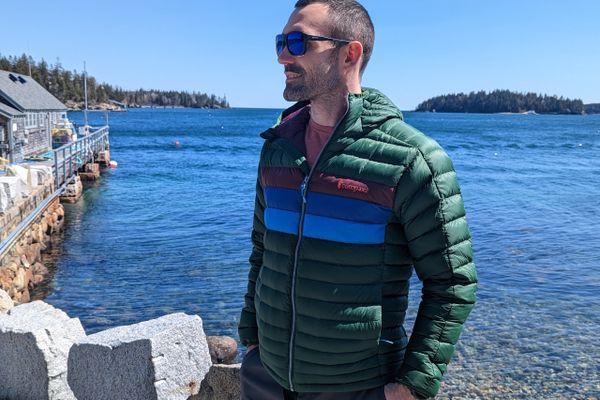 Cotopaxi is well-known in the outdoor industry as a socially conscious gear and apparel company. Named after the Cotopaxi volcano in Ecuador, the
Apr 20, 2023 : Brandon Chase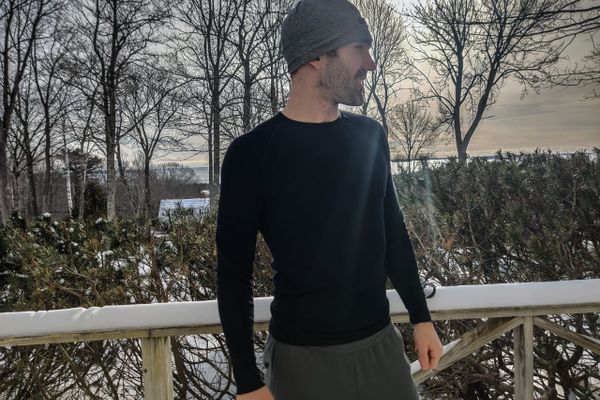 Ibex continues to make strides in its outdoor clothing offerings and has recently released a limited-time run of its discontinued-but-popular Woolies
Mar 16, 2023 : Brandon Chase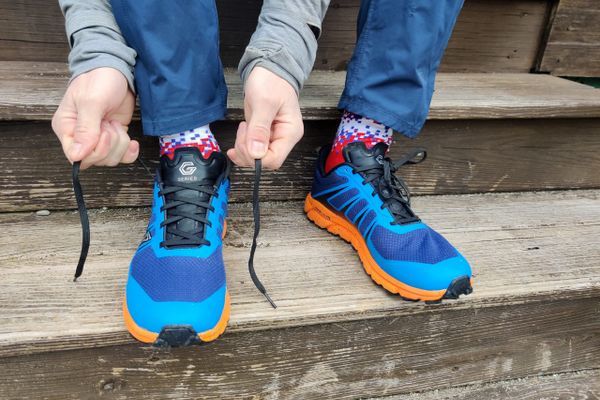 On New England trails, only the toughest shoes survive. Granite slabs chew though Altra soles, and Hokas don't stand a chance against the knobby and
Feb 21, 2023 : Brandon Chase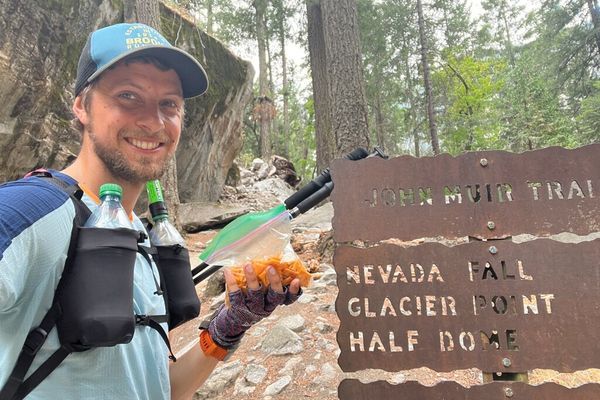 Joe "Stringbean" McConaughy set an unsupported Fastest Known Time (FKT) speed record on the John Muir Trail (JMT) last week, completing the 221-mile
Aug 10, 2022 : Brandon Chase