Greetings wanderers and ramblers. My name is Caro (trail name: Songbird). I was born on the prairie, grew up in the cascades, had a quarter life crisis in Boston, and have most recently found myself in the deserts of Utah. I hiked the Camino de Santiago in 2015 and the PCT in 2018. Not sure where I'll be next, but I'm sure I'll find some folk song to encapsulate the experience.
Posts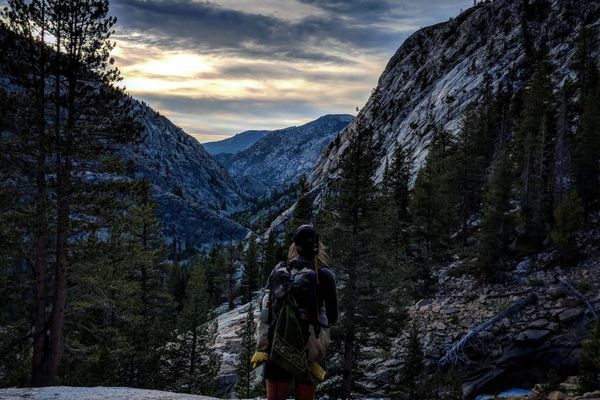 "There seems to be a miscommunication, that UL just means driving up miles but what it can mean is including so many more people." JPD began our conversation talking about conceptions of UL as exclusive and elitist—we both had several stories of our gender and gender expression being an issue in the wider outdoor community.
Feb 4, 2020 : Caro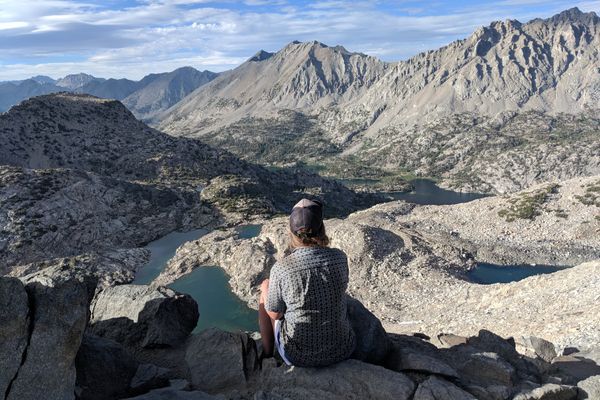 "You'll have to get married after an experience like this." We set off with romantic ideals and found ourselves faced with a stark reality; just because you thru-hike together does not necessarily mean you'll end up together.
May 14, 2019 : Caro