I am a writer, chef, and backpacker living in Portland, OR. If I could only eat one trail meal for the rest of my life, it would be my homemade dehydrated frito pie.
Posts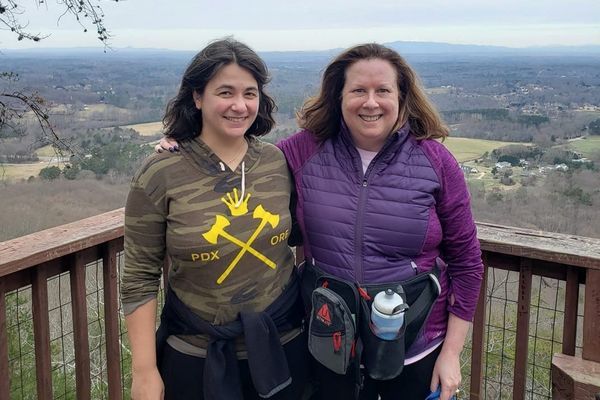 Meet my stepmom, Nora. She's loved hiking all her life and has dreamed about hiking the Appalachian Trail since she was in her 20s. Now at the age of 60 she is ready to get serious about hiking and backpacking and turn her dream into reality.
Jan 8, 2021 : Jen Datka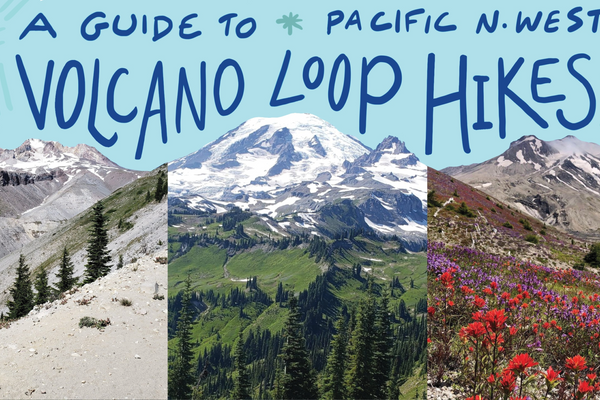 Dotted with wildflower-filled meadows, stunning waterfalls, and inviting alpine lakes, these Cascade volcano loop hikes belong on every backpacker's bucket list.
Oct 8, 2020 : Jen Datka