John is 32 year old small business owner who has hiked all over the country. He gets in a bit of trouble here and there but his wit makes most situations a lot of fun. Enjoy!
Posts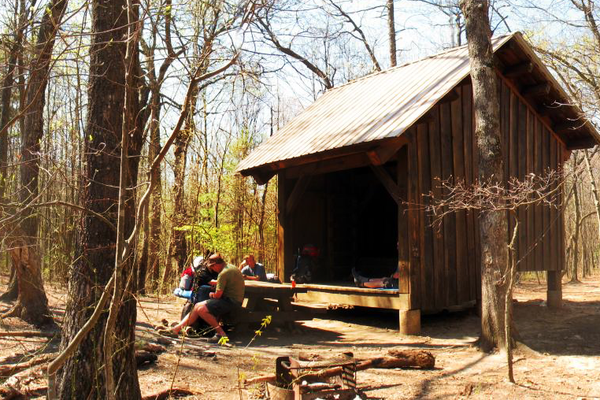 After a downpour at Stover, many hikers left out early for a bid to Gooch. Others sort of milled around, packing their packs in the rain for the
May 14, 2015 : John Kirkman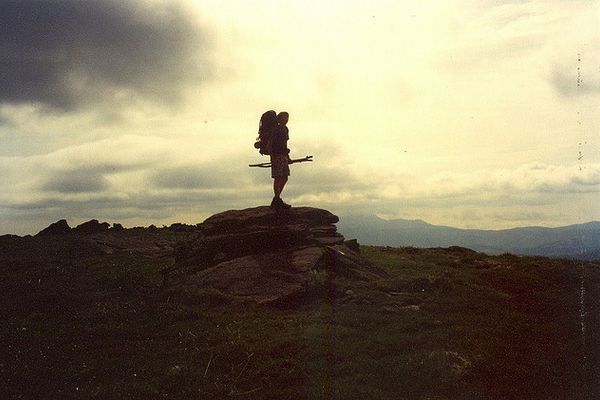 "Timber", the beautiful Burmese Mountain Dog of my good friend Daniel. Having been given my trail name by a mouthy old mountain man before I even
May 8, 2015 : John Kirkman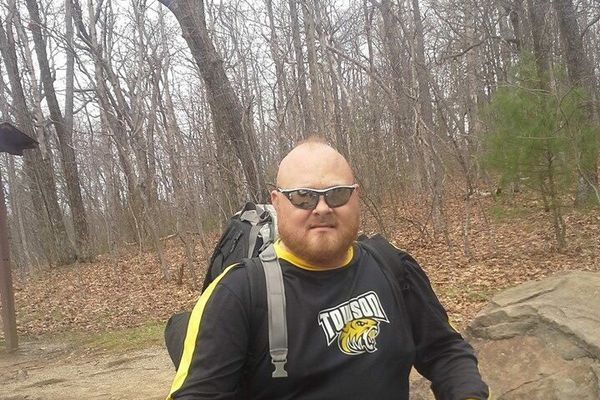 Starting out at Springer Living in Knoxville, TN for a good portion of my twenties placed me backpacking around Newfound Gap dozens of times.
May 7, 2015 : John Kirkman