I'm Madeline, but my trail name is Photon. After years of dreaming about it while I was in college in New York City, I finally thru-hiked the Pacific Crest Trail in 2018. I had such a great time that I kept the ball rolling and thru-hiked the Appalachian Trail in 2019. Now I get paid to hike for the National Park Service.
Posts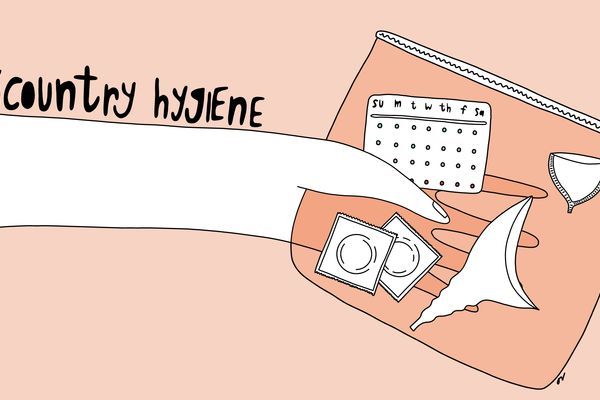 When it comes to preparing for a thru-hike or for backpacking in general, hikers with vaginas may have some questions surrounding proper hygiene. A
Dec 21, 2021 : Madeline Newel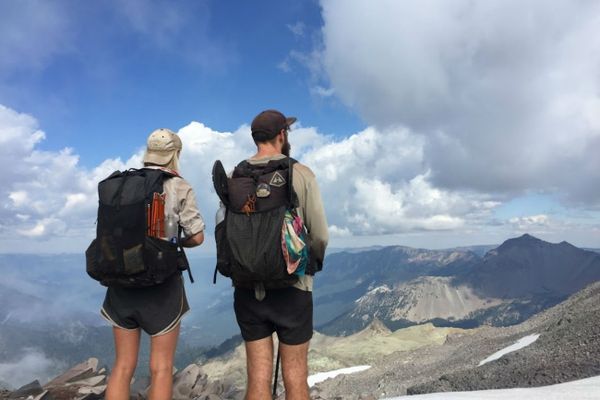 Once you have committed to a thru-hike, or even just to backpacking as a hobby, it can be daunting to dive into the world of backpacking gear. I'm here to walk you through why going ultralight from the get-go is well worth your consideration.
Mar 13, 2019 : Madeline Newel