Hi! I'm Marte. I spend most of my free time lurking around in the Norwegian forests and mountains, and when I'm not outdoors I work as a conservation biologist. I like making lists, I'm a keen photographer, and I'm far too lazy to cook on the trail. I attempted the PNT in 2019. In 2020 I will hike the Arctic Circle Trail (Greenland), and Kungsleden (Sweden), and spend the rest of summer hikertrashing around in the Norwegian mountains.
Posts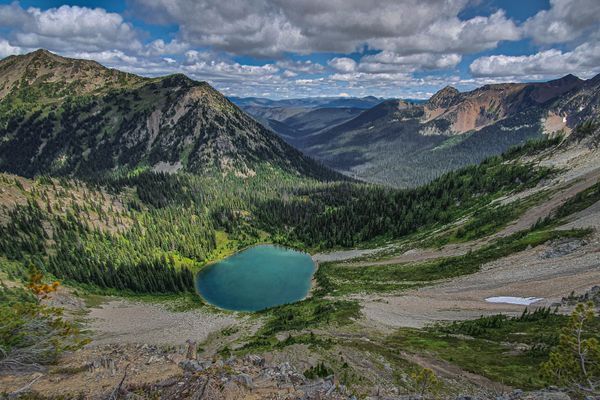 Victory awaits him who has everything in order — luck, people call it. Defeat is certain for him who has neglected to take the
Mar 30, 2020 : Marte Conradi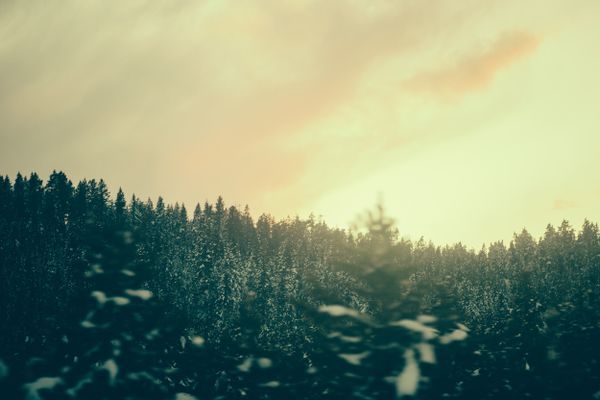 The Pacific Northwest Trail (PNT) is one of the youngest National Scenic Trails in the US, designated in 2009. The 1,200-mile trail roughly follows
Apr 25, 2019 : Marte Conradi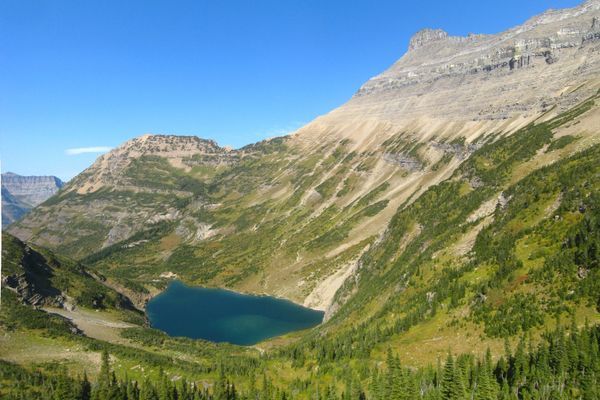 I'm not a thru-hiker. The longest trip I have ever done is 12 days, carrying all the gear I might possibly need, and then some, in my expedition-sized backpack. Since deciding to hike the Pacific Northwest Trail (PNT) this summer, it has been all I can think of. Therefore, in an attempt to distract myself from gram shaving and weather updates, I have tried to write down what I expect from my journey on the PNT.
Mar 16, 2019 : Marte Conradi