Trek writer and social media manager located in the White Mountains of New Hampshire. Socked! has completed the NH48, NE67, and spends the majority of her free time hiking. She is hitting the Long Trail in Vermont for her first thru-hike this summer.
Posts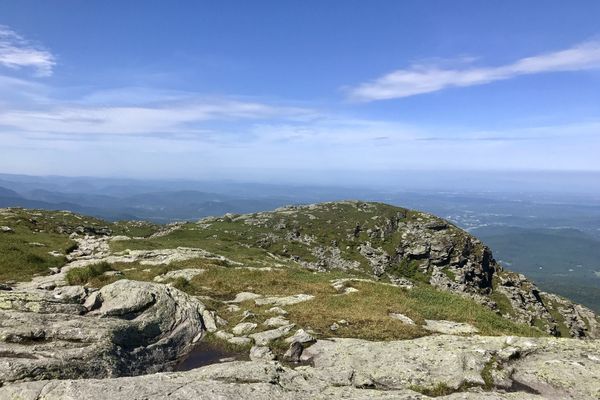 Regardless of whether you're a day hiker or a thru-hiker, finding the right gear is imperative to a successful, and fun hike. Over the past three
Jan 3, 2019 : Socked!