Hikerchick located in the White Mountains of New Hampshire. I've completed the NH48 and am working on round 2 of the list. My plans are to hike the Cohos Trail in northern New Hampshire in 2018.
Posts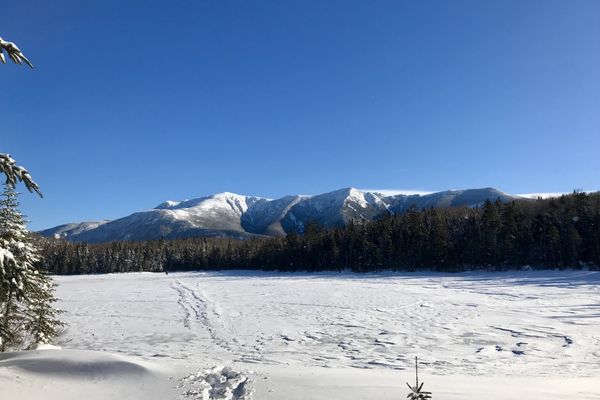 "The mountains will always be there." You hear this phrase tumble over the lips of fellow hikers when admitting defeat. And nobody likes to say it,
Apr 27, 2018 : Socked In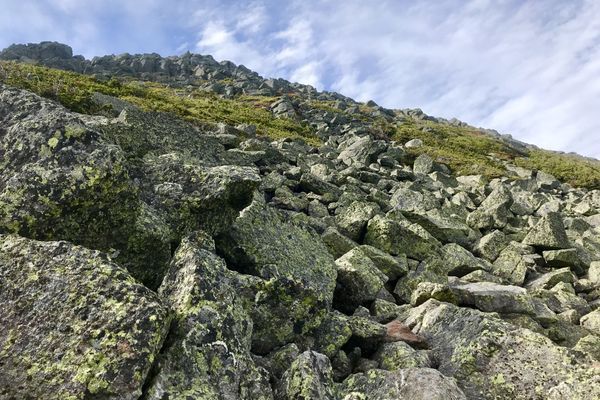 A wise man once said wilderness is a necessity. Go outside and breathe the pine-scented air, listen to a babbling brook, or feel leaves crunch under
Apr 6, 2018 : Socked In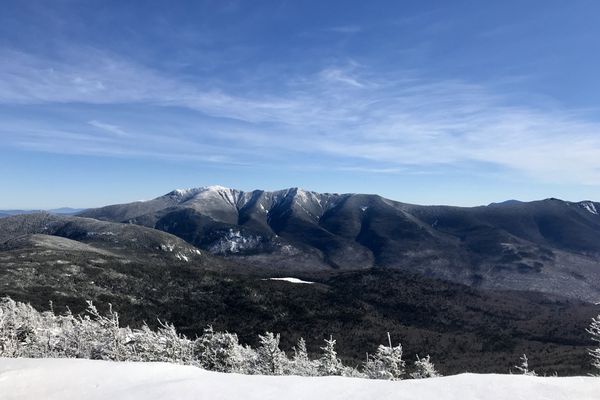 Today is International Women's Day and it seems fitting that I write about something that has been on my mind for some time now: what it feels like
Mar 8, 2018 : Socked In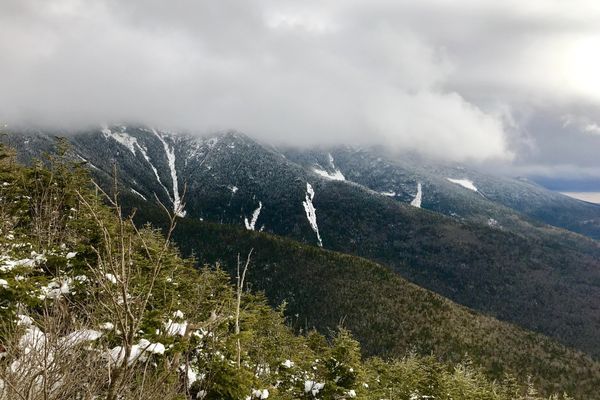 Facing my fears Let me begin by saying I hate wind. I don't like hiking in it, I don't feel comfortable setting out on open trails in it, and even
Mar 2, 2018 : Socked In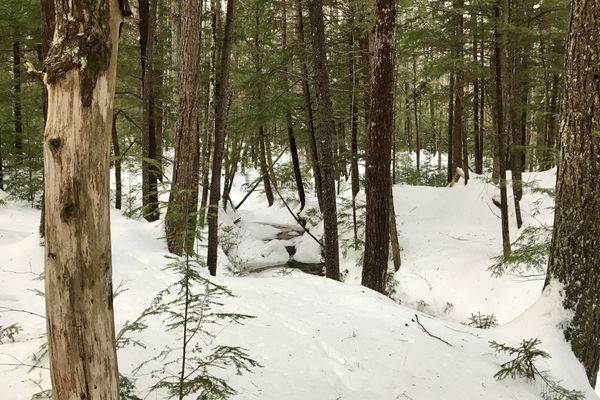 In The Beginning... I'm a planner; a list-making, ultra-organized, calendar-keeping, goal-setter.  Planning for something is all part of the fun for
Dec 31, 2017 : Socked In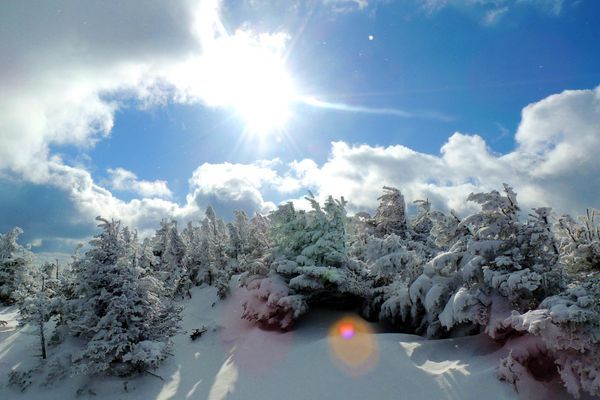 Living with Pain and Not Giving Up We put our faith in our doctor's ability to fix us when we are hurt, but what happens when they can't fix you?
Nov 10, 2017 : Socked In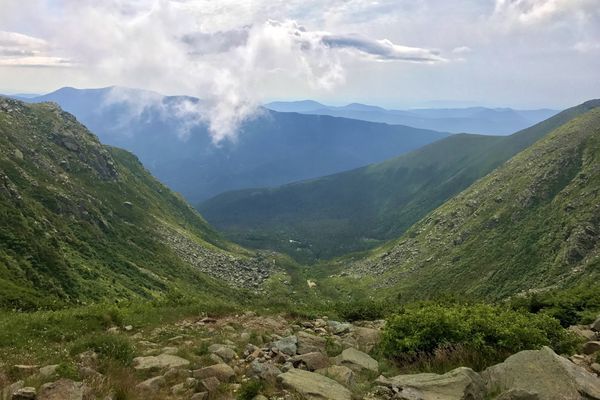 Reflections... "This strangely still pause between summer and autumn, greenery and gold, and the heat and rising wind that is
Aug 18, 2017 : Socked In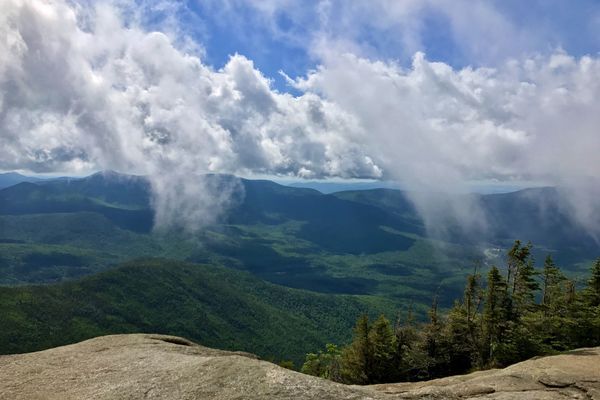 We've all read the words thousands of times while perusing the various blogs put out by fellow hikers. They ring in my ears when I'm being passed by
Jul 8, 2017 : Socked In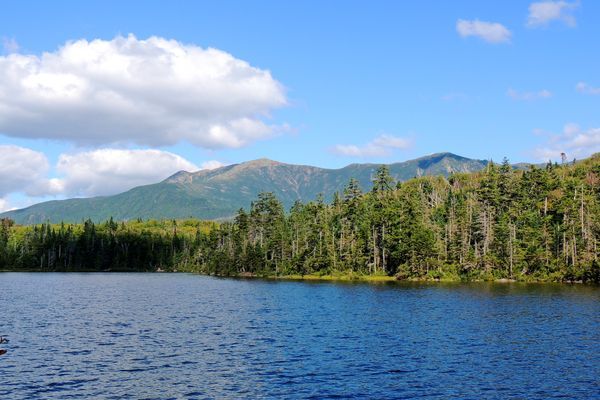 Hikers are a unique breed.   They come in many forms and from many different backgrounds.  There are day hikers, and overnight backpackers, thru
Jun 4, 2017 : Socked In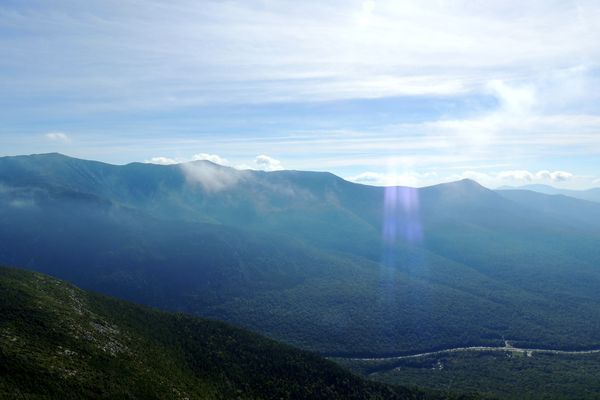 So, What's Next? You have to learn to crawl before you can learn to walk, and you have to learn to walk before you can run.  There's an order to
May 9, 2017 : Socked In