I'm in my mid-thirties, coming off of 15 years as a professional do-gooder with various non-profit organizations. I just landed back in the US from Kenya a month before my thru-hike, and I'm really looking forward to acquainting myself with the states by foot. Here goes!
Posts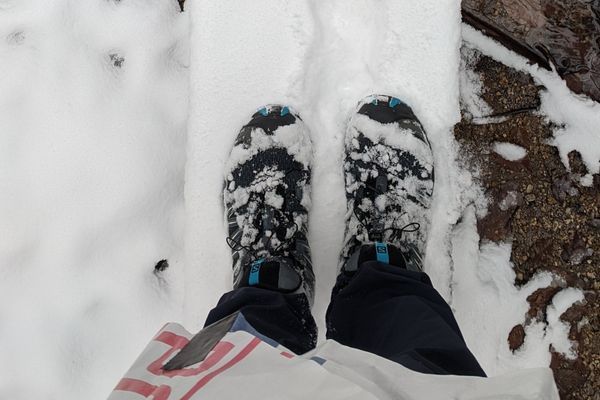 If you are about to start hiking the AT and are beginning to second-guess your outdoor abilities, or generally feel like you are crazy for quitting
Feb 25, 2020 : Rob Jr.