Saoirse Ibargüen is a writer and performer from Florida's Gulf Coast. She has spent the past seven years working at the happiest place on earth, while writing bleak and fairly unhappy stories. Saoirse holds a BA in literature from the University of South Florida and an MSc in Creative Writing from the University of Edinburgh. While she enjoys writing fiction, she spends equal time having adventures and writing memoirs about them. Her most recent work tells the story of her six-month thru-hike of the Appalachian Trail. For Saoirse, writing and exploring go hand in hand.
Posts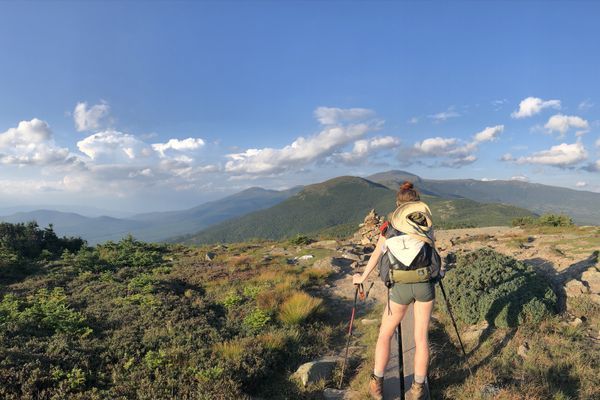 For more than a decade, the constant thought blazing in my brain was my obsession with the Appalachian Trail, and my dream to thru-hike it. I was a
Apr 26, 2021 : Saoirse Ibarguen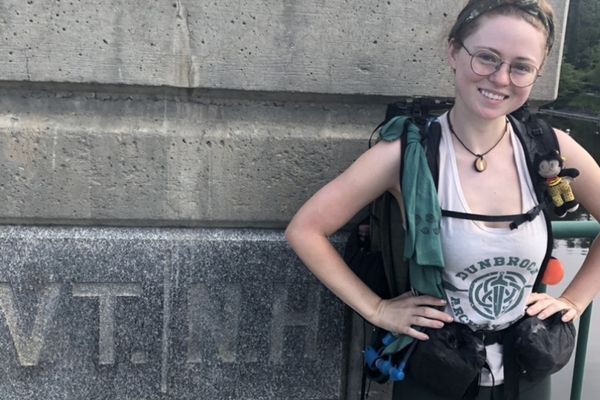 Despite a desire to keep base weight down, most hikers carry something "non-essential".
Oct 9, 2020 : Saoirse Ibarguen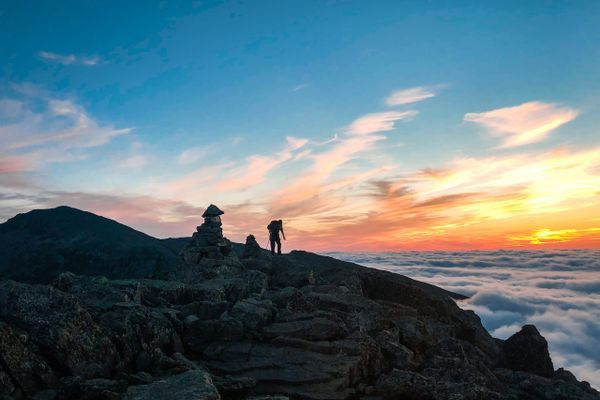 Whether you're an introvert, extrovert, or something in between, thru-hiking can change the way you think about social interaction. Some days you have to hike alone, and some days, a conversation with another hiker can remind you why you wanted to be part of this community of fellow adventurers.
Sep 15, 2020 : Saoirse Ibarguen