Nature-lover, spreadsheet warrior, amateur yogi and thru-hiker also known as "snap." I like books, giggle fits, and fried potatoes in any form. AT '17. PCT TBD?
Posts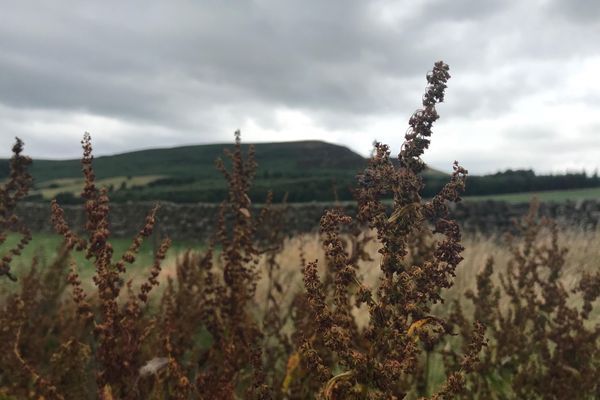 I think about thru-hiking a lot when I'm on the metro. It probably has to do with feeling claustrophobic and carsick while riding but still having to
Sep 24, 2019 : snapchat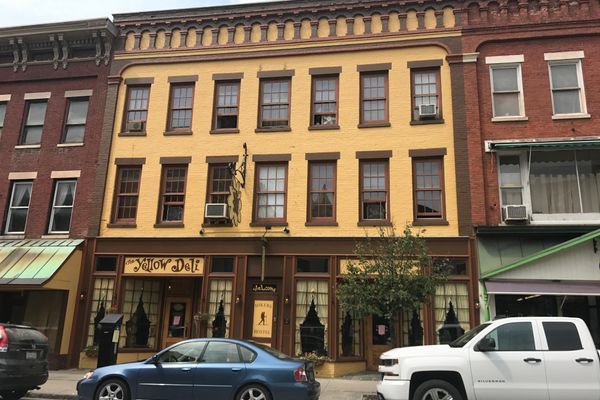 Hostels on the Appalachian Trail come in all shapes and sizes, and range the full spectrum from side-business run out of someone's garage to
Nov 27, 2017 : snapchat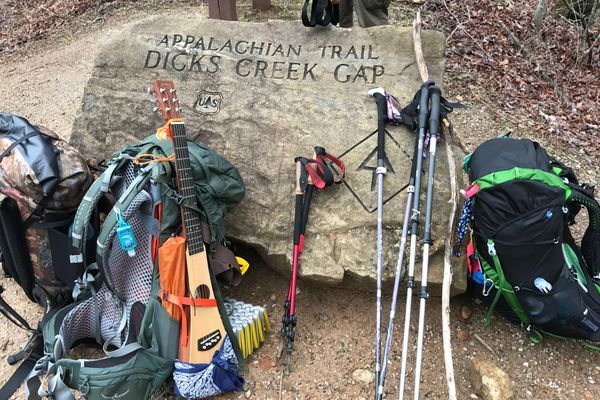 Greetings everyone! Well, it's been just over 2 months since I summited Katahdin and a bit longer since I sat my butt down to write a real blog
Nov 3, 2017 : snapchat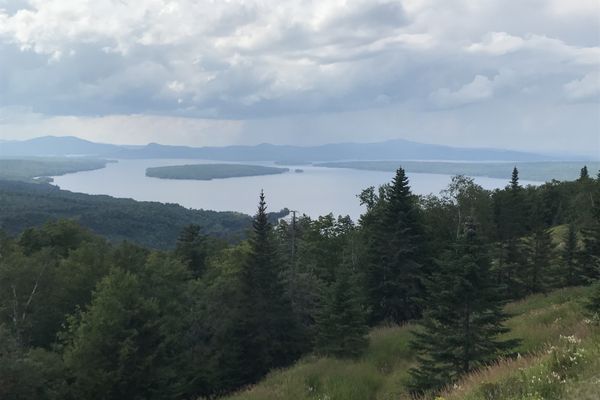 Hi peeps! I started this post over a month ago, and never finished it for reasons that Slim Shady's explained here much better than I ever could.
Sep 13, 2017 : snapchat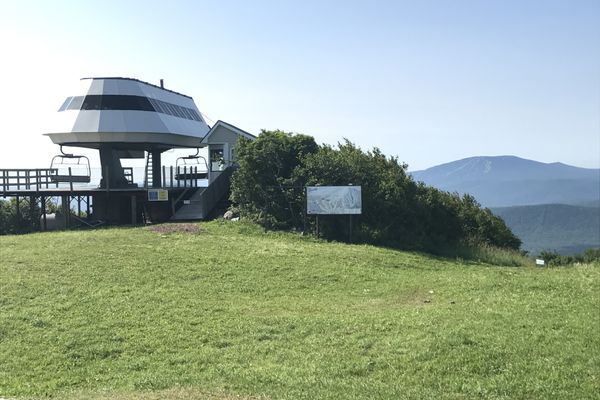 Hi everyone! May I present: 500 miles to Katahdin, and to be honest I'm not sure what to think. I wasn't expecting to feel as conflicted
Jul 26, 2017 : snapchat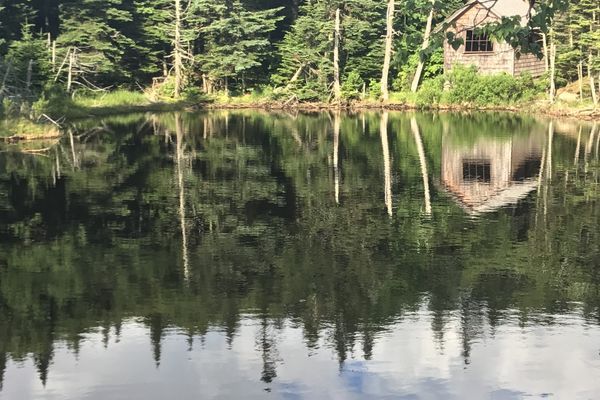 Aaaaaaand I'm in Vermont, home of mud, black flies, Ben & Jerry's. But first, let me recap the last couple weeks: July 4 The trail
Jul 19, 2017 : snapchat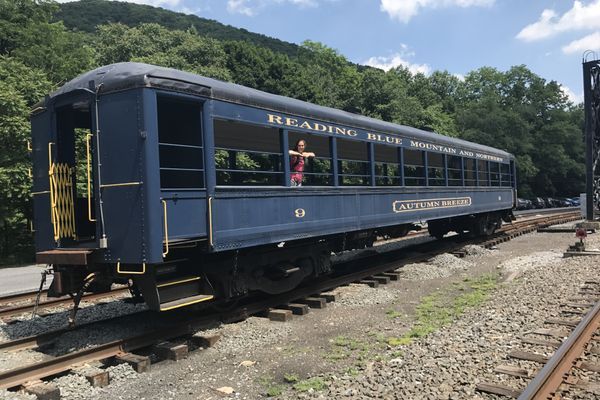 Greetings from New York! So much has happened in the last two three weeks, here are the highlights: completed Maryland, Pennsylvania and New
Jul 2, 2017 : snapchat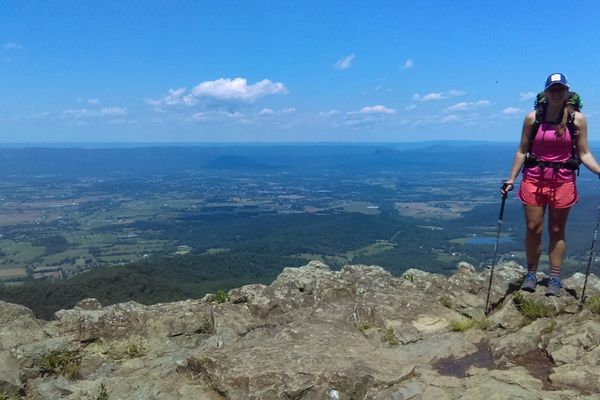 Mile 1023 and the ATC Woot woot! I made it to Harper's Ferry and the Appalachian Trail Conservancy HQ and the emotional/spiritual/psychological
Jun 11, 2017 : snapchat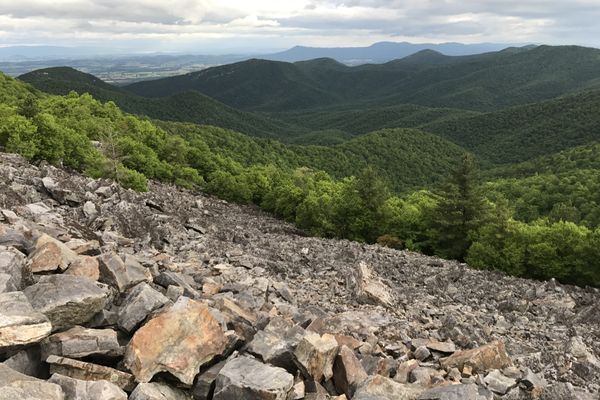 Hi all, and happy Memorial Day Weekend! Ugh. Meh. And Blah. It's rainy outside for the nth day in a row, I'm not sure what to write and I feel like
May 28, 2017 : snapchat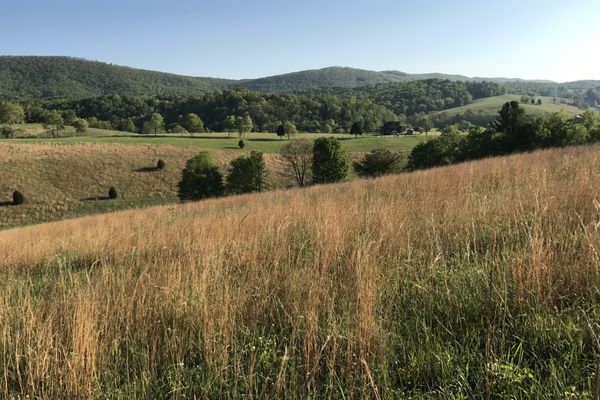 Hi everyone! I am now over 700 miles into the AT. Having nothing better to do at this point than to set arbitrary goals for myself (ranging
May 17, 2017 : snapchat