I'm Stephen! On April 8th, 2019, I'll start my NOBO AT thru-hike. I'm a Houston native that accidentally fell in love with mountains during graduate school in Colorado. I left my job as a geologist in the oil industry back in Houston to get closer to mountains (and my girlfriend) in Utah. While finding life's next step, I'm going to take a couple million towards Maine.
Posts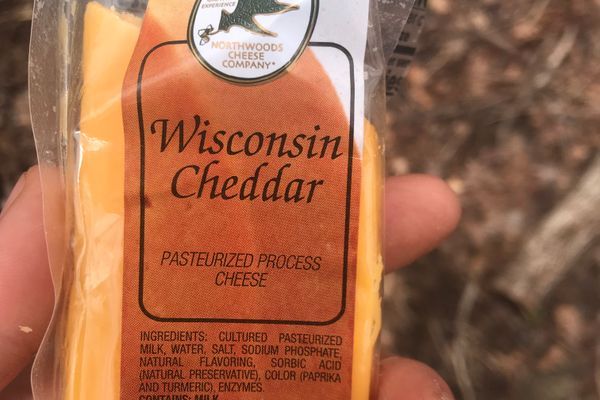 Humans are flawed. Luckily for us, we have completely unbiased and important number facts. These number facts tell the whole tale of my thru-hike
Apr 19, 2019 : Stephen Heron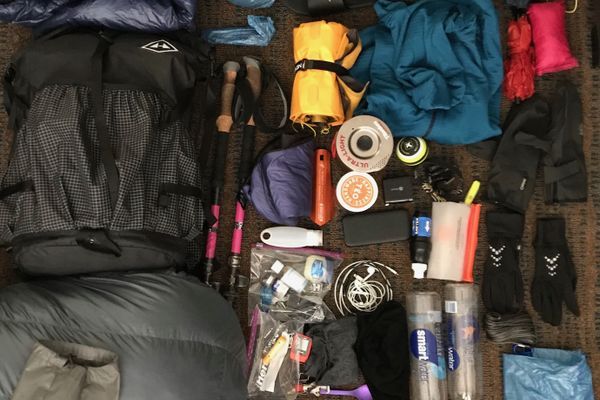 Some people procrastinate by screwing around on reddit. Others play games on their phone. Me? I like to obsess over look at gear and pretend I'm as
Apr 6, 2019 : Stephen Heron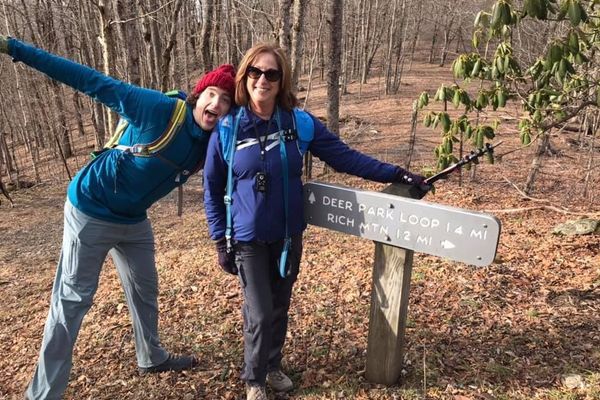 Questions any concerned parent would ask their child who decides do be professionally homeless for 6 months.
Apr 1, 2019 : Stephen Heron