I am an environmental research scientist, currently based in Cape Town, South Africa. I grew up hiking, climbing, and canyoning in Australia's Blue Mountains. In a moment of inspiration - or madness, depending who you ask - my partner and I decided to hike the PCT in 2019. It was the most outrageous and life-changing adventure I could have hoped for.
Posts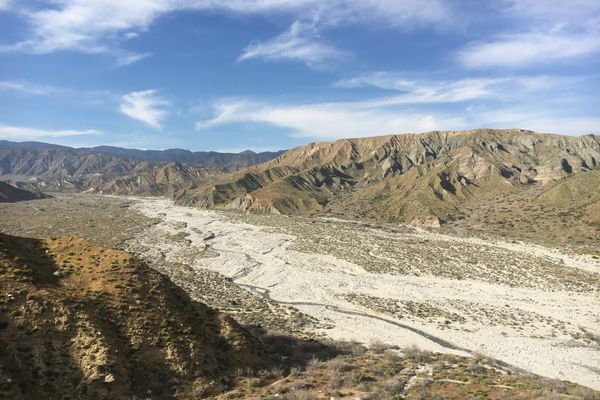 The naturally variable climate of the American West means that conditions on long trails are vastly different from year to year. The past couple of
Mar 14, 2020 : Zacc Larkin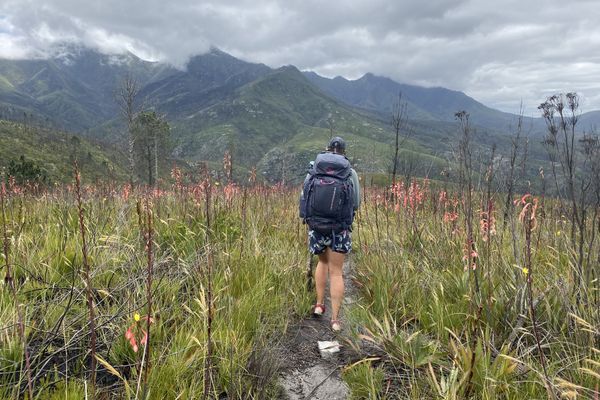 South Africa has a wealth of incredibly diverse hiking; from the dry and rugged Cedarberg in the west to the majestic Drakensberg in the east. Tucked
Feb 15, 2020 : Zacc Larkin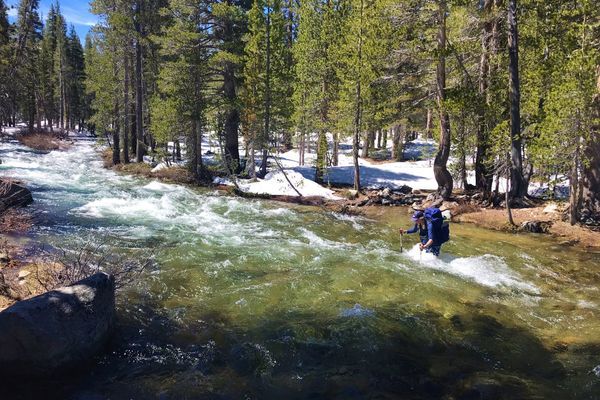 Fast flowing rivers are among the most dangerous hazards that hikers regularly negotiate in the backcountry. This post outlines the tactics and techniques to more safely cross swollen creeks and rivers.
Jan 20, 2020 : Zacc Larkin