Stories from the Trail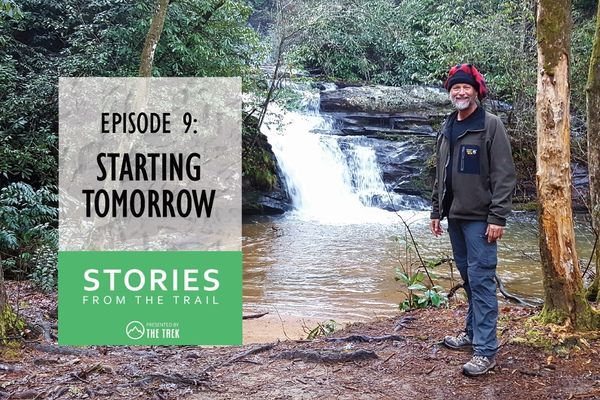 If you were starting the Appalachian Trail tomorrow, what questions would you have? New AT hiker Chris Clevenger called the show the day before hitting the approach trail. He's been...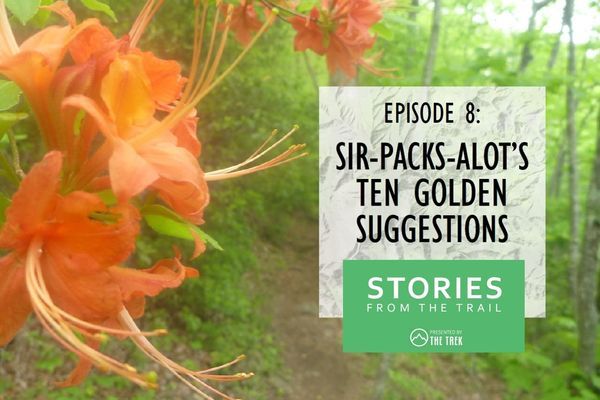 Continuing coverage from the 2018 Appalachian Trail Kickoff! Bob "Sir Packsalot" Gabrielson is the proprietor of iTunes Spotify Youtube And one more very important thing, from me and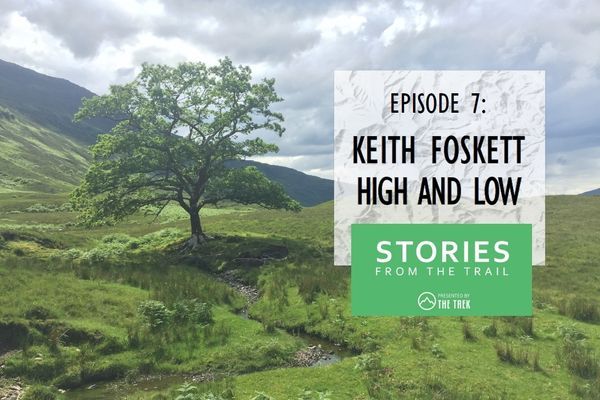 Keith Foskett, a.k.a. "Fozzie", is a well traveled long distance hiker, a bestselling author, dog lover, and maple syrup connoisseur.  In this episode, Keith joins us from his home in...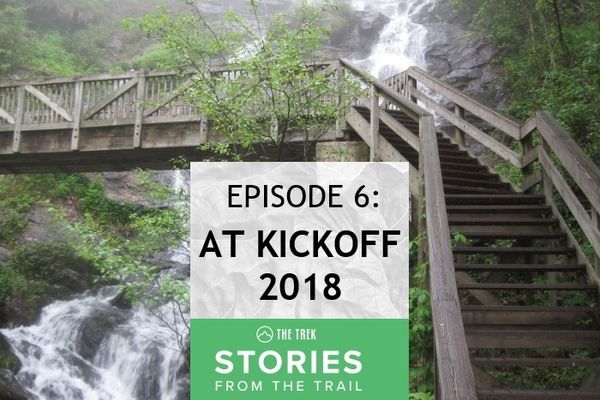 Last weekend was ATKO 2018. The Appalachian Trail Kickoff is an annual event which has been held at Amicalola Falls State Park for nearly two decades. The site is home...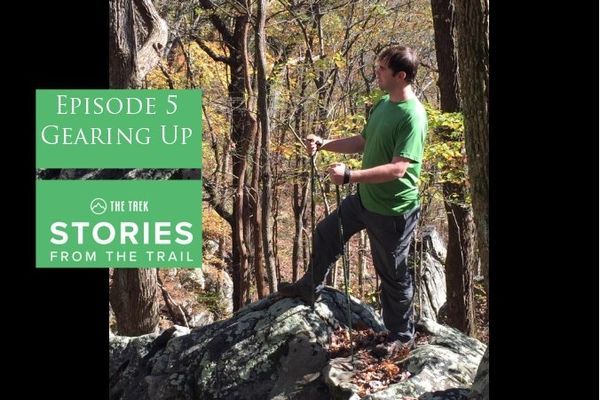 Another episode is out! In preparation for his first overnight hike, Daniel calls into the show from REI. If you've ever wanted to virtually help a new hiker select their...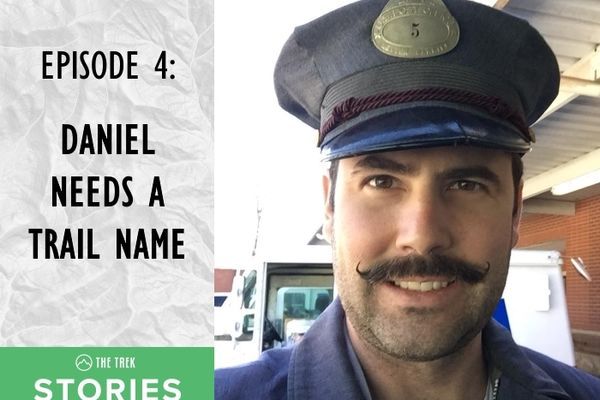 What questions would you have if you were about to go on your first ever overnight backpacking trip in the woods? Join Green Giant and Voldemort in the studio with...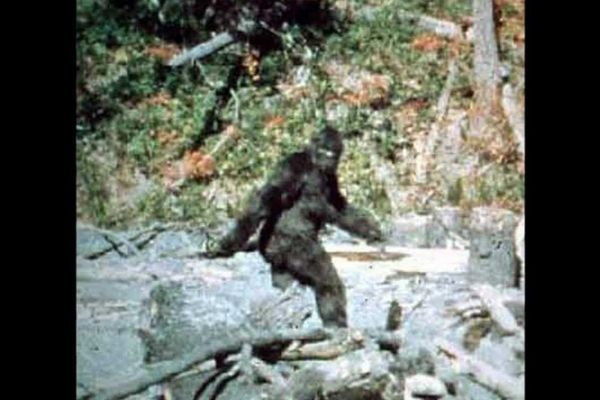 Our biggest, meatiest mess of an episode yet! Join Megan and me for a conversation with Scott Herriott. Scott, whose trail name is Squatch, is an outdoorsman, comedian, documentarian and...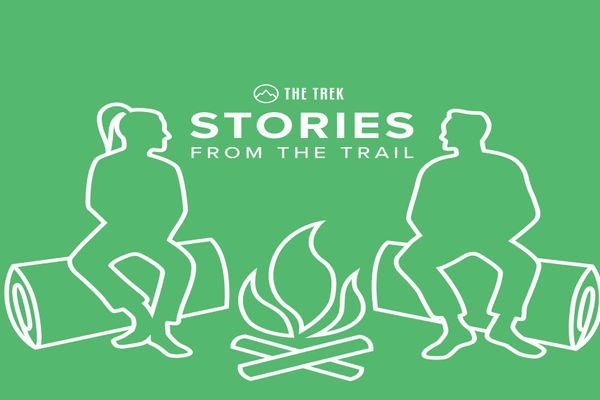 Merry Christmas Hikers! Pox & Puss is no longer an only child! The world famous Appalachian Trail podcast now has a little brother and sister, as TheTrek.co expands our hiking...