Alaska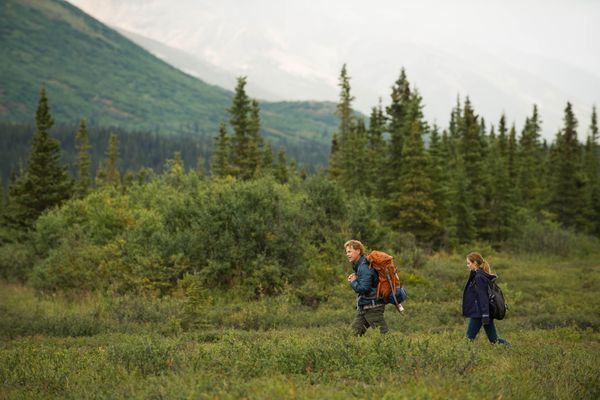 "Whatever you do, don't run." Frank Hall Green's Hard Way Home, it was refreshing to see care placed on the execution of those scenes.  Because of this event, Mackenzie is...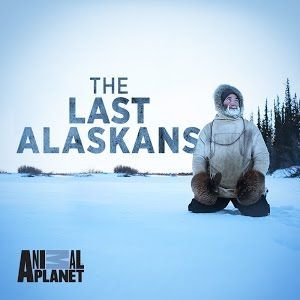 Filmed by Animal Planet on the Arctic National Wildlife Refuge in Northeastern Alaska, The Last Alaskans is a reality show that chronicles both challenges and advantages of living purposefully. In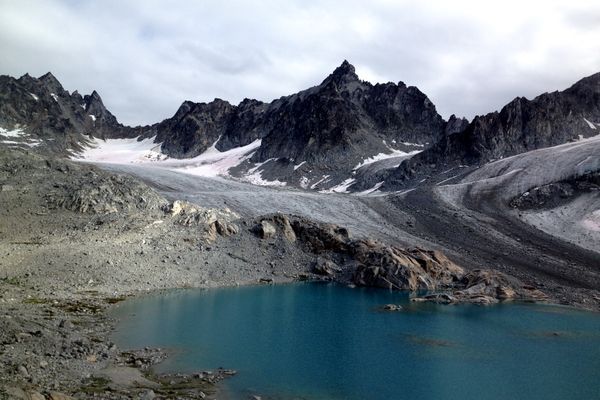 Few can resist the allure of the Appalachian Mountains. It's why so many embark on a thru hike but it's certainly not the only place to quench your outdoor appetite. Alaska...