#appalchiantrials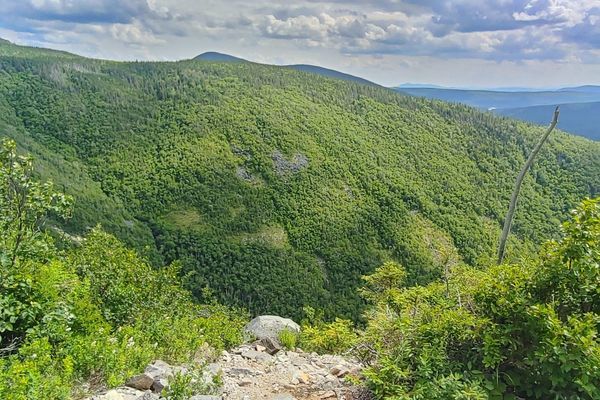 As I recount the past few weeks, I find myself bewildered by how time, and trail progress passes me by. It has been hundreds of kilometers since Lincoln. We have...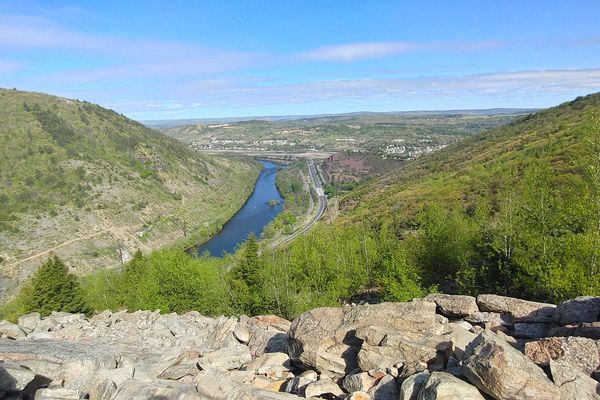 The Good Contrary to popular belief, Pennsylvania (PA) is not all bad. There's much to be celebrated in this state, and much to be missed. A Smugness on a fun...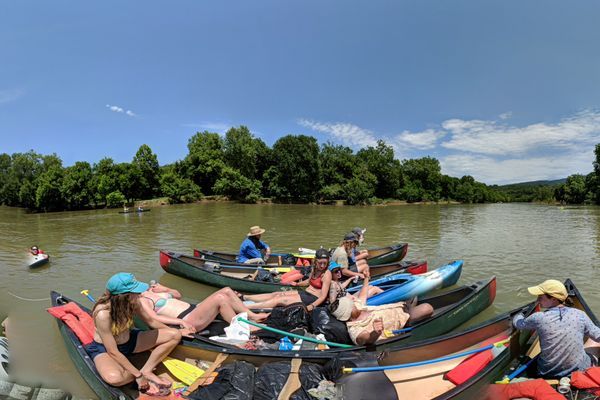 Where has the time gone? I have been out here for three months and I have not even sniffed the halfway point. That's not true. I have. I've seen many...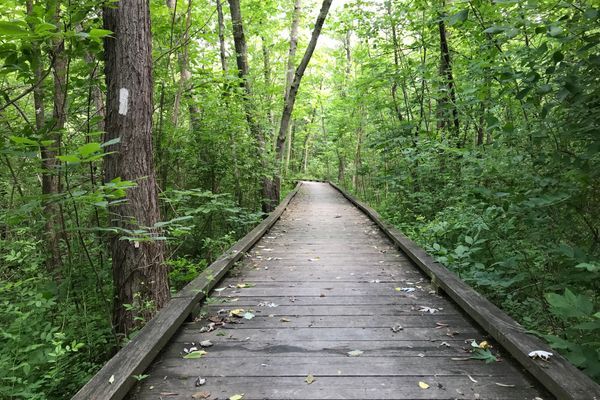 I have walked 138 miles. That's six percent of the Appalachian Trail if you're doing the math. It's just fine if you're not. I'm trying not to. When I started...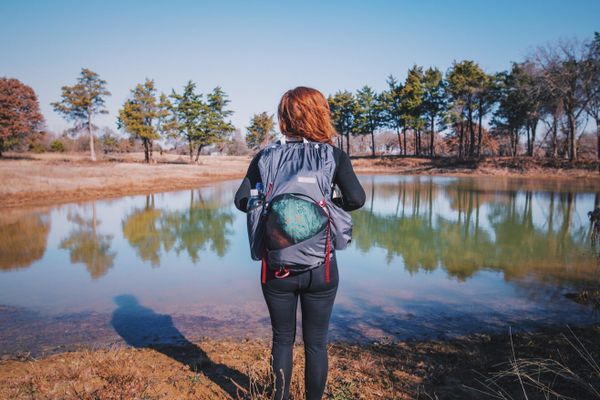 After spending godknowshowlong going through every gear list video, blog post, and forum that the internet has to offer - here I am. In the spirit of "Hike Your Own...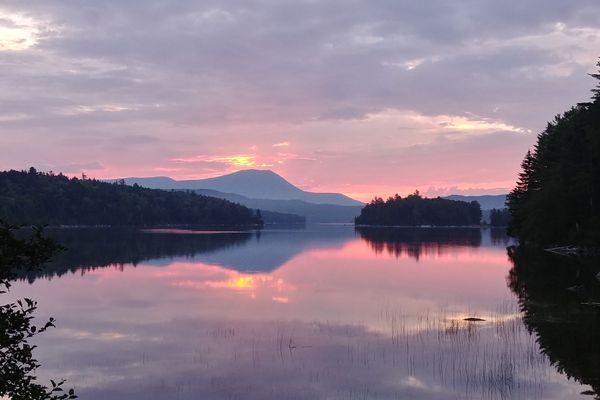 I am writing this during a four hour long Greyhound layover in New York City...too far from the trail for my taste. The sky has a sickly yellow glow, piles...