#appalchiantrials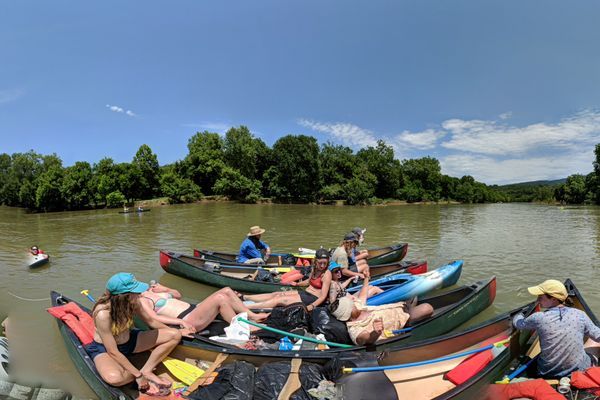 Where has the time gone? I have been out here for three months and I have not even sniffed the halfway point. That's not true. I have. I've seen many...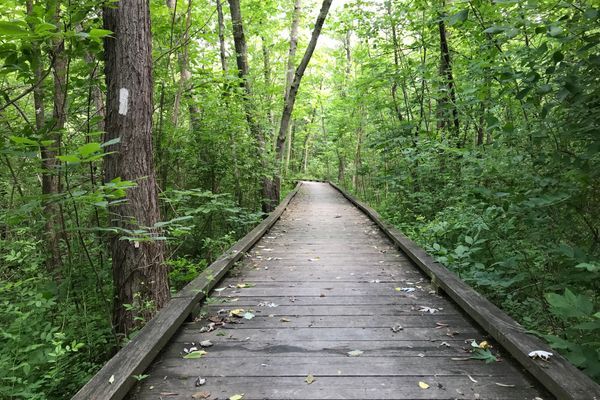 I have walked 138 miles. That's six percent of the Appalachian Trail if you're doing the math. It's just fine if you're not. I'm trying not to. When I started...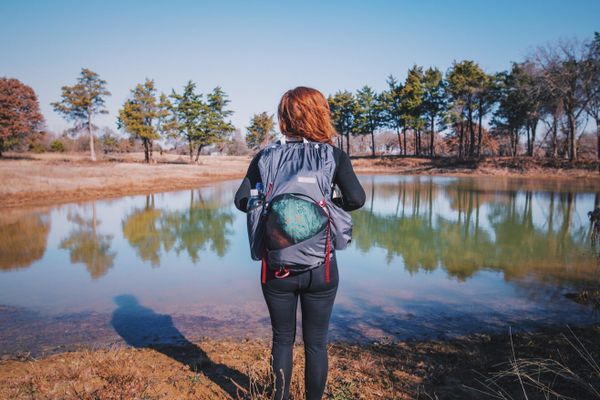 After spending godknowshowlong going through every gear list video, forum that the internet has to offer - Gossamer Gear Kumo - 18.5 oz Easily my favorite piece of gear. Gossamer Gear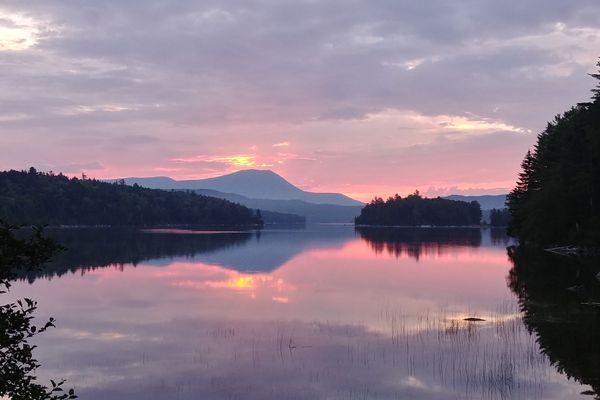 I am writing this during a four hour long Greyhound layover in New York City...too far from the trail for my taste. The sky has a sickly yellow glow, piles...