#ATThruhiker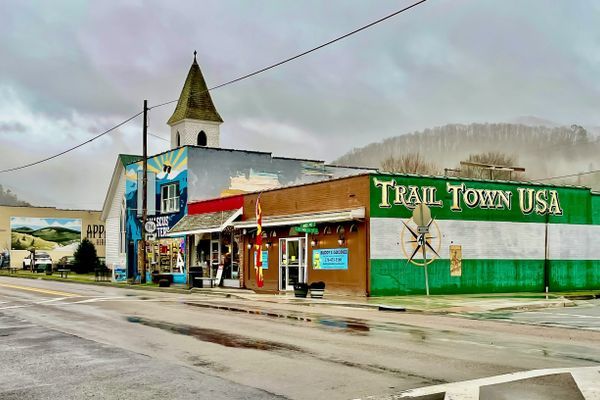 Lucky Penny's Appalachian Trail Flip-Flop Thru-Hike Day Zero - Day 5 There I was, riding shotgun in my husband's Ford pickup truck, rolling down interstate 40 to 81 from Asheville...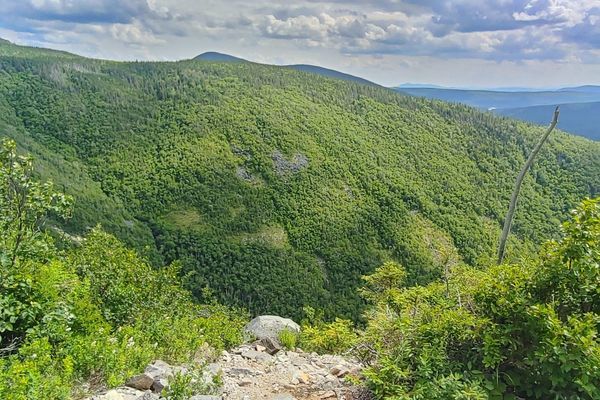 As I recount the past few weeks, I find myself bewildered by how time, and trail progress passes me by. It has been hundreds of kilometers since Lincoln. We have...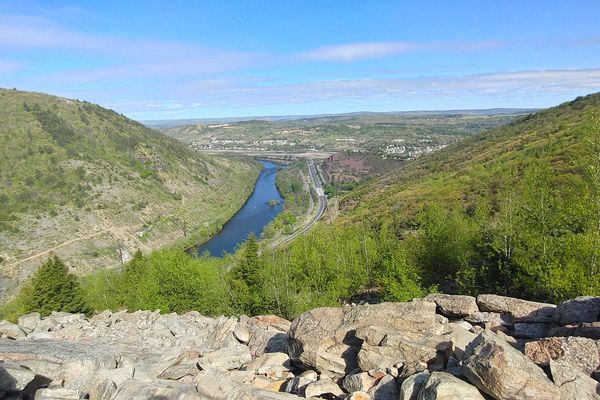 The Good Contrary to popular belief, Pennsylvania (PA) is not all bad. There's much to be celebrated in this state, and much to be missed. A Smugness on a fun...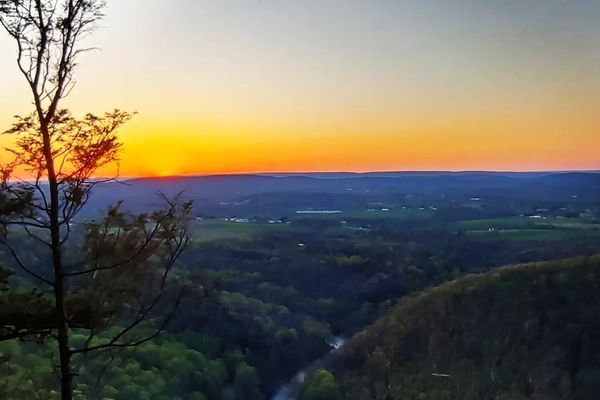 1. Don't Have a Long Travel Itinerary We started our flip-flop with an extremely long commute: Victoria-Vancouver, via ferry at 2100, on April 23rd; Vancouver-Calgary, via air at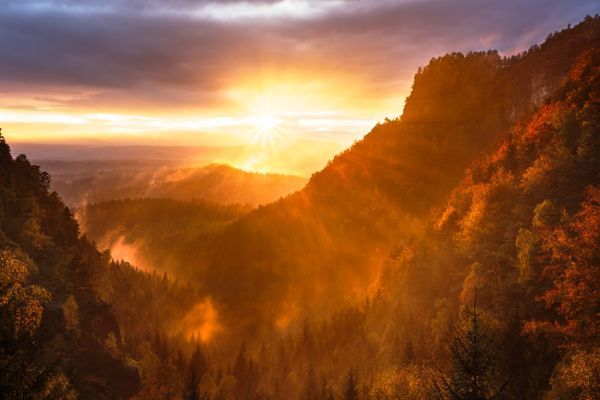 So here it is, in all its scope and glory, my attempt to tell you, the world, and I guess really myself, why I'm hiking the Appalachian Trail: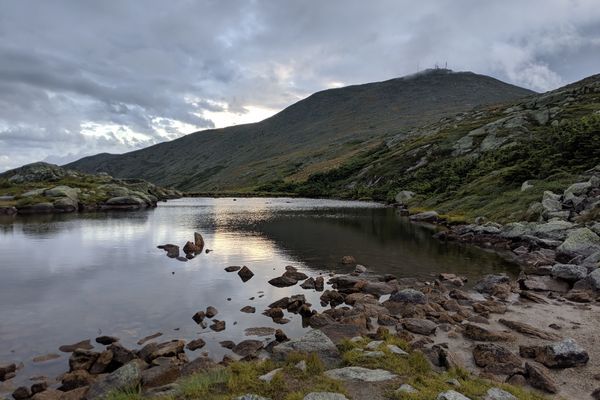 Goal-Oriented Hikers The goal of a thru-hiker is simple: to reach the end of their thru-hike. How the end is reached varies with each individual; budget, time constraints, or physical...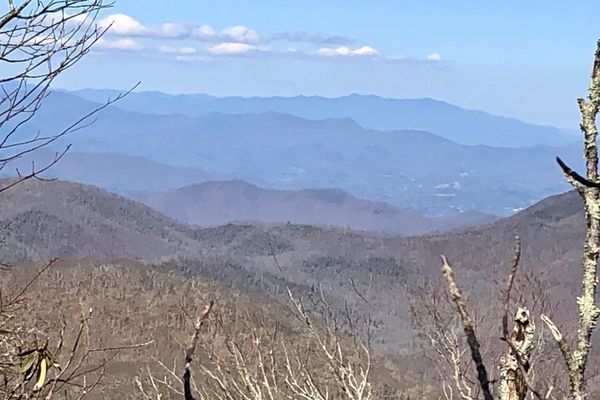 Hi all! I'm roughly two weeks away from the genesis of my northbound venture on the Appalachian Trail (or AT for those in the know). I've told family and friends,...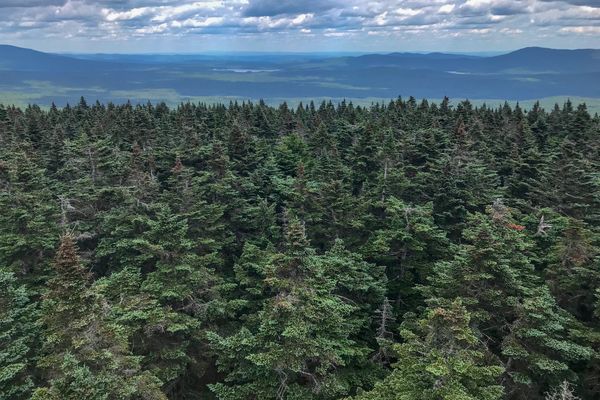 The best mornings are when I wake up in my tent after a night without my rain fly. I can see birds fly in the canopied trees above my sleeping...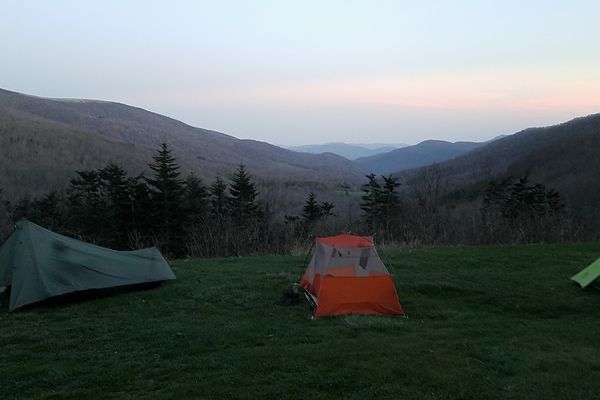 Hey, y'all! Long time, no blog. Busy out here, ya know, living this grueling life with all these responsibilities. Like walking, eating, sleeping, repeat. But much has occurred since then,...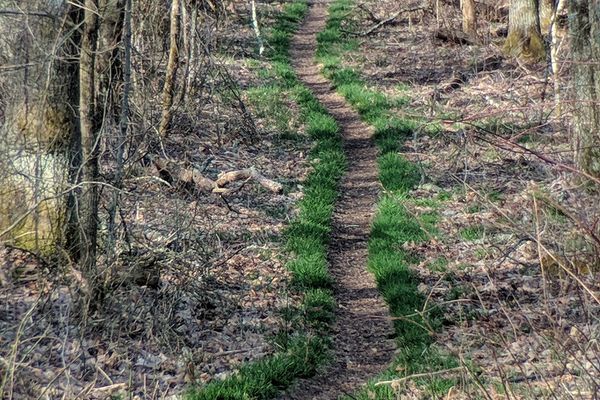 Damascus, not what you might think. I was so happy to finally reach Damascus until I actually got to Damascus. Every one had said it was a small town, I...