backpacking with kids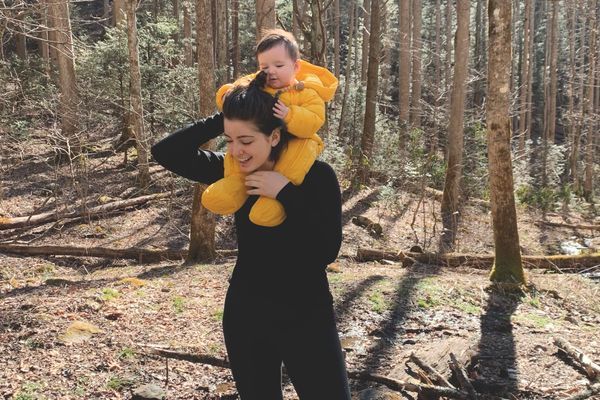 I'm attempting to carry my six month old all the way to Maine!! Here's some of my story, and why I'm hiking.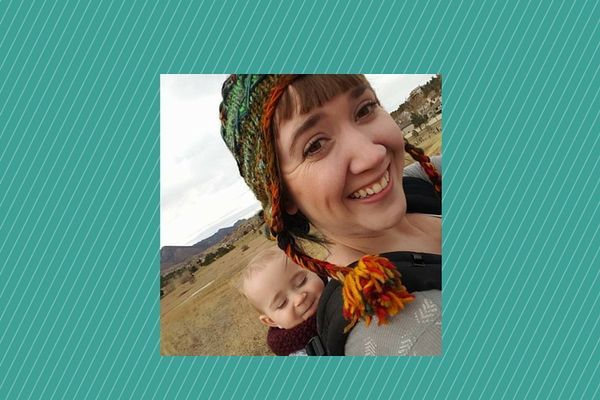 Is my kid going to ruin this? If you are considering taking your kids on a backpacking trip, you have asked yourself this same question. Heck, you've likely asked yourself...