backpacking with kids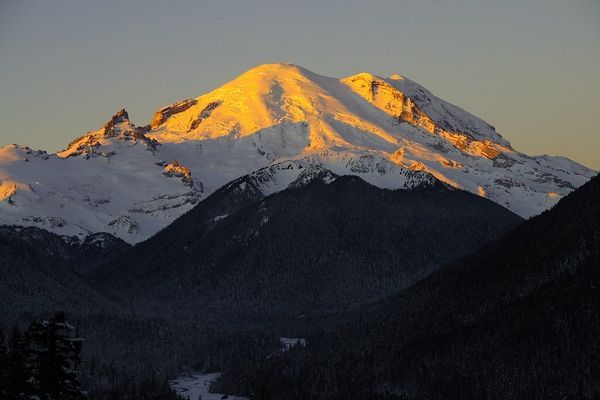 Hiker Introduction That Makes Three of Us: Shannon: My name is Shannon (aka Wheezy Rabbit). I am a Colorado Trail thru-hiker, AT section hiker, UL nerd, rock climber, trail runner,...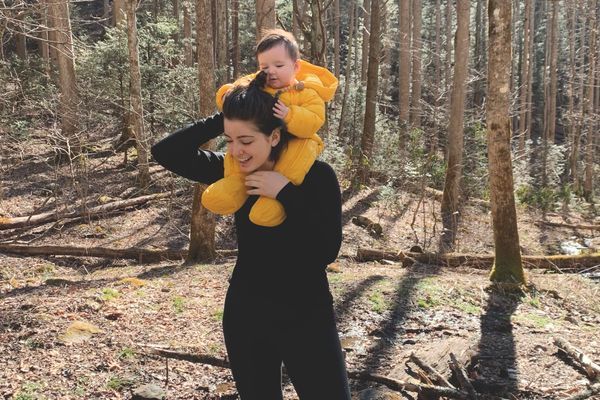 I'm attempting to carry my six month old all the way to Maine!! Here's some of my story, and why I'm hiking.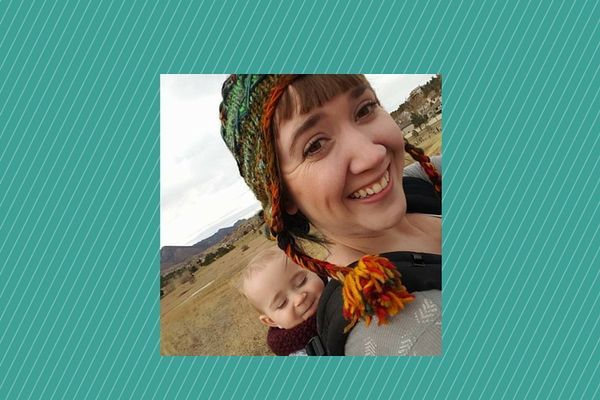 Is my kid going to ruin this? If you are considering taking your kids on a backpacking trip, you have asked yourself this same question. Heck, you've likely asked yourself...