bear bag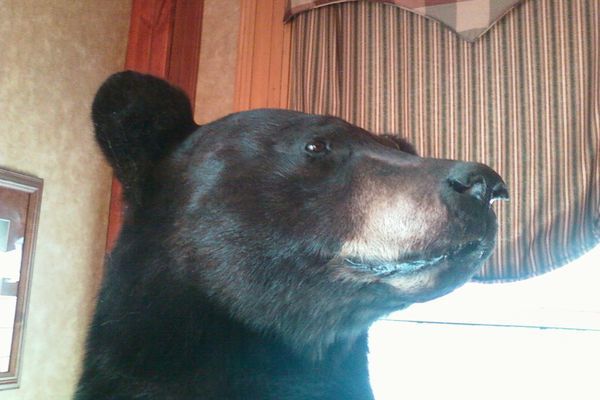 Weeks ago I had suggested to some hiker friends that I might write a blog weighing in on discussions from social media regarding the Scott Jurek controversy. But today I'm...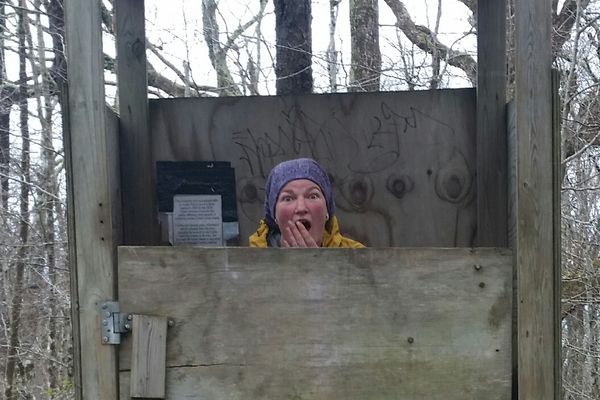 On the trail there is an unwritten set of "rules" or etiquette as it's known in the real world. No Shame is willing to spread the word! These are randomly...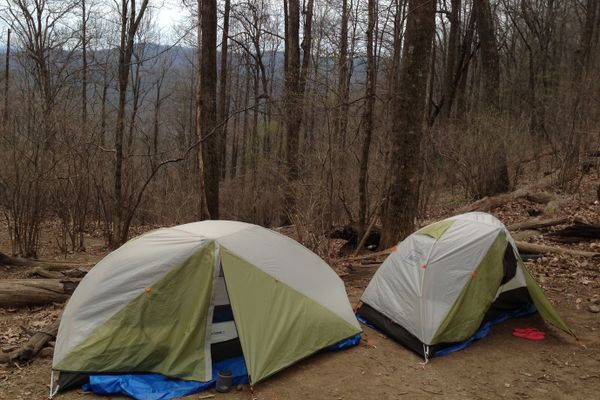 All thru-hikers do embarrassingly stupid things on their hike—it's part of the learning process and part of the fun. There's just no way to learn how to live in the...