blogging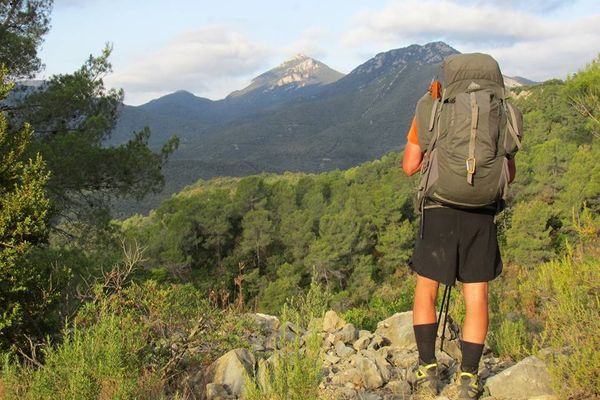 I do feel pretty confident about starting the Pacific Crest Trail, mostly because I am doing smaller trails beforehand to dial in my gear as well as my physical and...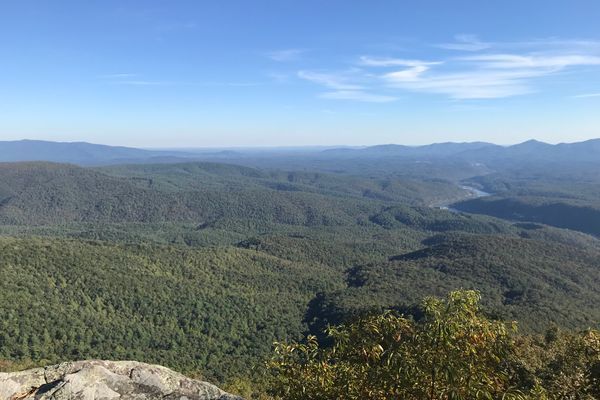 Many people are astounded when I tell them of my and Alex's plans to thru-hike Michigan's Upper Peninsula this summer. Their astonishment stems from a few areas, and is usually...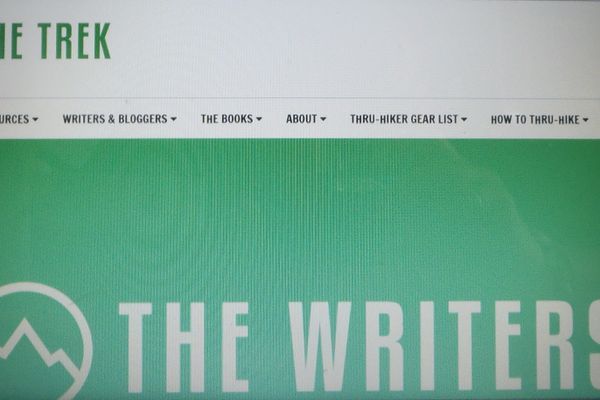 It has been a pleasure and an honor to be part of The Trek team. I feel part of the (elite) Appalachian Trials/The Trek cyber community.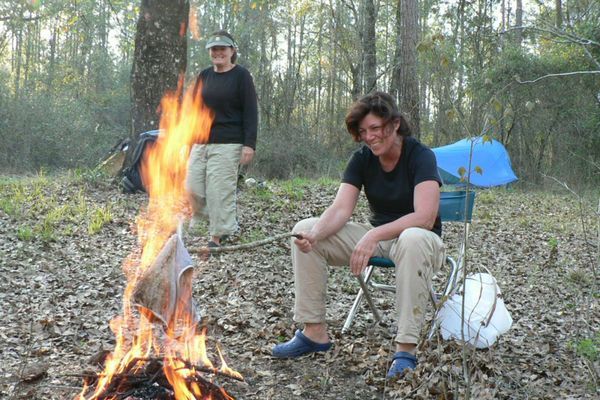 Hi, everyone. Due to the outpouring of new stories and feedback from the community, I have gone ahead and included as many more fun and interesting trail name stories in...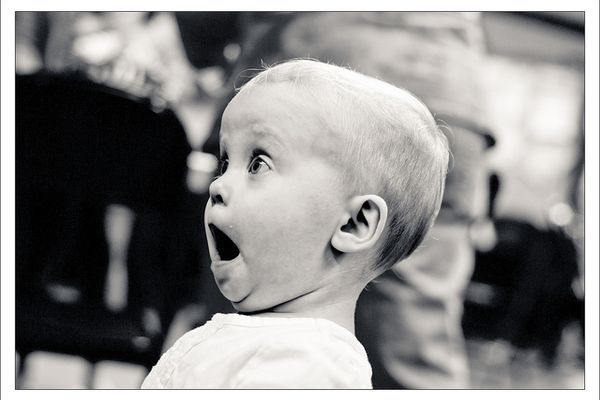 So, you want to walk to Maine. Or maybe it's Georgia, but that doesn't really matter because you're probably not going to make it either way. Yes, I said it....