blogging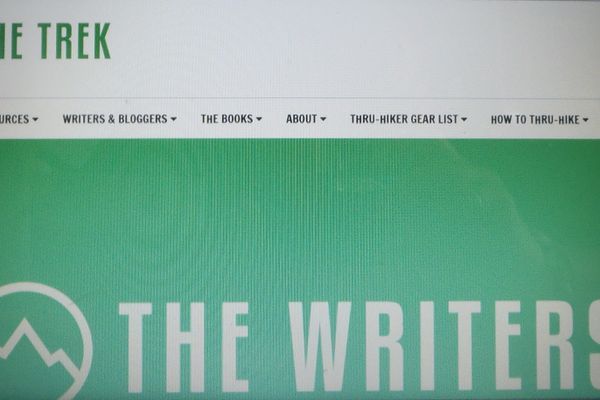 I didn't have to be badgered into applying to be a writer for The Trek (back then it was still Appalachian Trials). Zack officially welcomed me aboard a little over a year...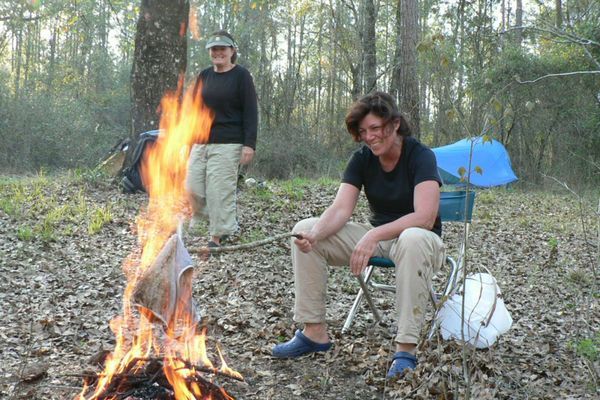 Hi, everyone. Due to the outpouring of new stories and feedback from the community, I have gone ahead and included as many more fun and interesting trail name stories in...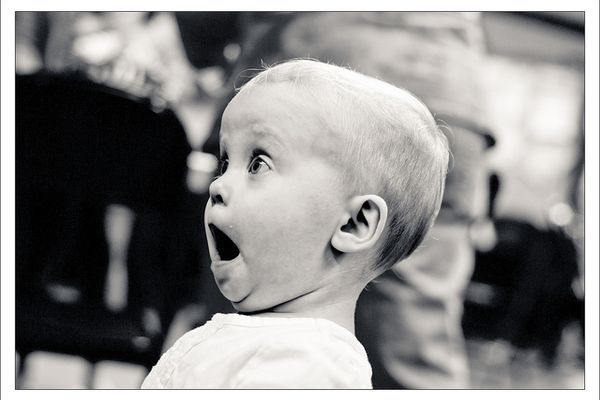 So, you want to walk to Maine. Or maybe it's Georgia, but that doesn't really matter because you're probably not going to make it either way. Yes, I said it....